Message to the community about the Kamloops residential school burial site
University community grieves following discovery of mass grave containing remains of 215 Indigenous children
Category:
From the President
May 30, 2021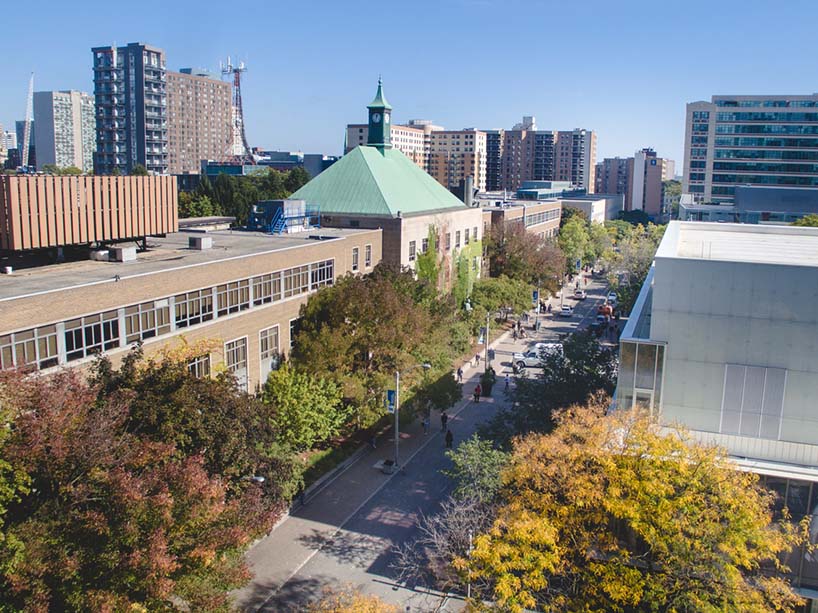 Last week, we learned the devastating news that the remains of 215 Indigenous children were discovered in Tk'emlúps te Secwépemc near Kamloops, British Columbia. Their remains were found on the grounds of what was once Canada's largest residential school. We humbly acknowledge the painful memories this news invokes and hold that knowledge respectfully.
On behalf of the university, I am writing to our community to extend my sympathies and to express my sorrow and my support for members of our Indigenous community.
As we grieve for these children and their families, this tragedy is a reminder that we need to continue to do more and learn more. This tragedy is a reminder of the work we have committed to in our Truth and Reconciliation Community Consultation Report. Every one of us – each student, each faculty member and instructor, each member of staff, and our alumni – must make our own commitment to reconciliation while supporting one another in our individual and collective healing. If you have not read the university's TRC reportPDF file Building a New Foundation for Generations to Come, I strongly encourage you to familiarize yourself with it and to embrace the recommendations and calls to action in your teaching, learning, work and research.
Children's lives must be honoured and grieved
As I think of the challenges and impact this news has on the Indigenous community here at Ryerson, I am asking our community to pause and reflect. I am also asking you to consider wearing an orange shirt this week, to recognize and honour the lives of those 215 children and as a sign of support to our Indigenous friends, colleagues, alumni and co-workers. The flag in Ryerson's quad will be flown at half-mast in recognition of this tragedy.
Supports are available
We understand how something of this nature can be difficult and upsetting for our community and that people may need to gather or seek individual resources to find support. The following counselling resources are available to those in our community who may need them:
Emotional, cultural and professional support services are also available to survivors and their families through the Indian Residential Schools Resolution Health Support Program, external link. A National Indian Residential School Crisis Line has been set up to provide support for former residential school students. You can access emotional and crisis referral services by calling the 24-Hour National Crisis Line: 1-866-925-4419
Mohamed Lachemi
President and Vice-Chancellor