How the Registrar's Office allowed students to be students during COVID-19
11,000 emails, 14,600 offers of admission, 7,700 digital degrees – one office
July 21, 2020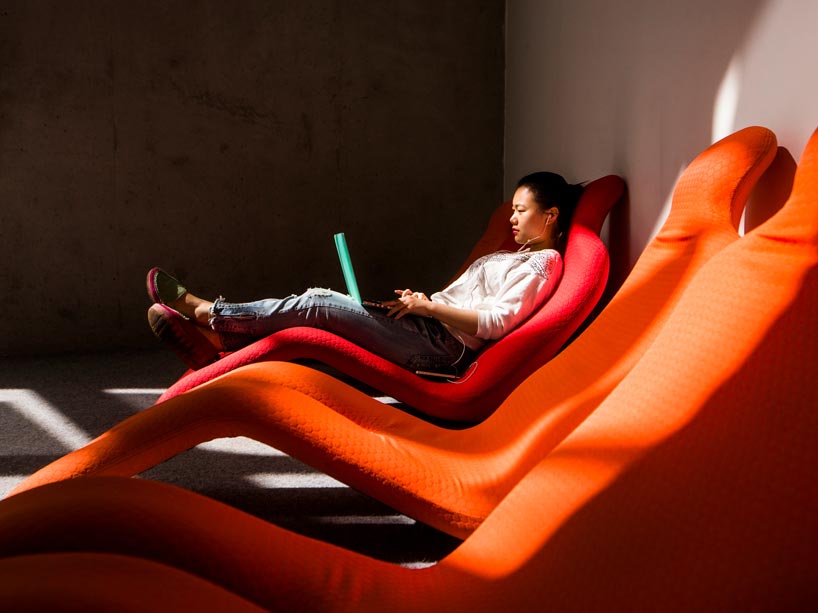 Since campus shifted to essential services in mid-March, Ryerson's registrar Charmaine Hack and her team have had to pull off a feat of extraordinary coordination to continue their important mission while working remotely.
"I've never experienced anything like this," says Hack, who's worked at Ryerson for over 30 years and had seen it all – except a global pandemic.
From delivering $3 million in emergency bursaries to helping 10,000 students with 28,000 credit/no credit grade replacement requests, the Registrar's Office at Ryerson acted quickly to ensure students felt supported during the pandemic's peak in Canada.
"It was critical that we were able to support the winter and spring terms to continue. It's been eye-opening and gratifying, seeing how nimble people have been – we had 48 hours to go fully remote. I'm so appreciative of my team and their unwavering commitment to supporting students and the academic community," Hack adds.
The registrar's office is a critical part of the university, responsible for services that enable learning such as enrolment, scheduling, grading, admissions, financial assistance and graduation.
Here are some other ways the Registrar's Office adapted to serve students.
The ServiceHub goes fully remote
The ServiceHub in the Podium Building is the most visible spot where students interact with the Registrar's Office. With the physical space now closed, the ServiceHub moved to operate fully via email and telephone. In the month of May alone, they received over 11,000 emails – over five times the amount during the same period last year.
In order to raise the level of service for telephone inquiries, the ServiceHub launched a state-of-the-art remote call centre on July 6 capable of monitoring call volumes and routing callers to the right service specialist. They will soon be launching a live chat feature to offer students greater choice with how they want to receive help.
On June 25 the ServiceHub launched their One-stop Solutions webinar series to help students navigate the wide range of services offered by the university. Their first session, geared to incoming students, had over 200 participants. Their next session titled "All about Online Services" takes place on July 30.
In the month of May alone, they received over 11,000 emails – over five times the amount during the same period last year.
Welcoming applicants to campus virtually
The Registrar's Office hosted virtual open houses attended by thousands of people on April 21, 23 and 24. They also held seven virtual receptions for applicants from across the country as well as information sessions for high school teachers and guidance counsellors.
Campus tours are important ways for universities to woo prospective students. In late May, Ryerson launched guided virtual campus tours featuring panoramic photos and videos of classrooms, lab spaces, athletic facilities and more. Applicants could register for a tour and have student guides and recruitment staff provide insights and tips about the Ryerson experience from the comfort of home.
Despite the enormous changes, the admissions team released more than 14,600 offers of admissions remotely. Digital touchpoints continued for students who accepted their offers. Nearly 350 people registered for webinars designed for newly admitted students held on June 25. The webinar was so successful that the Registrar's Office will continue to offer them in the fall, in order to continue helping students make a successful transition to university.
Despite the enormous changes, the admissions team released more than 14,600 offers of admissions remotely.
Securely digitizing documents
Most students have had to order copies of their transcripts at some point in their academic careers; and they've come to expect them signed, sealed and printed. Over the course of six weeks this past spring, the Registrar's Office, in collaboration with CCS and other departments across the university, launched a secure, verifiable electronic transcript that can be trusted as valid by employers and graduate schools.
While new graduates this year will still be receiving their degrees on traditional parchment by mail, this will be the first time in which they will also receive a certified electronic version. By June 30, approximately 7,700 students received access to their secure digital degrees online.
This is one story in a series about how Ryerson University departments have successfully faced the challenges presented by COVID-19. Is there a team you think deserves recognition? Email us at ryersontoday@torontomu.ca.
Related Stories: