We're listening: Update on Ryerson's Community Safety Model
Ryerson will hold consultations with students, faculty and staff to discuss how to develop a safety and security model that works for the community
Category:
From the President
June 02, 2020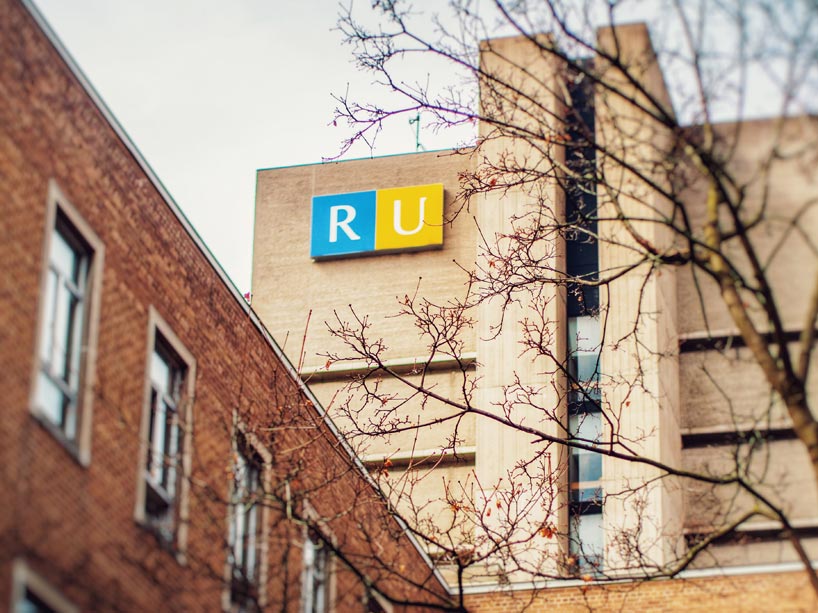 With the distressing and escalating situation in the United States as well as local incidents, we're hearing from some members of the Ryerson community about their concerns with bringing a special constables program to campus.
We recognize that each individual's lived experience informs their perspectives of safety and security on campus. Some may feel more secure with increased presence of uniformed personnel, others may feel differently because of their lived experiences and values. Our goal is to implement a community safety model that recognizes these realities.
A uniquely Ryerson approach
Our security team provides 24/7 coverage of the campus, responding to frontline calls and providing our community with advanced medical assistance. Our security staff have been building strong relationships with social service agencies in our neighbourhood, providing community members with the connections and support services they need.
However, the reality is that we are experiencing serious challenges that are beyond the scope of our current safety and security team, such as assaults or incidents involving a weapon.
We agree with our community members that Ryerson can and should be a leader for a holistic model of community safety. We are committed to a uniquely Ryerson approach to safety and well-being on campus and to moving forward in a transparent, consultative, and inclusive way.
Your voice is important
Ryerson will be convening a working group to hold further consultations with students, faculty, and staff to discuss how we can develop a safety and security model that works for the Ryerson community. The working group, which will include representation from different stakeholders on our campus, will report back to senior leadership with their recommendations. An update to the community on next steps will be provided shortly.
As always, we will continue to listen to our community. Your voices are important.
Mohamed Lachemi
President and Vice-Chancellor