Ryerson University offers relief funding to students
Students who are facing hardship due to pandemic have access to new fund
April 03, 2020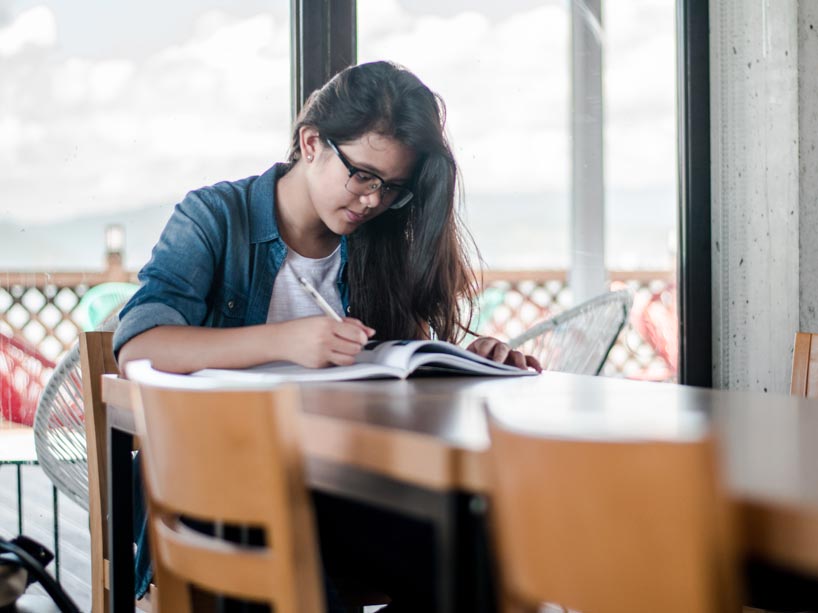 Last week the university established the Ryerson Student Relief Fund to help students who are facing financial hardship due to the COVID-19 pandemic. Many students have lost their jobs as the city and province have closed all but essential businesses, and summer job potential remains uncertain. As of Friday, April 3, 4,000 students had applied for support. Each applicant is eligible for $750 from the fund, subject to availability.
This fund is meant to help students in the following ways:
Immediate financial assistance for those who have lost employment as a result of COVID-19 and are failing to cover basic needs;
Program/equipment expenses incurred as a result of moving learning online;
Expenses as a result of early lease termination;
Other exceptional circumstances.
The university has also launched a fundraising campaign in support of the Ryerson Student Relief Fund. The Ryerson community of alumni, donors, friends, staff and faculty have been invited to contribute to support the urgent needs of students experiencing hardship as a result of COVID-19.
The appeal recognizes that many people are experiencing difficulty because of the outbreak, but invites those able to give to make a contribution. To make a donation to the Ryerson Student Relief Fund, please visit supportryerson.ca/studentrelief.
Ryerson faculties and departments have also stepped forward to contribute to the relief fund for students.
As always, the Student Financial Assistance Office is available to support students.