FCAD students showcase resilience, creativity as year-end events go virtual
'Our students coming together like this really helps highlight that they have the skills and talent to quickly adapt and innovate'
April 28, 2020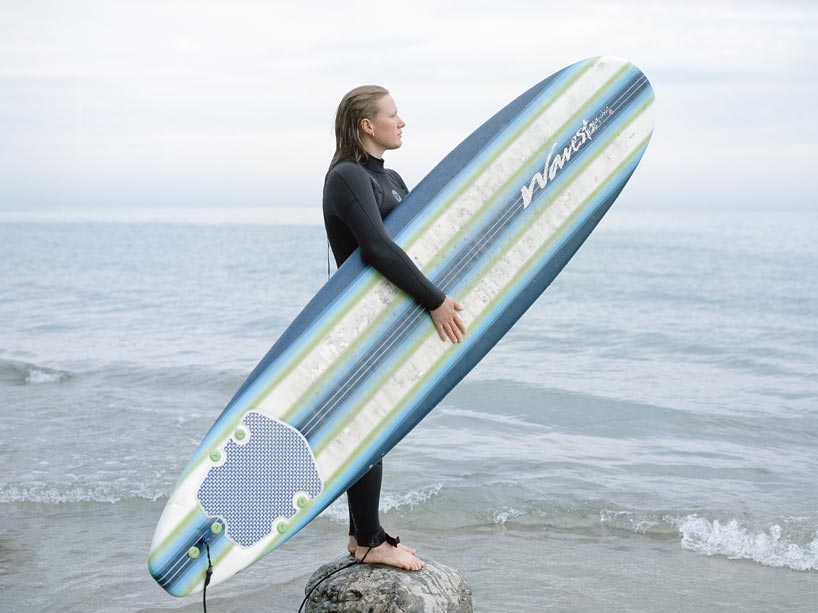 In August 2019, when Cole Legree and his three classmates began planning Maximum Exposure, the year-end showcase for students in Ryerson's image arts program – the last thing they envisioned was for it to be online.
"We convert the entire image arts building into an exhibition space. It's a chance for all students across all four years to show their work in a public space," said Legree, fourth-year student in the photography program and communications coordinator of this year's event.
"We're encouraged to create a physical experience, and to expand outside of a framed photograph, to mix several different genres of art-making, experiment with how to install a photo in the space, use projection and virtual reality," he said.
So, in mid-March, when events across the university were cancelled due to the coronavirus outbreak, months of planning and hard work suddenly came to a halt.
"The disappointment on our team and among the students was pretty palpable," Legree said. "We had put in a lot of effort to make this year's 25th anniversary something special. We were proud of the work, so, of course, we were sad."
But, that didn't last long.
Legree and his colleagues quickly switched gears and began reimagining what Maximum Exposure could be as a virtual exhibition.
"Now we're excited," he said. "After everything that's happened, you know, the lack of access to facilities, events being cancelled, students not being able to finish their projects the way they wanted, we feel really good that we can offer students something exciting and positive to look forward to."
"Our students coming together like this really helps highlight that they have the skills and talent to quickly adapt and innovate. They were suddenly faced with an enormous challenge and are proving they can shine despite the circumstances. And that's something we're seeing across the board with all of our FCAD students," said Robert Ott, chair of the School of Image Arts.

The annual event, external link – now online – is scheduled for April 30 at 6:30 p.m. It will include a live panel discussion on Zoom and a live musical performance on Twitch – by the same artists who were set to perform at the actual event. Audience members will then have a chance to view student work in multiple virtual galleries.
"We're really focused on keeping it in the present, as opposed to just a website," Legree said, adding that sponsors will also be awarding students virtually on the exhibition website that day.
Shift to virtual tough for arts
Maximum Exposure isn't the only student year-end showcase that's been affected by COVID-19-related closures.
Students in Ryerson's professional communication (ProCom) program also shifted their annual event, Signify, to an online format. And those studying performance-based disciplines such as dance, acting and theatre are replacing a live, on-stage performance with digital experiences.
"Lots of events have been impacted, but students in creative programs, whose work is specifically designed for live, in-person performance, they've been hit particularly hard," said Cate Canavan, communications and events coordinator at FCAD, the Faculty of Communication and Design.
When the COVID-19 shutdown came into effect, Canavan went from helping staff and students with site visits, sponsorship packages and various venue logistics – to helping them determine digital strategy and which platforms could best support their content and purpose.
She's currently providing support to more than 50 virtual FCAD-related events, some of which had been planned prior to the pandemic, and others recently created to foster connection during physical distancing.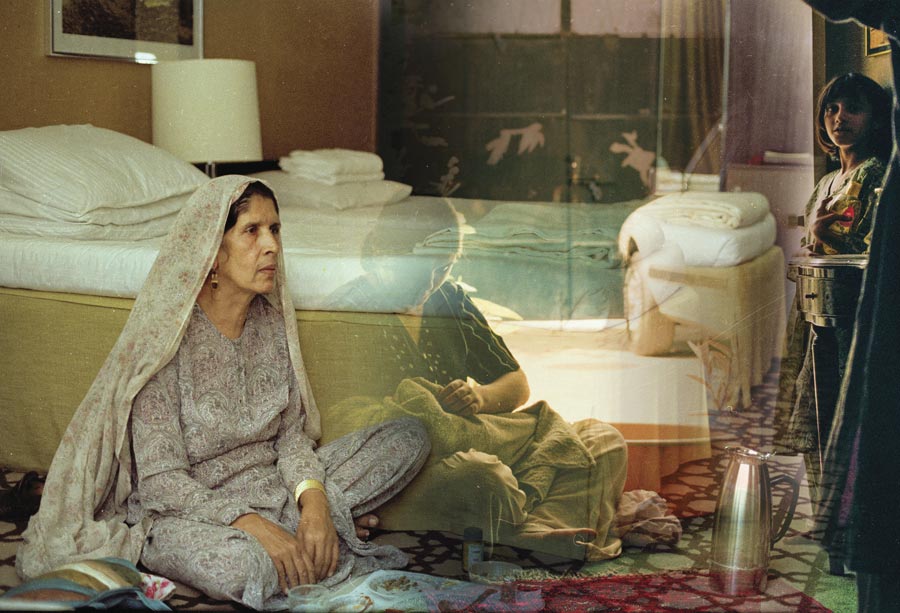 Audience digital know-how a key factor

For Signify, an in-person event that showcases capstone projects of the ProCom bachelor of arts graduating class, organizers decided to transition the work to a website, which as Canavan points out, is a challenge in itself.
"There are general challenges you'll face, you know, asking, how do we make sure everything is accessible for the guest? You have to look at that barrier to entry – you assume people have internet, but do they know how to work a website, will they know how to work Zoom, or, if you have an Instagram live feed, will your audience have Instagram? There are a lot of considerations," she said.
John Shiga, chair of the School of Professional Communication, said at the time the event was cancelled, every logistical detail, "right down to the floorplan" had been planned.
"While we all understood, it was so disappointing – and yet the students persisted," he said, giving kudos to the organizing committee for developing the new plan – a virtual showcase featuring project posters, websites and lightning talks.
Translating the content wasn't easy – for instance, students worked with a technical team to ensure they could produce lightning talks with the same professionalism as a studio – from their homes.
To help ensure the networking component of the event wasn't lost, students invited industry members to view the projects virtually, ask questions and promote their work on LinkedIn.
'They've been incredible'
Create Showcase is an annual event featuring on-stage performances by students graduating from the production program.
"It's tough for these programs to adapt their events to suit digital platforms. Performances are tricky that way," Canavan said, explaining that this year, students will be presenting virtual interpretations of their work.
Could a live performance online have even been possible?
"Well, with dance, for example, you'd have to consider the space dancers have available at home to do this, and whether it would translate well online. You also have to consider timing – if someone's internet is slow, performance could be impacted," Canavan explained.
Given the tremendous pivot they had to make, Canavan said the student attitude has been outstanding.
"I was thrilled to see the Create Showcase decide to go online. It's very different than what the actual event was supposed to be, so it's great to see our students deciding early on to make it a virtual conference," she said.
That attitude is one Legree is also grateful for among his peers.
"I really can't speak enough about the admiration I have for the people I get to go to school with," he said. "Just how patient and understanding they've been as we pulled the rug out from under them. You know, the emails I got saying, 'We know you worked so hard on this, what can I do?' They've been incredible."
Attend an event or learn more: