Ryerson gives students new grading options for winter 2020 undergraduate courses
Undergraduate and Chang School students can now choose how grades will be recorded on their transcripts
Category:
From the Provost and Vice-President, Academic
March 25, 2020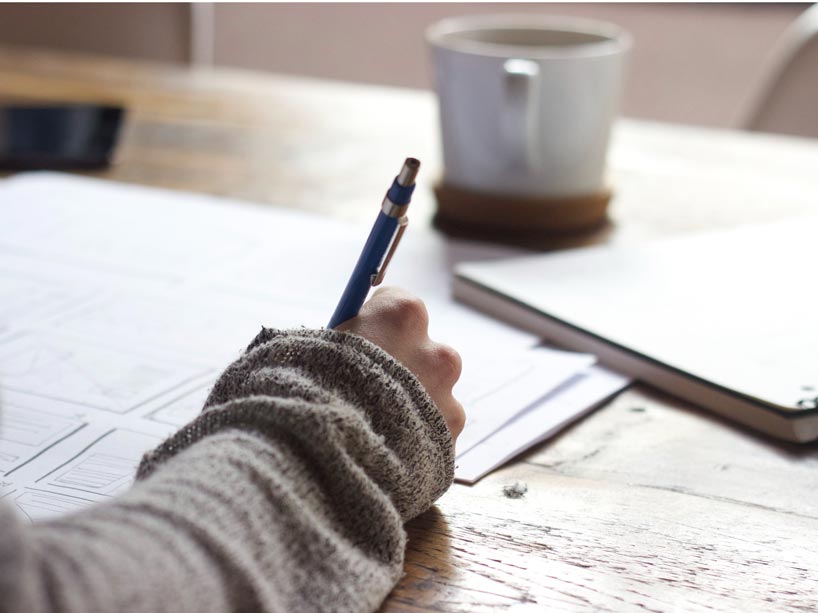 Since the outbreak of COVID-19, Ryerson University has made every effort to protect the health and safety of its community members. In order to reduce the number of people on campus and to do our part to flatten the curve, we have made many necessary adaptations to courses and exams this semester. As we navigate these changes together, we remain committed to ensuring that our students can complete this academic term successfully.
New grade options for undergraduate and Chang School courses
To give students every possible opportunity to succeed, Ryerson, with the unanimous support of deans, is providing undergraduate and Chang School students the following options for winter 2020 courses, which will also give them agency over how their grades are recorded on their transcripts:
Maintain their assigned letter grade, which will contribute to their GPA.
Replace their final undergraduate course passing letter grade with a credit (CRD), which will not contribute to their GPA.
Drop their course without academic penalty and replace their letter grade with a no-credit (NCR) grade, which will not contribute to their GPA calculation. If the course is needed for program graduation requirements, they will have to complete it at a later date and receive a letter grade.
This flexibility maintains academic integrity while allowing students to determine their best options under the present circumstances. For additional details, please visit the Office of the Registrar's website.
Yeates School of Graduate Studies (YSGS) students
Ryerson understands that these options may affect graduate students, and has taken a number of steps to consider the impact they could have on their academic futures. Given the complexities of graduate education, the CRD/NCR option is not currently available for graduate courses. We are committed to ensuring the success of our graduate students and it is important that they can continue to make informed choices about their academic programs.
To facilitate this, the university has taken the following steps:
Extended the deadline to drop graduate courses to April 9, 2020 so that graduate students can have sufficient time to determine whether or not they are comfortable continuing in a course.
Extended the final date to clear outstanding graduation requirements for spring convocation (including submission of the MRP/thesis/dissertation) by two weeks to May 22 at 12 noon.
Adopted measures to continue graduate supervision, MRP/thesis/dissertation defences and graduate student funding.
For the latest information from YSGS on the response to COVID-19, please visit the YSGS website.
Thank you and stay safe
The nature of COVID-19 has made this a challenging time for everyone, but we appreciate our community's patience and understanding as we determine a number of new courses of action together. Thank you for your ongoing support, and please take good care of yourselves, your families and your colleagues in the days ahead.
For more information on Ryerson's response to COVID-19, including important information and resources available for students, faculty and staff, please visit ryerson.ca/covid-19.
Michael Benarroch
Provost and Vice-President, Academic