Board of Governors approves Ryerson's 2019-20 budget
Balanced budget reflects input from leaders and community
April 30, 2019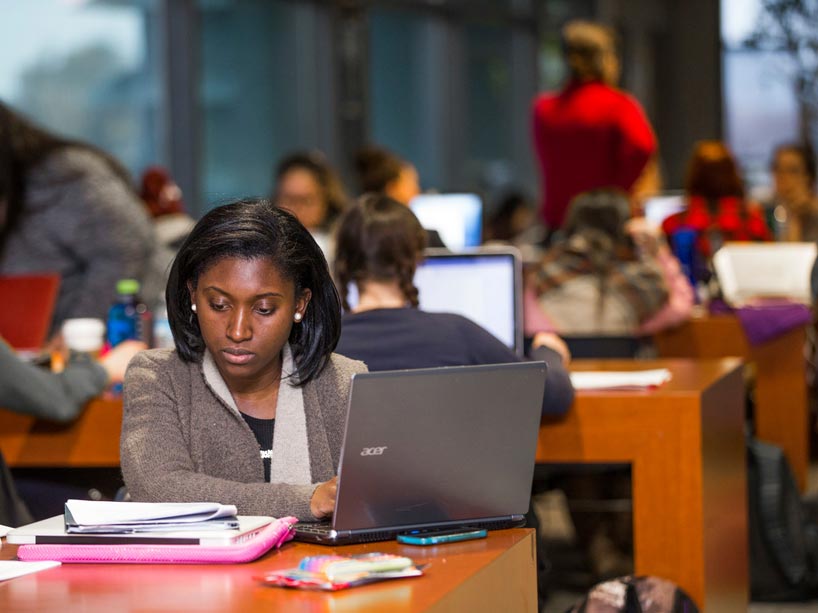 Ryerson is facing an increasingly challenging fiscal environment. While our operating costs continue to rise, several changes from the provincial government for 2019-20 – including a 10 per cent (approximately $24 million) decrease in domestic tuition fees, the introduction of the new Student Choice Initiative and changes to OSAP – had a significant impact on the university's operating budget. This required us to make some difficult decisions for the years ahead.
On Monday, April 29, the 2019-20 budget was approved by the Ryerson Board of Governors.
Balancing the budget was a complex and onerous task. The considerable input from academic and administrative leaders, as well as the greater Ryerson community, was instrumental in finding the most reasonable outcomes for our university that minimized disruption to students.
Due to increased revenues from The Chang School, international fees and increased international enrolment, and a strategic rollback to one-time initiatives, the budget was balanced with reductions across the board for all units held at four per cent.
Future Focused
Prioritizing the student experience remains the university's number-one guiding principle and, as we continue to refine our new path, we will do everything we can to protect Ryerson's evolution and our vision of the future.
This is not the first time we have had to make difficult decisions as a university, and we thank everyone who shared their perspectives, insights and solutions throughout these proceedings.
We continue to update the budget website as developments unfold. For additional information, including an overview of the process and answers to frequently asked questions, please visit ryerson.ca/2019-budget.