Journalism with real-world impact
School of Journalism students bring their investigative reporting from the classroom to the Toronto Star
January 11, 2019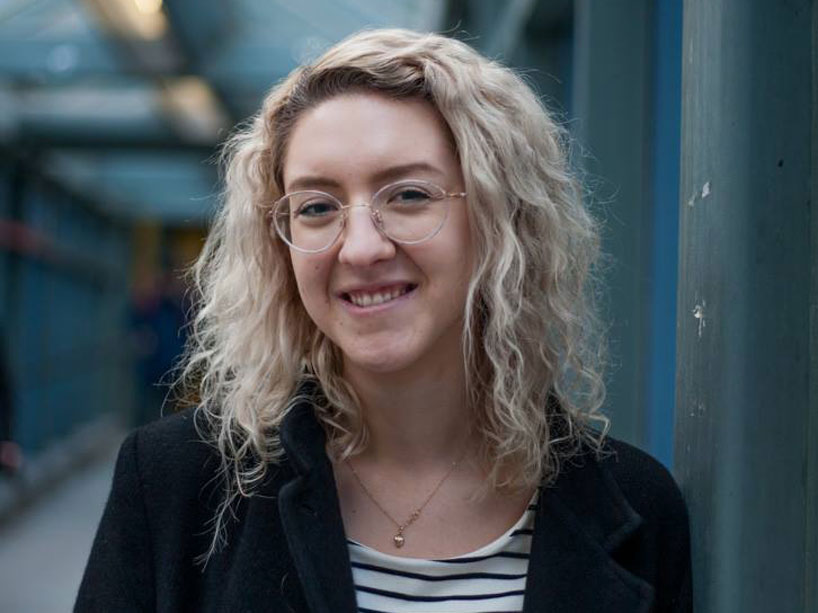 As any journalist knows, a good story can come from anywhere. It's no surprise that some of the most consequential stories in the Canadian media have emerged from the Ryerson School of Journalism. Since 2011, Ryerson journalism students from Rob Cribb's investigative reporting class have seen their best work published in the Toronto Star.
The Student Investigative Co-Productions begin in the classroom and end up in the newspaper, and have often led to real-world change. "We were doing increasingly ambitious, solid work, and a few years ago it struck me that it was a shame that we weren't taking it to the next step and getting it published, because it was great stuff," says Cribb, an investigative reporter at the Toronto Star.
"These were important public interest stories," he continues. "Almost all of them have been very prominently-placed front-page stories. Some of them have impacted public policy. They're certainly all of high public interest."
In a changing media landscape, the School of Journalism offers the environment and resources to pursue truly in-depth journalism. "The reality of journalism today, it's hard even at big organizations to do really in-depth investigative work," says Cribb. "But at Ryerson, you have opportunities, and that's the basis of the whole model. This isn't just to try and keep up or copy what media organizations are doing. This is about offering something unique and exclusive, and going beyond what most can do."
Students have reported on issues ranging from water-quality in Toronto harbour to Toronto institutions' food-safety records to high school "credit mills" to youth suicides. In one of the most ambitious stories, students sat in Toronto courtrooms, external link for over a year documenting the ethnicity of jurors.
"The resulting story showed tremendous inequity when it comes to the ethnicity of jurors in our city, which is obviously a hugely multicultural city. Roughly 50 percent is not Caucasian, and yet in the jury box it's overwhelmingly white. It raises all these fascinating questions. Are accused really judged by a jury of their peers? If that is the notion we're aspiring to, is that really true? What our work shows is: it isn't." The story has triggered response from the legal community, including from one attorney who has cited it in a constitutional challenge on behalf of a client.
"They committed to this with passion," says Cribb of the students. "Long after they got their grade and graduated even, they continued to work on this because it was such an important story. That speaks to the type of students who commit themselves to this kind of work."
Cribb used the Ryerson class as a blueprint for the National Student Investigative Reporting Network (NSIRN), the largest journalistic collaboration in Canadian history. The project brings together more than 50 journalists and journalism students. Their signature achievement has been the Price of Oil, external link series (published by the Toronto Star, Global News, and the National Observer), which explores the hidden costs and consequences of Canada's oil and gas industry on communities.
"Within 24 hours, the province of Ontario, after 10 years of dragging its feet, announced they were going to finally fund a health study in Sarnia that will hopefully determine once and for all whether residents of that city and the neighbouring reserve have been negatively impacted by emissions from the massive oil infrastructure in that city, which sits right alongside city streets and a large Indigenous reserve," said Cribb.
Journalism student Morgan Bocknek, began reporting for the project in Cribb's class. Since graduating, she has joined the Star as a social media producer. She continues to report on the Price of Oil. "The Price of Oil story was presented to us, and as soon as it was humanly possible, I and my best friend Emma McIntosh volunteered," says Bocknek. "It's changed the entire course of my life. To be able to do this kind of work is all one person can hope for in their career. For it to happen at the beginning of my career is such a blessing.
"The stories that we worked on in this class were so monumental, and they were always public-service journalism. It was difficult, and there was a huge learning curve, but I was really excited to be part of it," says Bocknek.