Daphne Taras appointed dean, Ted Rogers School of Management
Former business dean at University of Saskatchewan to join Ryerson
Category:
From the Provost and Vice-President, Academic
June 08, 2018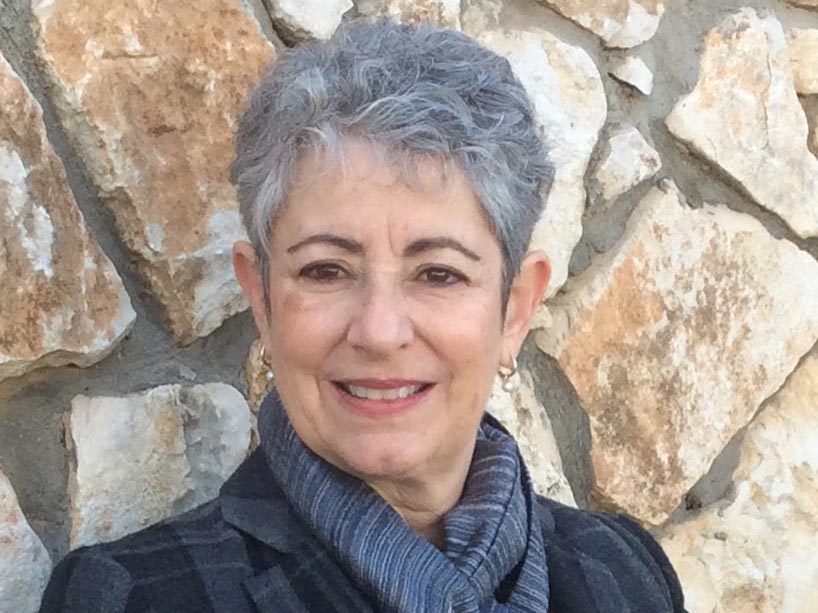 I am pleased to announce the appointment of Daphne Taras as dean, Ted Rogers School of Management. The appointment is for a five-year term effective July 1, 2018.
A distinguished academic, widely recognized for her dynamism and impact, Daphne brings a wealth of experience to Ryerson. She served as dean of the Edwards School of Business at the University of Saskatchewan from 2010 to 2016. She led the Edwards School to Association for the Advancement of Collegiate Schools of Business (AACSB) accreditation, considered to be the most comprehensive and prestigious of accreditation systems. Daphne created a micro-loan fund for new student-led initiatives, developed one of Canada's largest and most successful student-run investment portfolios, and created numerous experiential learning opportunities. Under her leadership, the University of Saskatchewan developed a formal relationship with the Saskatchewan Indian Institute of Technology (SIIT) which built a pathway for dozens of Indigenous students to achieve university degrees in commerce and accounting.
Prior to her move to Saskatoon in 2010, she was a professor at the University of Calgary's Haskayne School of Business and its associate dean of research and director of the PhD program.
Daphne has published more than 80 journal articles, book chapters, books, and journal symposia. She has mediated labour disputes, facilitated union-management committees, and provided training in conflict resolution. Daphne has been active at the intersection of labour relations, public policy and law, with a particular interest in bringing multiple disciplines together on important labour market and workplace issues. She was expert advisor to the federal commission on employment standards, a member of the Saskatchewan Minister of Labour's advisory council, and chaired the Educational Relations Board of Saskatchewan.
Daphne is the recipient of numerous awards, including the PhD Students' Association awards in 2004 and 2010 at the University of Calgary, and the top educator award of the US-based Labor and Employment Relations Association in 2007. She was named one of Canada's Top 100 Women in 2012 and a Top 10 Woman of Influence in Saskatchewan in 2012, and YMCA Saskatoon's Woman of Distinction in Education in 2016.
Daphne received her undergraduate degree from York University, and earned a master's from Duke University, both in political science. She also holds an MBA in new ventures and entrepreneurship, a PhD in labour relations from the University of Calgary, and has an LL.M in Labour and Employment Law from Osgoode Hall Law School.
I also want to express my sincere gratitude to the students, faculty and staff who served so generously on the search committee for the dean of the Ted Rogers School of Management:
Elected Members
Asher Alkoby
Professor, Department of Law and Business
Maria Dorsey
Department Administrator, Department of HR Management and Organizational Behaviour
Carlyle Farrell
Professor, Department of Global Management Studies
Murtaza Haider
Professor, Department of Real Estate Management
Mark Lee
Interim Director, Associate Professor, Retail Management
Daria Sydor
Professor, Department of Accounting

Selected Members
Jennifer Mactavish
Vice-Provost and Dean, Yeates School of Graduate Studies
Nav Marwah
Student, School of Business Management; President, Ted Rogers Students Society
Bettina (Tina) West
Associate Dean, Faculty and Academic, Ted Rogers School of Management
Please join me in congratulating Daphne and wishing her all the best in her new role as dean of one of Canada's largest and most innovative business schools.
Michael Benarroch
Provost and Vice-President, Academic