Lean on each other for support
Sympathy and condolences for everyone affected by Yonge and Finch tragedy
Category:
From the President
April 27, 2018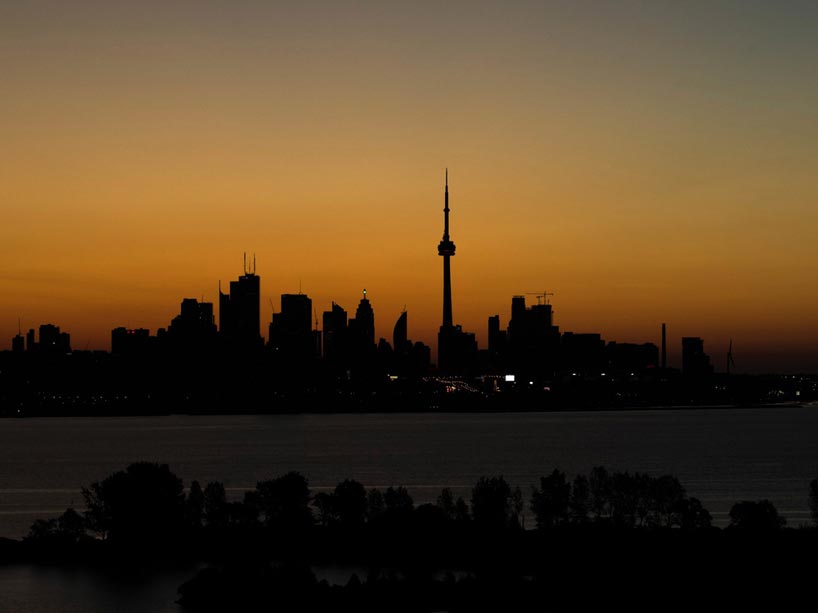 The entire Ryerson community was shocked and saddened by the tragic events that occurred at Yonge and Finch on April 23, which saw 10 people killed and at least 14 injured.
On Tuesday morning, we were devastated to learn that Anne Marie D'Amico, a TRSM alumna, was one of the victims. We have lowered the flag in the quad to half-mast, and our entire community sends heartfelt condolences to Anne Marie's family, friends, and loved ones.
We recently learned that a second alumna and a Ryerson instructor were also injured in the attack. Ryerson staff have been in touch with the family of chemistry instructor Amir Kiumarsi to communicate our sympathies, provide support, and to wish him a full recovery. Sammantha Samson (FCS '06) was also injured and we are working to find out more about her condition. As this is an evolving situation, we will do our best to provide updates to the community as we learn more.
A memorial for Anne Marie has been set up in the lobby of the TRSM building at 55 Dundas Street West and a Go Fund Me campaign has also been established in her memory, external link. Similarly, a Go Fund Me campaign has also been established for Amir Kiumarsi, external link to help with expenses related to his recovery and to support him and his family through this difficult time.
Further to my message to the community on Tuesday and the statement from Avner Levin, interim dean of TRSM, I want to reaffirm our sympathies to everyone who has been affected by this tragedy. I also want to remind all of our community members – staff, faculty, students and alumni – that counselling and health services are available should they be needed. Students are invited to learn more about services offered by the Ryerson Centre for Student Development and Counselling; employees can get support in person, over the phone or online through the employee and family assistance program.
At difficult times like these, I encourage all Ryerson community members to turn to one another for comfort and support, and to draw on the immeasurable strength of our great city.

Mohamed Lachemi
President