The DMZ launches 'Sandbox'
The latest on-campus destination for innovative community and career development
February 02, 2017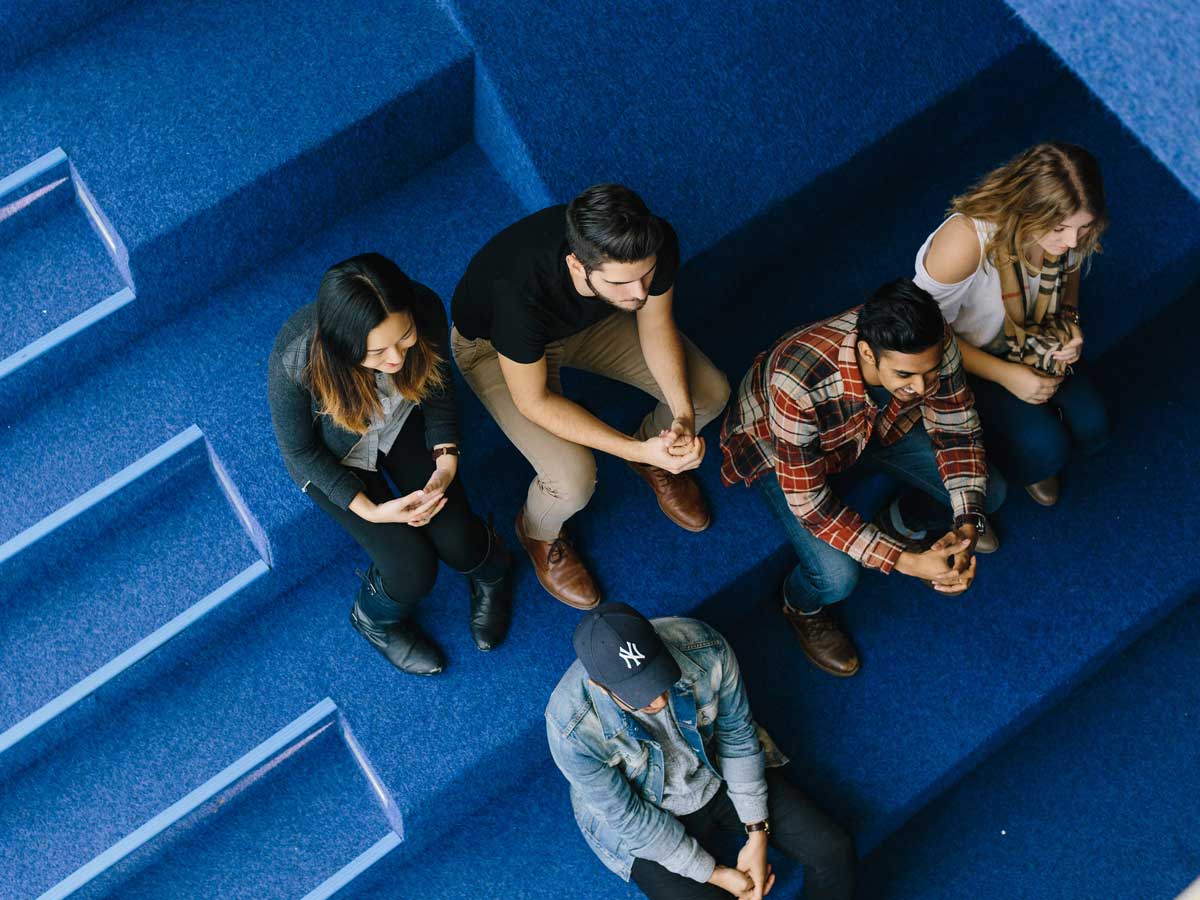 The DMZ (opens in new window) has launched its community arm, Sandbox (external link, opens in new window) , a space offering free programs that provide creative, digital and entrepreneurial skills for Ryerson students. The space is also open to individuals in the Greater Toronto Area.
Located in the Student Learning Centre (SLC), Sandbox by DMZ has collaborated with some of North America's leading companies and organizations including Red Bull, MaRS Discovery District, RBC and RED Academy among others, to offer programs in business, tech and the arts. Anyone can sign up for these free hands-on programs about web design, music production, coding, photography and more.
"Our economy is changing; we need to continue to equip individuals with the skills to succeed in this complex marketplace," said Abdullah Snobar, DMZ executive director. "Sandbox by DMZ provides individuals of all ages with access to the resources and networks to build and accelerate their abilities."
Although not a "zone," the space will be a gateway to Ryerson's zone network. Students with a business idea are encouraged to book an idea consultation. This opportunity will connect students with mentors from one of Ryerson's 10 zones.
"As part of Ryerson's commitment to inspire a culture that values and celebrates entrepreneurial skills and innovation, Sandbox by DMZ provides free programs that encompass the economic and social principles of zone learning," said Mohamed Lachemi, Ryerson president and vice-chancellor. "Sandbox by DMZ empowers individuals, communities and various organizations to contribute to our innovative and diverse city."
Below are a few programs offered at Sandbox by DMZ (external link, opens in new window) :
The Knowledge Drop by Red Bull: Bringing together talented individuals in Toronto's arts community, Knowledge Drop provides hands-on classes in music production, photography and videography.
Digital Discovery: In partnership with RED Academy, this program provides workshops in web development, computer coding and UI/UX design. Similar courses in Toronto cost up to $5,000, but are free at Sandbox by DMZ.
Design Jam: Have an innovative solution for issues facing students at Ryerson or communities in the GTA? Work with leading internal and external organizations to create initiatives that will solve these social issues.
The goal of the space is to provide a collaborative environment that will help students network and hone in on their interests or professional ambitions.
To learn more or to sign-up for any programs, visit the Sandbox by DMZ (external link, opens in new window) website.