A new approach to urban health
Meet the first four students pursuing doctoral studies in urban health at Ryerson
May 13, 2021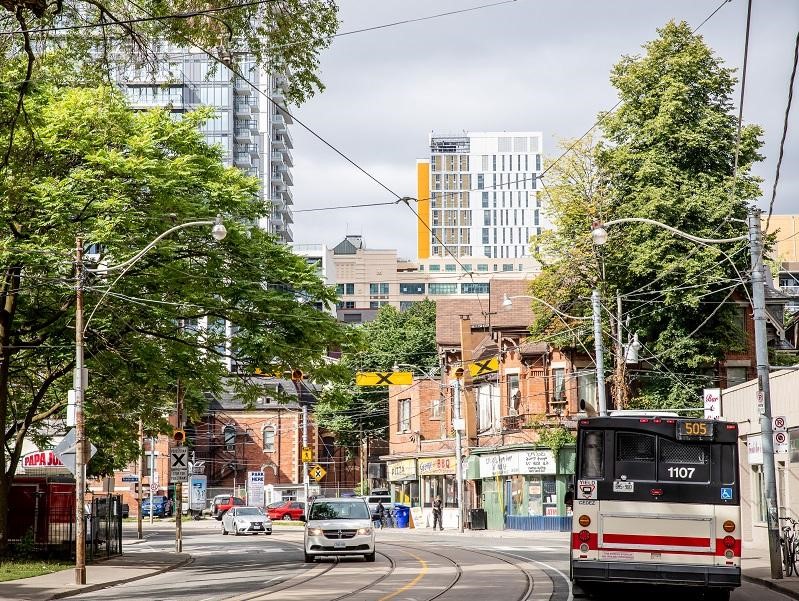 The PhD program in urban health launched in January this year at Ryerson with a class of five students. Delivered by the Daphne Cockwell School of Nursing, the program prepares graduates to become effective leaders in research, policy and practice.
Students are working across disciplines — including nursing, psychology, early childhood studies, and more — to create responsive solutions that advance the health and well-being of diverse urban populations.
From Indigenous mental health, to virtual care, to COVID-19 exposure in South Asian communities, students are exploring critical research areas related to health and well-being, safety and security, and migration, immigration and settlement.
Get to know the inaugural class of students pursuing doctoral studies in urban health.