You are now in the main content area
Toward Inclusive Education at Toronto Met
The better we understand our students, the better we can serve them and support their success. Knowing who comes through our doors, which student populations are well represented in our programs, and where there are gaps in representation equips us to measure our progress toward equity, diversity and inclusion in all areas of the university. We can then take deliberate action where needed.
The data presented in our first ever Student Diversity Self-ID Report can be used to inform student recruitment strategies, program design, decision making and advising. The report can also inform the development of strategies and targeted resources for different student populations so we can further advance as a university toward inclusive education.
Most of all, it can help us to know our students so we can ensure they feel a strong sense of pride and belonging to this university. We know from the Anti-Black Racism Campus Climate Review Report published in July 2020, for example, that our Black students experience racial discrimination that impacts their grades, confidence and sense of security. This report contains a special focus on the representation of Black students across campus to help us connect the dots between what the data says and what our students tell us.
Black students aren't the only student population experiencing low representation within some individual academic programs. This report illustrates that while our overall diversity as a university is mostly comparable to the city that surrounds us, gaps in student representation in some faculties and programs raise questions about opportunity and access. Taking those questions seriously will help us—the entire university community—to improve inclusion and strengthen the sense of belonging that all students deserve to experience.
"By learning who's here and who's not, we can begin to make changes that break down barriers."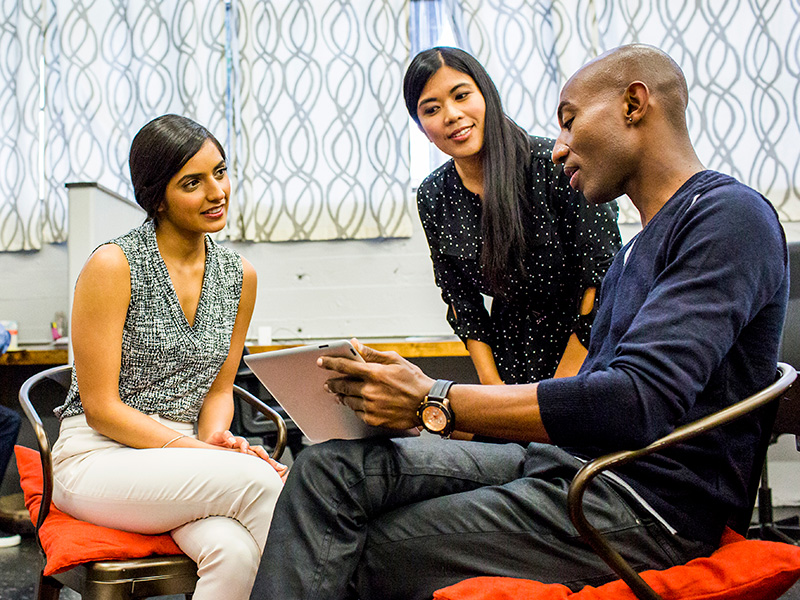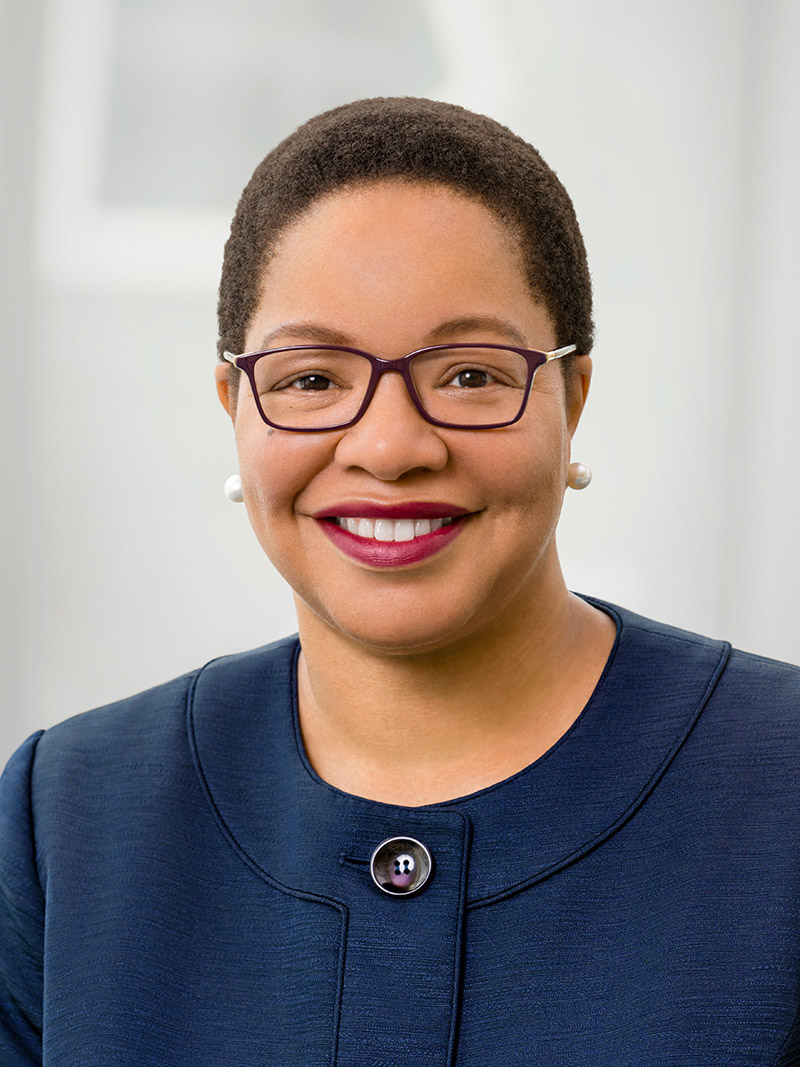 I am grateful to our students for contributing to this report. They were eager to be seen, heard and counted. As a result, we have a better sense of which student populations would benefit from targeted interventions to remove barriers and increase access.
As a leader in equity, diversity and inclusion among universities, Toronto Met is actively committed to providing the best possible educational experience. This means we must also continue to increase opportunities for those student groups experiencing isolation or exclusion.
An inclusive education benefits students, universities and societies. Let's use the information in this report to move us closer to that ideal.
Dr. Denise O'Neil Green
Vice-President, Equity and Community Inclusion