You are now in the main content area
Setting Goals & Targets
The aspirational goal is to have student representation reflect the community representation, which will change over time with growing diversity. The report card sets a baseline indicating how far away a program is from the aspirational goal. The farther away from the goal, the longer it may take to achieve it, although with intentional action change can happen more quickly.
Targets do not require lowering standards, rather they create impetus for action and allow us to measure the effectiveness of initiatives to remove barriers and make adjustments where needed.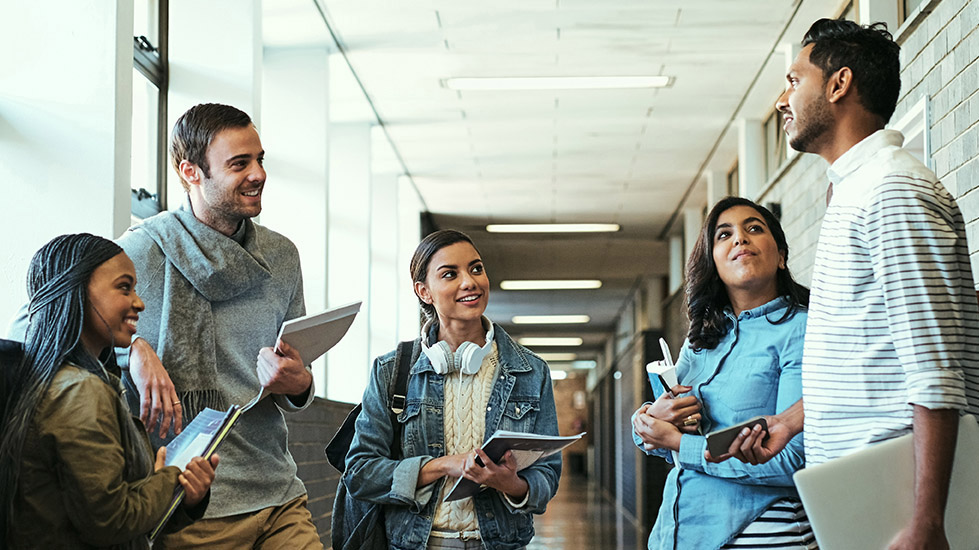 "Working together, we can continue to move toward inclusive education at TMU."
Distance to goal
An A+ grade for representation of one or more equity groups will not necessarily mean there aren't any goals. The GTA and Ontario representation are always changing. In addition, programs may want to go farther and set goals based on intersections of identities, the populations being served by professionals in the field, and the communities engaged in the work. Goals can focus on improvements to inclusion, to student success and to meeting changing circumstances, such as a pandemic.
Those programs with A, A- or B+ grades should be able to reach community representation in one to two years by building on what they are currently doing and with additional outreach efforts.
Programs with B, B-, C+, C and C- grades will likely need to establish short-term targets to make progress toward the longer-term goal. New initiatives are likely required, which may take a while to achieve results. At the same time, bold action can help to achieve some goals more quickly.
Programs with D+, D and D- grades will also need to establish short-term targets. These programs,where there are either small numbers or no students from underrepresented equity or racialized groups, need to take care when establishing targets to avoid having only one or very few students in their program from an underrepresented group. This creates isolation and exclusion, which can be compounded by intersectionality if a student self-identifies with more than one underrepresented group that can ultimately affect student success, retention and/or the overall experience. Therefore, programs with low grades should consider setting goals and targets to create a critical mass of students in the program or faculty. Doing so minimizes those experiences of isolation, tokenization and exclusion.
In all cases, targets have to be set considering both the actions to recruit students and to create an inclusive and supportive environment for success.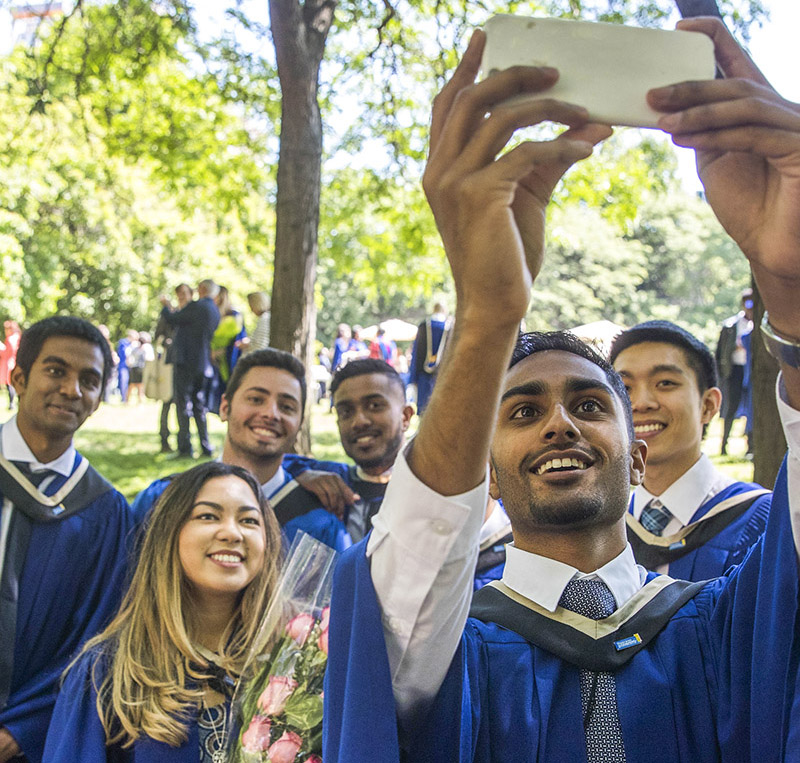 Review and planning
Working groups could be established to develop plans, set goals and targets for representation from equity groups bringing together leaders, faculty, staff and students from across the university.
It is critical to engage students in this review and planning. Their lived experiences are required to identify and remove barriers.
In addition to academic departments and schools, other areas may include the TMU Library, Teaching Development, University Planning, the Office of the Vice-President, Equity and Community Inclusion, Access TMU, Aboriginal Initiatives, as well as teams responsible for domestic and international recruitment and admissions for undergraduate and graduate programs, student affairs and wellbeing, university advancement, communications, marketing and more.
The working groups would consider which pathways, pipelines, partnerships and programs are nascent or established, what resources are required and where there is opportunity for partnerships, further innovation and new initiatives. This involves assessing factors such as where or whether:
Scholarships and awards are available to students from underrepresented groups.
Academic programs, curriculum and course materials include histories, experiences, perspectives and knowledges of underrepresented groups.
Universal Design for Learning (UDL) has been adopted by faculty and lecturers in a program.
Mentoring programs are established for specific equity or racialized groups.
Partnerships with school boards, government and/or other organizations and institutions can be developed to expand representation from one or more equity or racialized groups.
There are also documents that should be reviewed, including university plans. The recommendations in the PDF fileTruth and Reconciliation at TMU Community Consultation Summary Report and the Anti-Black Racism Campus Climate Review Report provide ideas from broad community dialogue.
Based on the working groups' review of the current circumstances and opportunities, decisions on targets can be established. Once established, Student Diversity Self-ID Reports, and more detailed data available using the Student Data Visualizations can help track progress to achieving goals.
"Being inclusive requires more than talk. It requires deliberate action... It's up to each and every one of us to use the data presented in this report to continue to make progress."