You are now in the main content area
Co-op
Kickstart on your science career. Through co-op, you'll gain authentic job search experience and the opportunity to work with multiple employers in a range of roles. It's a great way to find your passion and put real-world work experience on your resume— all before you graduate. Our co-op programs are accredited by CEWIL, (external link) (Co-operative Education and Work-Integrated Learning, Canada).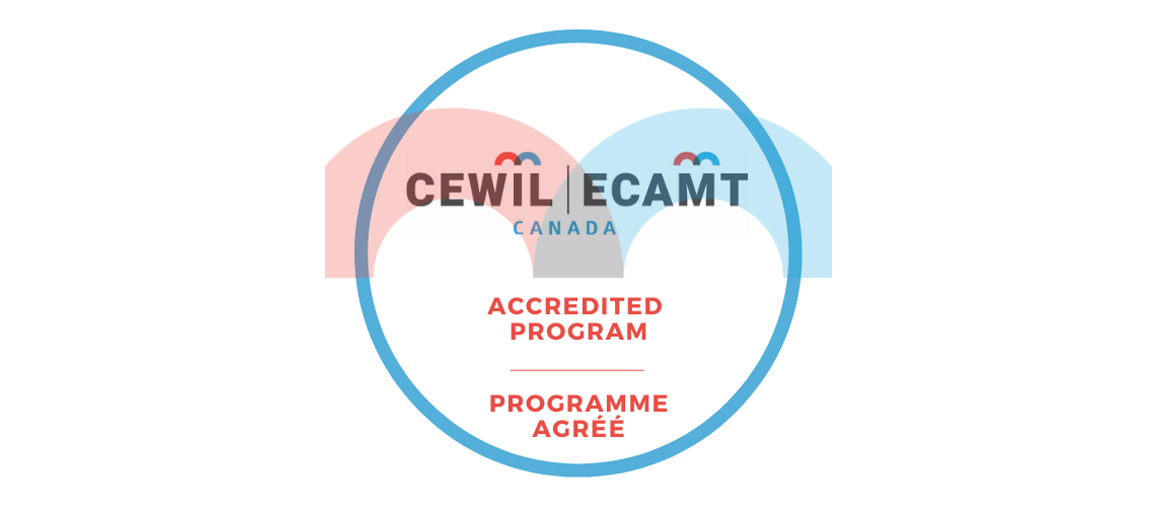 Quick Facts
Program Length: 5 years, full-time
Work Terms: 16 weeks each (working 35-40 hours per week)
Total Experience Gained: 12-20 months, over 3-5 work terms
When to Apply: Apply after your first year of study, before second year.
Benefits of Co-op
Co-op students can gain a competitive edge by:
Applying your scientific learning in the real-world
Gaining hands-on work experience before graduation
Building a network with professionals in your field
Developing soft skills such as interpersonal, communication and time management skills
Earning a salary while you study (up to $7000 per work term)
Employers & Opportunities
Toronto is one of North America's top hubs for human life sciences. With our downtown campus, Toronto Metropolitan students are within steps of potential employers in research institutes, clinics and industry. Check out where some of our co-op students have worked:
Biology
Sanofi Pasteur
Analytical Research & Development Student
Analytical Sciences - Analytical Operations & Support Student
Bacterial Media Co-op Student
Manufacturing Technology Co-op Student
City of Toronto
Technical Trainee (Toronto Water Laboratory)
Nitta Gelatin
LANXESS Canada
Bamford Produce
Quality Control Co-op Student
Canadian Nuclear Laboratories
Industrial Hygiene Co-op Student
Pinchin Ltd.
PSC Biotech
Business Development Associate
Biomedical Science
Public Health Ontario
Student Laboratory Assistant
Sanofi Pasteur
Technologist Co-op Student
Micro & Viro Co-op Student
Purification/Fermentation & Analytics Student
Research Co-op Student
University Health Network
Genetics & Development Co-op Student
St. Michael's Hospital
Nucro-Technics
Microbiology Lab Co-op Student
City of Toronto
Technical Trainee - Toronto Water Laboratory
Environment & Climate Change Canada
SQI Diagnostics
Research and Development Student Intern
Chemistry
Thermo Fisher Scientific
Sunnybrook Health Sciences Centre
Co-op Student, Physical Sciences
Nanotek Materials
Cystic Fibrosis Canada
Protech Chemicals
Sanofi Pasteur
Pharmaceutical Science & Technology Co-op Student
Washing & Sterilizing Co-op Student
CNOOC
Chemistry Laboratory Co-op Student
LANXESS Canada
Co-op Work Terms
If you're admitted into co-op, your program will alternate between study and work terms. Work terms usually last for 16 weeks, but some students may gain approval to work for extended terms with the same employer. Here are some sample schedules.
"What attracted me to [TMU] was that I could embed hands-on work experience right into my degree, through co-op. It really helps you explore what interests you, and lets you solidify what you learn in lectures. Having work experience before graduation can really accelerate your career early on."