Ryerson establishes interim strategy in response to Student Choice Initiative proceedings
Balancing the needs of students with expectations that we comply with the law, continues to be a priority
Category:
From the Vice-Provost, Students
December 12, 2019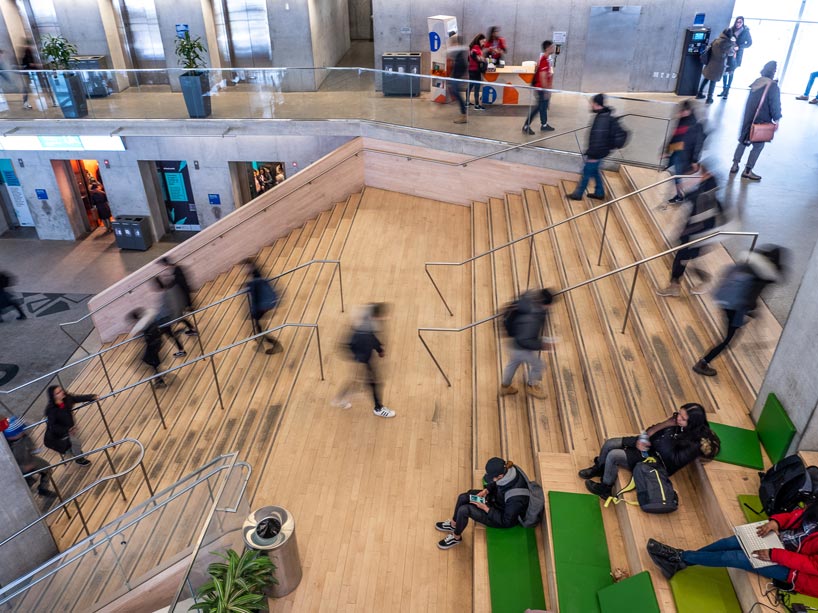 We have received a number of inquiries from students and student groups related to the recent Ontario Divisional Court decision to quash the government directive, known as the Student Choice Initiative, and the government's motion to appeal that decision. It may be a few months before we know the outcome of the motion to appeal and appeal, if granted. We would like to inform you about the steps that the university will be taking during this period of uncertainty.
Ryerson had implemented a revised fee schedule for the fall term with the goal of recognizing as much student activity as possible while complying with the Student Choice Initiative. Moving forward, we must continue to balance the needs of students and support for student-led organizations with expectations that we comply with the law.
While we manage the current period of uncertainty, Ryerson will pursue an interim strategy consisting of:
Shutting down the Student Choice Initiative portals on RAMSS and removing opt-out choices from the Chang School website, and

Collecting previously identified optional fees on a compulsory basis beginning in the winter term. This means that students enrolled in winter term courses who have opted-out will have additional fees assessed to their student accounts.

Should the government successfully appeal the ruling, we will explore our available options to refund additional opt-out fees collected from students.
We would like to thank the students and student leaders who have worked collaboratively with the university during this period of uncertainty.
Jen McMillen
Vice-Provost, Students