You are now in the main content area
BVZ Inspire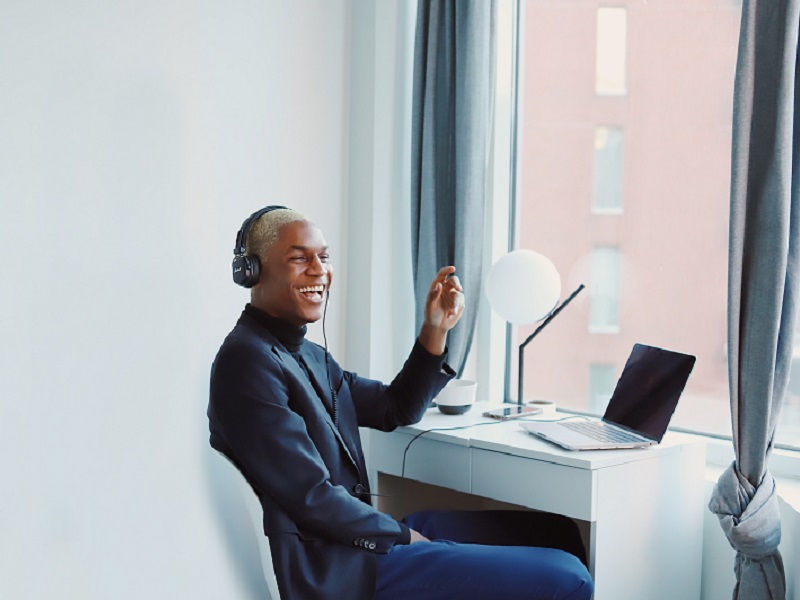 Registration is now closed
Program Overview
Weekly Market Research Workshops
Workshops on conducting market research & understanding your target customers, led by various industry organizations.

Industry Overview Sessions
Learn about your sector of focus and engage with our industry partners through industry-driven workshops.
Basics of Lean Canvas
Introductory sessions on the basic fundamentals of completing a lean canvas to efficiently develop a one-page business plan.
TMU Startup School Content
Curated venture development content, startup best practices, business templates, founder learnings and insights.
Program Support
Weekly open office hours with the Inspire Program Lead
$5000 in Grants for Participants:
Individuals or teams who register for the Inspire Program will be able to apply for 1 of 10 Inspire Grants. Each grant will be valued at up to $500, to be used for reimbursement of business expenses, with no strings attached - no equity or intellectual property taken in return.

Participant Criteria:
Participants must be 21+ years of age
This program is designed for:

Recent grads, graduate researchers, experienced professionals, exploratory entrepreneurs, ideation stage founders, pre-incorporated companies, and those searching for a change in their careers
Pre-existing early-stage startups ( <18 months of ideation)

Participants must currently have or consider developing a technology solution in either of our Industry Sectors: Health and Wellness, Smart-City, Mobility and Logistics or Food Sustainability
Able to commit to 5-week programming (5-6 hours/week)
Expected Program Outcomes:
Identify a specific industry problem to pursue and validate
Complete phase one of your business model canvas
Learn the fundamentals of primary and secondary market research
Understand how to define your target audience
Develop data-driven market assumptions to validate
Begin user interviews to accelerate market validation
Build your personal founder network from a community of entrepreneurs, innovators, industry partners and startup ecosystem builders
Registration Deadline: September 19th, 2022
Program Duration: September 20th - October 25th, 2022

We are searching for applicants interested in building solutions that solve one of the following areas of focus: