You are now in the main content area
Bluicity: A Serial Journey in Entrepreneurship
Bluicity, a member of the Brampton RVZ's current cohort, focusing on digitalizing and automating food and pharmaceutical logistics chains, has been a long time in the making for its founders. Along the way our vision has been consistent and sharpened its edges, but the journey to get to where we are today has had its struggles. We strongly believe that not only can food and pharma supply chains benefit from automation to reduce labor, risk and costs, but also rise to the global challenges in reducing food waste, increasing food and pharma product safety, and deliver significant gains in the sustainability footprint of the industries. Throughout our journey the principles from "Zero to One" and "Lean Startups'' guided us every day.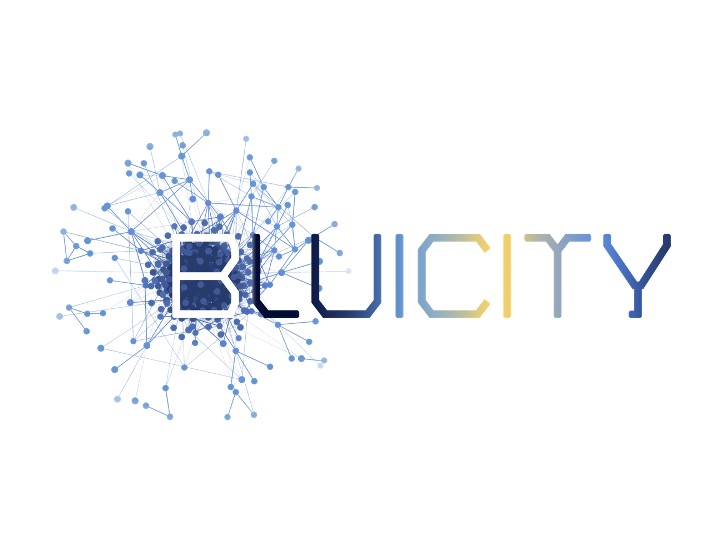 The founders of Bluicity saw the potential confluence of the opportunity and technology that was on the horizon in 2015. We started a company to work on it and by year end sold it to a larger corporation, which we saw as a great path to market in the North American food industry. However, that company was unable to expand profitably leading to its demise and an early end of our efforts to automate food logistics chains. We learned a lot about the industry being on the ground in the operations of some of America's larger food producers. But we also struggled with the wireless technology. It was marginally operational for very small volumes and "best effort" connections. We could not get it to scale robustly and meet the live operations needs of a very large scale industry demanding secure mobility.
In 2018, we garnered the interest of the company that bought the assets of that larger company. They owned the IP and were keen to invest in moving it forward. We built a development team, a market presence and spent even more time with some of North America's larger prospective customers. We stayed lean. We changed underlying technologies. Yet again, we struggled with getting our solution to be rock solid on a larger scale. We interacted with many prospective clients, but they wanted to see more progress on the product and more specific applications that drove ROI for their organizations in their own business, not just as a part of a logistics chain that benefits as a whole. With the onslaught of Covid, the company was wound down.
Moving forward as individuals we stayed focused on what we believed would be a great business, with potential for global scale and benefits. Several months later, we got together and connected with another friend of ours experienced in automotive electronics and all the reliability, scale and cost essential associated in that business. Bluicity was born.
While Bluicity was to be a SAAS company, we still had not found any low power wireless technology that met the needs for automating food and pharma logistics. Our solution is based on having smart wireless tags on every pallet, bin, or tote that food or pharmaceuticals are shipped in or on. Logistics demands that data collection from every tag is assured. It demands that tens of thousands of tags within a distribution center all deliver data reliably at the same time. And, of course, it requires that the tags can travel around the DC and throughout the entire logistics chain, securely roaming with instant access as they arrive at the next facility or while in transit.
Staying lean, we focused on a solution for those challenges first. If we did not meet those, we could not deliver a robust SAAS solution. The result of our efforts over the past year is BluTag, a managed system of Bluetooth Low Energy (BLE) tags expressly developed for use in logistics. Each tag contains multiple sensors including shock, vibration, temperature, and humidity. They are hockey puck hard and water resistant, lasting for 15 years on their internal battery.
But the big difference is the performance of BluTag as a system. BluTag assures that data is delivered, even if it needs to be stored in the tag for days, while existing BLE products just send data and hope it gets read. Existing BLE systems also max out at 100 tags in a cell as they each contend for radio capacity. BluTag supports thousands in each cell and limitless cells in a building. BluTag tags dynamically roam, connecting live with authorized gateways.
Bluicity is entering BluTag system trials this month with a couple of Ontario based customers and developing our first SAAS services that rely on BluTag. We will continue to scale up operations for the sale and support of BluTag, as well as developing and trialing services expressly for reducing food waste within logistics chains from producers to retailers.
Bluicity is a keen member of the RVZ Smart Cities, Mobility and Logistics program. We are getting value from the program, and learning. As a former Bramptonian and member in the Peel Goods Movement Task Force I know that Brampton, with its tremendous presence in food and pharma processing, retailer headquarters and operations, and huge logistics business, is the right place for Bluicity to be.