You are now in the main content area
R.I.S.E. to Excellence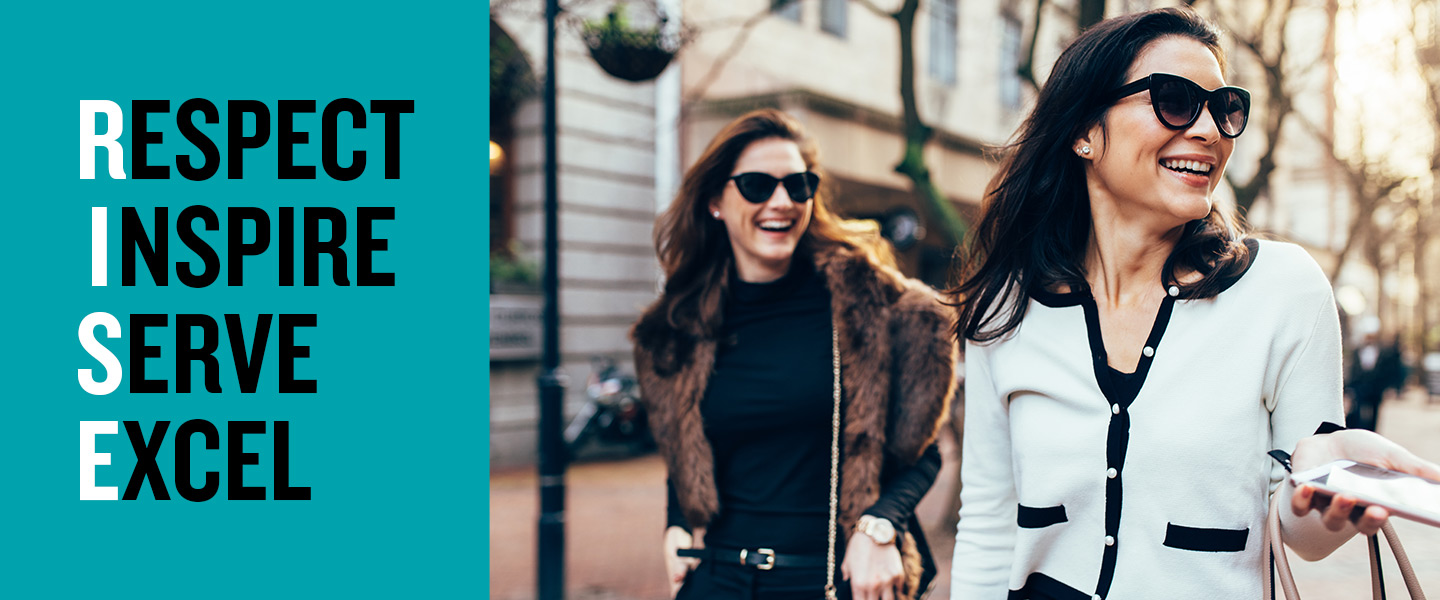 Featured Faculty:
$2.500 + HST
Please contact us for group pricing
 Who should attend?
Individuals responsible for a team and their clients:

New or seasoned managers
Individuals identified as having potential or aspiration to "move up" in the organization
Brand ambassadors
We are in the business of building cultures that single-mindedly deliver great customer experiences.
Our Promise:
R.I.S.E. to Excellence supports your organization's quest for service excellence. We empower your teams by providing them with the critical skills and tools that will allow your business to thrive. Your teams will become more confident and accomplished, delivering on your customer service and engagement goals.
For more information, contact risetoexcellence@torontomu.ca
Upon completion of this program, participants will receive a virtual certificate of completion from Toronto Metropolitan University.
Program Agenda
Art of Communication

Being able to communicate effectively is perhaps the most important of all life skills. It is what enables us to convey information to other people and to understand in return what is being communicated to us. While various skills are required to thrive in retail, none are as important as superior communication skills. They are undeniably the first step towards excellence.

Excellence in Service
Service excellence used to be the hallmark of a memorable experience. But the rise of companies like Zappos and Amazon who put "service excellence" at the center of their value proposition, have made it a requirement.
In this module, participants dive deeper into the key aspects of service excellence, defining it with accuracy and delivering it flawlessly, while respecting the clients' privacy and personalization preferences. With their expectations on the rise, excellence in service is no longer an option, it is a non-negotiable condition for doing business.
Art of Inspirational Sales

With the Inspirational Sales method, the "salesperson" designation takes on a new and well-respected meaning as our unique approach challenges the negative perceptions associated with "sales". We help transform your team members into highly skilled brand ambassadors who connect with your organization's patrons in an authentic yet courteous fashion and deliver on growth and revenue expectations while building long term client engagement.
Principles of Leadership

Great leaders attract top talent and build the high performance culture you need to achieve results. In these two modules, we help high potentials and first time people leaders transition from individual contributor and develop the skills and mindsets required to grow into the leaders of tomorrow.
In association with:
Ted Rogers School of Hospitality and Tourism Management
Ted Rogers School of Retail Management