You are now in the main content area
Accepted Documents
Please note that in light of COVID-19, the OneCard application process for fall 2020 has been amended. Incoming students are required to apply for their OneCard online and submit a photo for their card. This page will be updated as more information regarding our plans for fall 2020 OneCard distribution becomes available.
To pickup your OneCard, you must bring one of the following pieces of government-issued identification with you. If you do not possess any ID issued by a Canadian federal, provincial or territorial government, you must present a passport.
Present one of the following documents as a means of identification: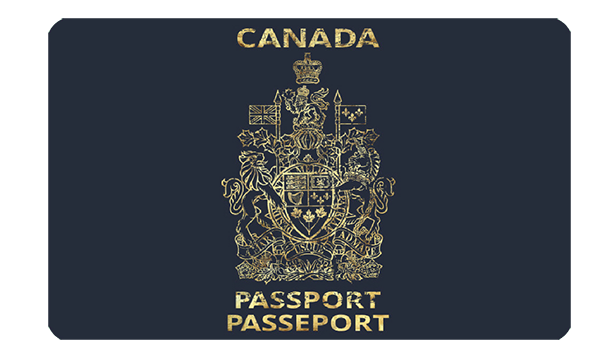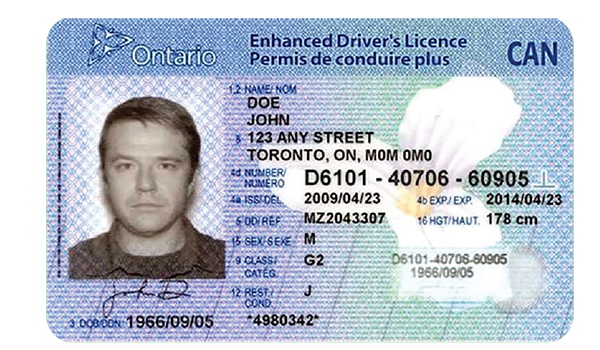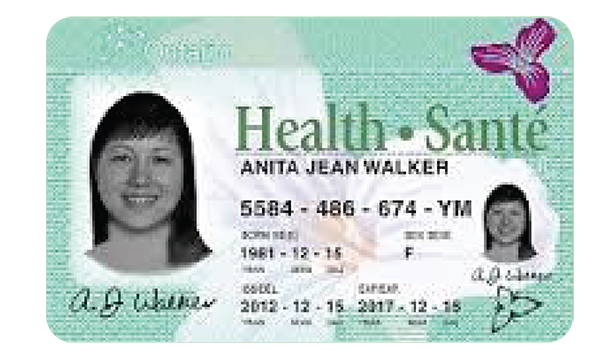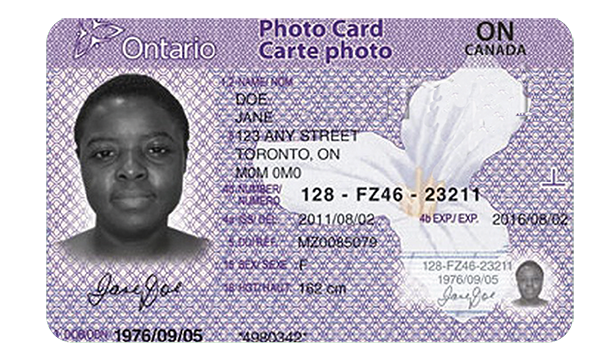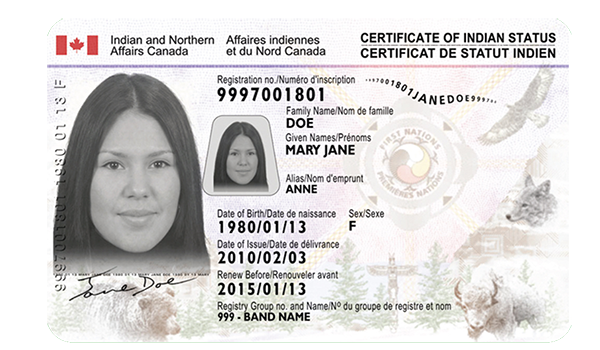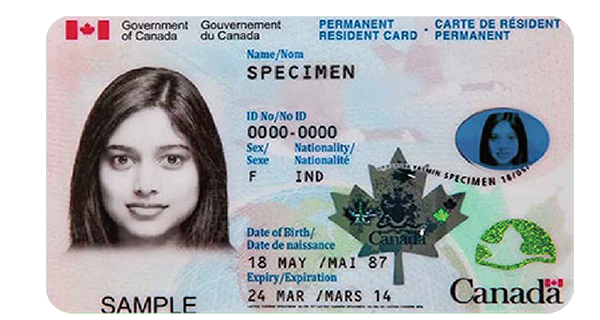 Requirements
Documents must be original versions. Copies will not be accepted.
All documents must be valid. Expired documents will not be accepted.
The name on your documents must match your primary name on file with Ryerson University.
If there has been a name change, a marriage certificate and/or other documentation supporting the name change must be provided.
Accommodations for trans students
If you are a student who is transitioning and would like to know more about this process, please visit Office of the Registrar (RO): Transitioning at Ryerson - FAQ.
Because OneCard records are fed directly from the university's student records, we can only issue OneCards that accurately match these records. Once your name change has been completed by Student Records staff, you can request a replacement OneCard. Please visit Replace Your Card for instructions.