You are now in the main content area
Accepted Documents
To pickup your OneCard, you must bring one of the following pieces of government-issued identification with you. If you do not possess any ID issued by a Canadian federal, provincial or territorial government, you must present a passport.
Present one of the following documents as a means of identification: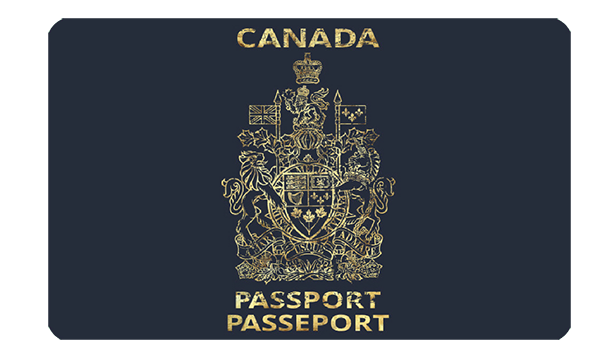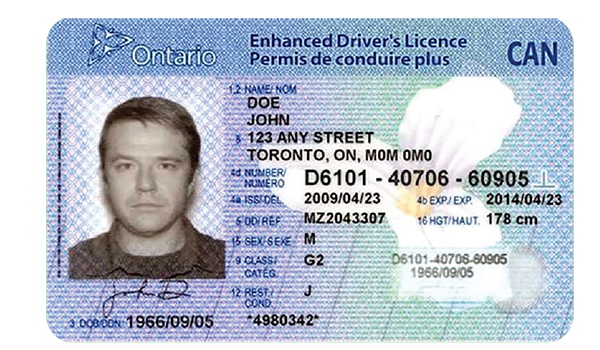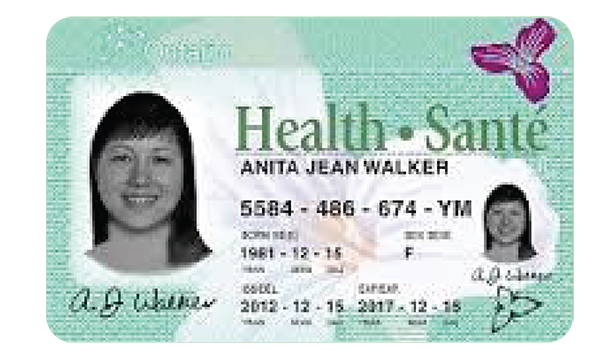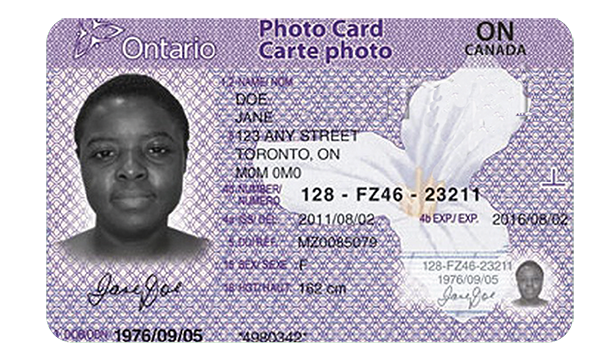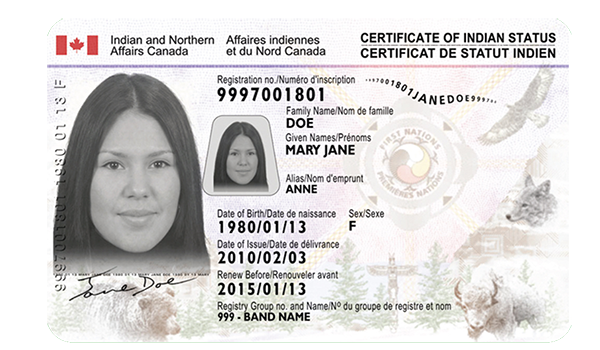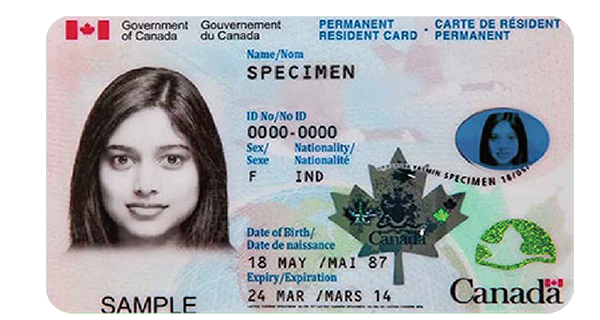 Requirements
Documents must be original versions. Copies will not be accepted.
All documents must be valid. Expired documents will not be accepted.
The name on your documents must match your primary name on file with Toronto Metropolitan University.
If there has been a name change, a marriage certificate and/or other documentation supporting the name change must be provided.
Accommodations for trans employees
If you are an employee who is transitioning and would like to know more about this process, please visit Human Resources: Gender Transitioning. Contact your HR consultant who can help you through every step of the process, including getting a new OneCard.