You are now in the main content area
Voluntary Meal Plans
Fast, easy and convenient. With funds loaded directly onto your OneCard, you can grab a wholesome and delicious bite at any of our locations on campus, no matter how hectic your day is.
Please note that only community members who have submitted their vaccination status via RyersonSafe are able to purchase a voluntary meal plan and access meals in the dining halls.
Benefits
With a meal plan, you get access to Ryerson Eats campus eateries. Our campus eateries offer daily rotating menus just as diverse as our Ryerson community.
Our meal plan offerings:
How it works
Buy a 25, 50, 100, 160 or 320 meal pack and dine-in or take your meal from the dining halls to go. Choose from a variety of options for breakfast, lunch and dinner.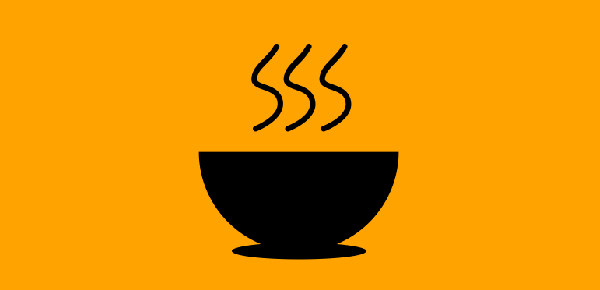 *prices do not include HST
Terms and conditions apply: Meal packs are non-refundable, non-transferable and must be used before April 30, 2022.
How it works
RUEats Dining Dollars allow you to load a custom amount of money on your OneCard that can be used at Ryerson operated campus eateries. Load your OneCard in increments of $50 and receive an additional 10% in bonus dollars.
If after the academic year you have a remaining balance, you can claim a refund or transfer the balance to a Ryerson Eats Fund to carry over into the next academic year. Bonus dollars are non-refundable.
Sign up for a meal plan
If you are a student living in residence, please check out the Meal Plan Options for Residence Students page.
If you are a non-resident student, or faculty or staff, please email rueats@ryerson.ca to sign up for a meal plan and pay.
Need more funds?
If you have run out of funds on your existing meal plan and would like to add more money onto your OneCard to spend on food on campus, please email rueats@ryerson.ca.