Fashion alum takes over sustainable garment factory
Ben Christy helms Vancouver-based Precision Design Group
March 29, 2022
Fashion alum and designer Ben Christy is the new managing partner of Precision Design Group (external link, opens in new window) , a Vancouver-based factory that specializes in ethical and sustainable garment manufacturing. From studying fashion at The Creative School to leading a full-service manufacturing operation and managing a talented team of sewers, cutters, pattern drafters, and more, Christy gives a behind the scenes look into what it takes to make it in fashion production and fabrication, and extends words of encouragement to students aiming to break into the industry.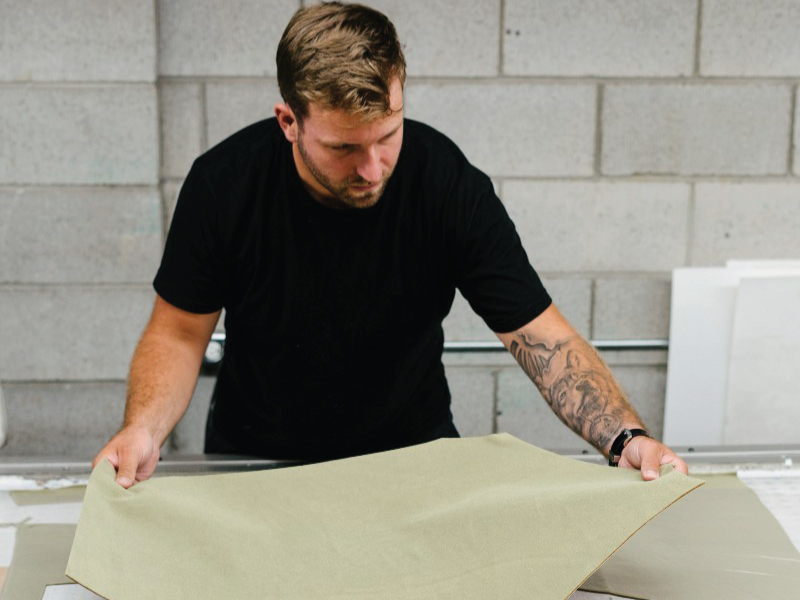 How did the fashion program help prepare you to get your first job in the industry?
Without Ryerson, I wouldn't have had any credibility getting my first internship or job. The program is widely recognized as one of the top fashion schools in Canada, and many of my hiring managers went through the same program. You can even think of Ryerson as an exclusive club, where graduates hold a serious level of respect for subsequent graduates.
What is something most people don't know about garment manufacturing?

The biggest public misconception is that the workforce is comprised of "unskilled" workers. In my view, cutting and sewing machine operator positions are some of the most skilled positions in manufacturing. It takes a lifetime to become efficient. Some machines can take years to learn how to operate!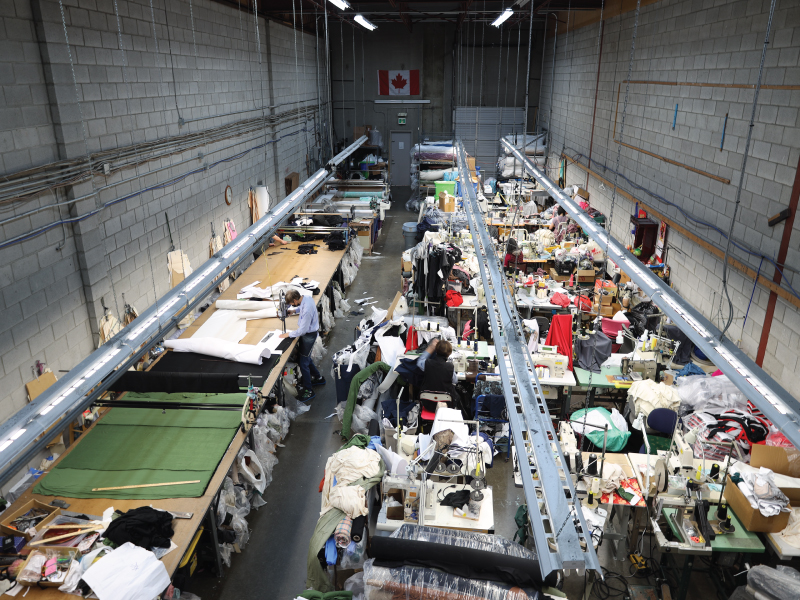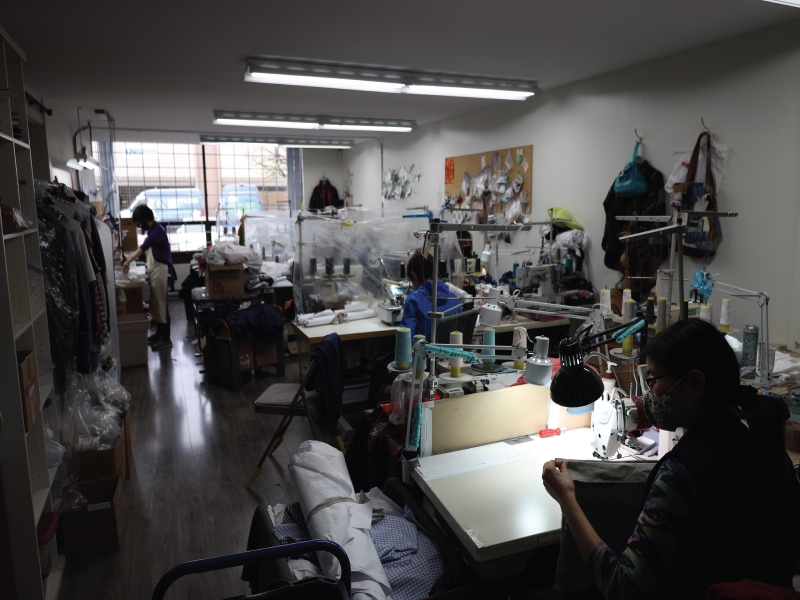 How did your take over of Precision Design Group come to be?
In a nutshell, COVID-19 happened. The previous owners of the factory were in a position where they were ready to move on to other projects, and there was too much uncertainty about the future of Canadian garment production in 2020. Along with two other partners, we put an offer on the factory and luckily it was accepted. I had been a client of this business in the early 2000's, and it always held a spot in my heart.
How does Precision Design Group prioritize sustainability and ethical manufacturing?
We knew that we really had to invest in our employees. By providing everyone with full benefits packages and offering much better pay than a majority of other local factories, we wanted to make it clear to current and prospective employees that we appreciate them and value their skill sets.
Sustainability is something we try to improve upon every single day at the shop through automated machinery, and well-thought-out orders of operation. Simple measures such as creating highly efficient pattern markers can exponentially reduce the amount of waste we create during the manufacturing process. We also try to donate as many offcuts as we can to enterprising creatives who use them for a variety of purposes.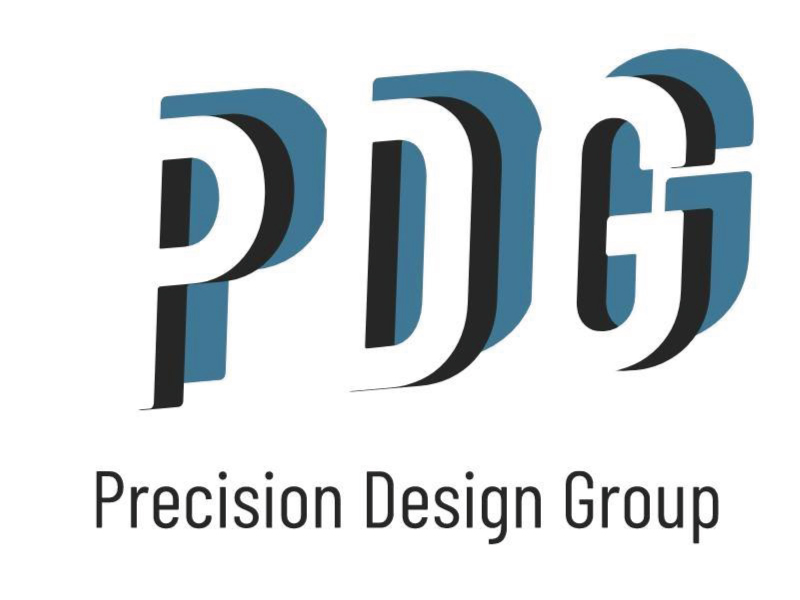 Why is it important for students to be aware of ethical manufacturing in the industry?
In today's world, it really is the only direction you can go moving forward. Either you adopt ethical manufacturing practices as a core value, or your clients will inevitably catch on and cast you aside. I've seen this case play out far too often already. Cheaper doesn't mean better. There has already been a societal shift towards paying a bit extra for ethically made garments and I don't think anyone really has many issues paying an extra dollar or two for a garment.
What advice do you have for students looking to break into the fashion industry?
Don't be broken down by rejection. I don't know how many hundreds of my applications were denied for even the most basic fashion positions. This industry is quite competitive so getting your foot in the door for any position within a company you want to work for isn't the worst idea. As long as you're learning, you're growing, so even if you're not the biggest fan of your job, just know that you are building a set of tools and experience that you can always apply to your next fashion position.
Learn more about Precision Design Group's philosophy, capabilities and services through their website (external link, opens in new window) .
The Creative School at Ryerson University
The Creative School is a dynamic faculty that is making a difference in new, unexplored ways. Made up of Canada's top professional schools and transdisciplinary hubs in media, communication, design and cultural industries, The Creative School offers students an unparalleled global experience in the heart of downtown Toronto.