You are now in the main content area
Sales Ecosystem at Toronto Metropolitan University
Sales education at Toronto Met aims to advance the sales skills of our students at various levels throughout their university experience. Our sales ecosystem includes the following:
Ted Rogers Sales Leadership Program
The Ted Rogers Sales Leadership Program is a two-year program that brings together dedicated students from all of the schools and departments at the Ted Rogers School. It provides specialized experiential learning activities for emerging sales leaders, aimed at developing professional sales skills to create candidates for dynamic job opportunities. Upon graduation from the program with the completed requirements, students will hit the ground running with highly-developed sales skills, and the confidence to apply those skills towards a successful career in sales leadership.
"Toronto Met will therefore be one of the first Canadian universities to offer a premium Sales Leadership Program which meets both student and industry needs," says Dr. Karen Peesker.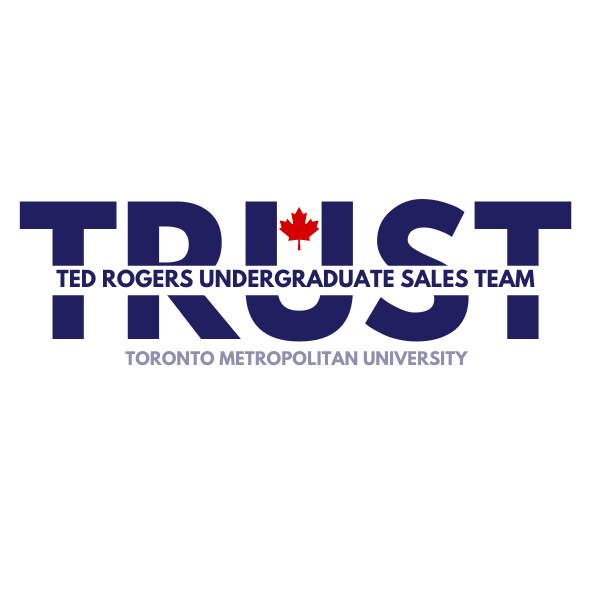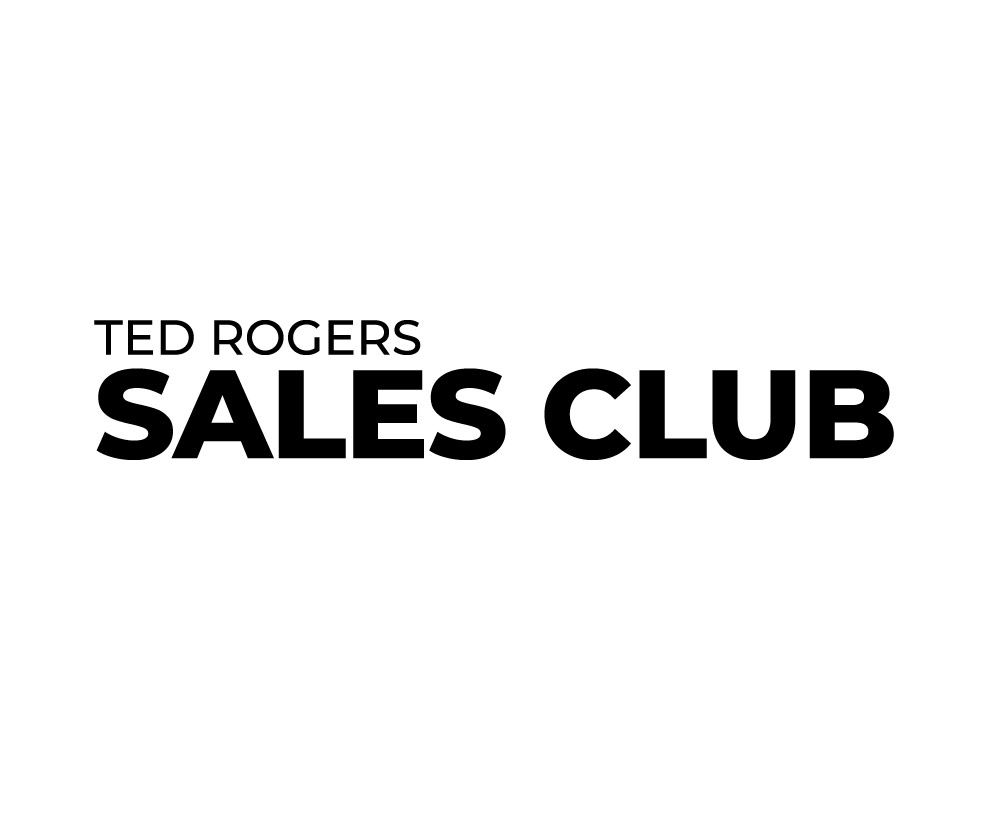 "Being a part of the Ted Rogers Sales Leadership Program gave me the opportunity to meet some of Canada's top executives. The lessons you learn will help guide you for the rest of your career."
Industry support
Platinum sponsors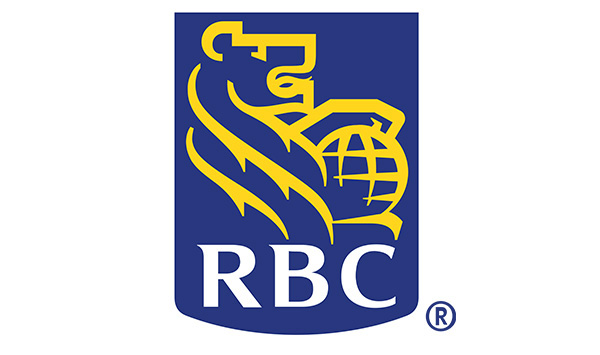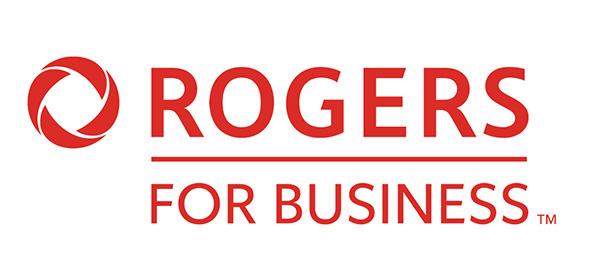 Gold Sponsors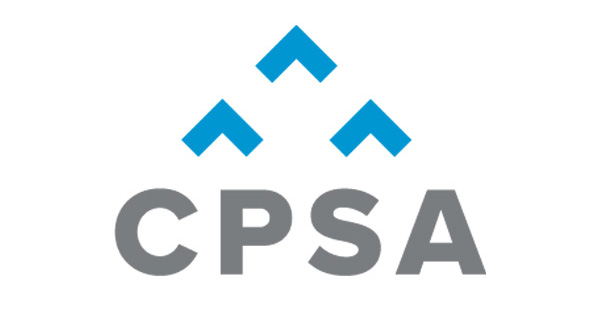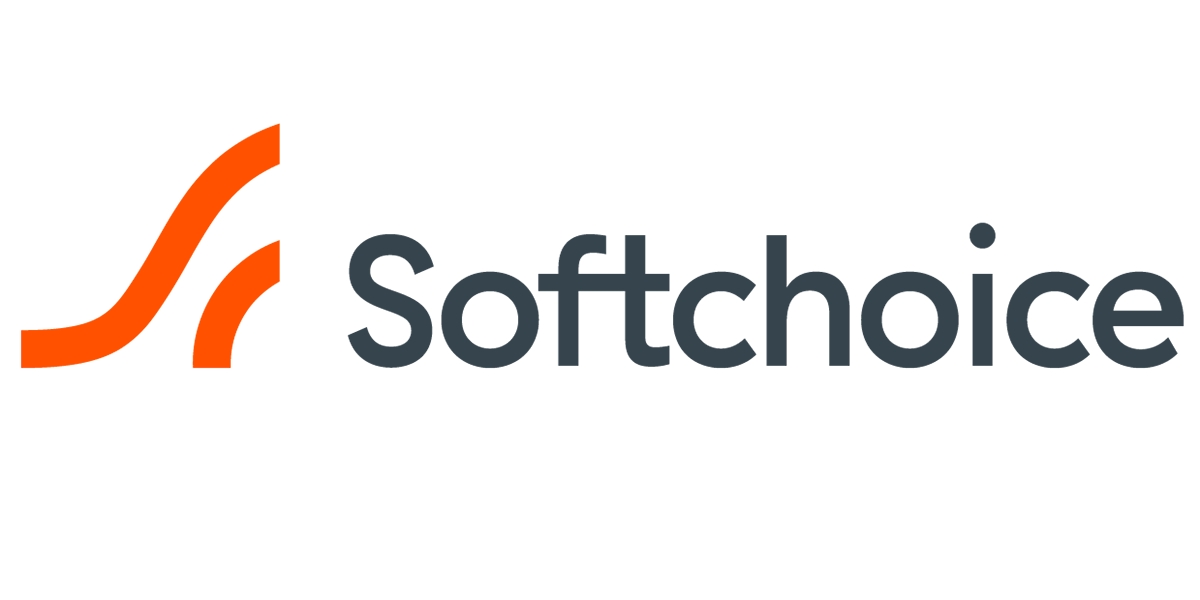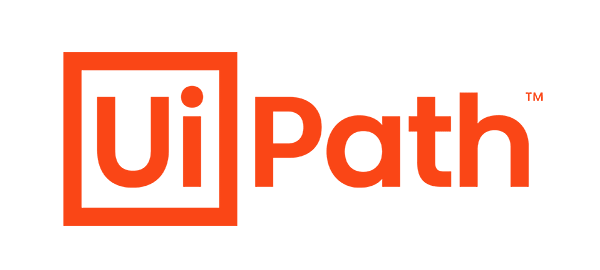 Research Sponsor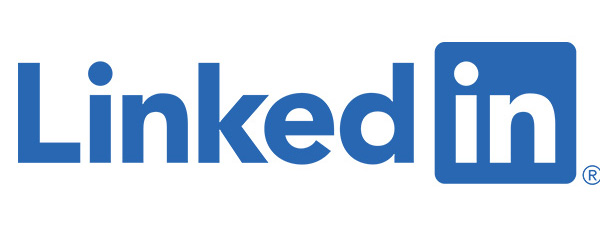 We also have many leading corporations who provide mentors for our students and hire students once they graduate.

"I wouldn't have the job I have today if it wasn't for the SLP. Working with Dr. Peesker, improving my skills and networking with top sales professionals led to me getting a job at the world's largest software company."