You are now in the main content area
The Academic Success Centre is serving the Ted Rogers School of Management community virtually during the Winter 2022 term.
Note-Taking & Mind-Mapping
Similar to reading strategies, you may discover you have preferred methods for taking notes ‒ before the lecture, during the lecture ‒ and when you review course content or study for tests and exams.
Students are encouraged to take hand-written notes during their lectures. This can help you to be more deliberate with the notes you take, as well as help you focus your attention when you do not have the distractions/temptations that can compete for your attention when you use a laptop or other "smart" device. Students who use their laptop to take notes during lectures may find that they are in fact transcribing what their professor is saying (word for word!), but this may not help them truly make sense of the material, which may require more of their time in review.
The Note-taking and Mind-mapping video, external link, opens in new window on the RU Connected Learning YouTube channel describes these following note-taking strategies:
Outlining method
Charting method
Cornell method
Students who like to incorporate more creativity in their note-taking strategies might find mind-mapping to be a useful tool. Mind-mapping could also be a useful strategy for students when reviewing content for midterms and final exams, especially when they can show interconnections of course concepts in the visual/spatial format. Some resources related to mind-mapping are shared on this page.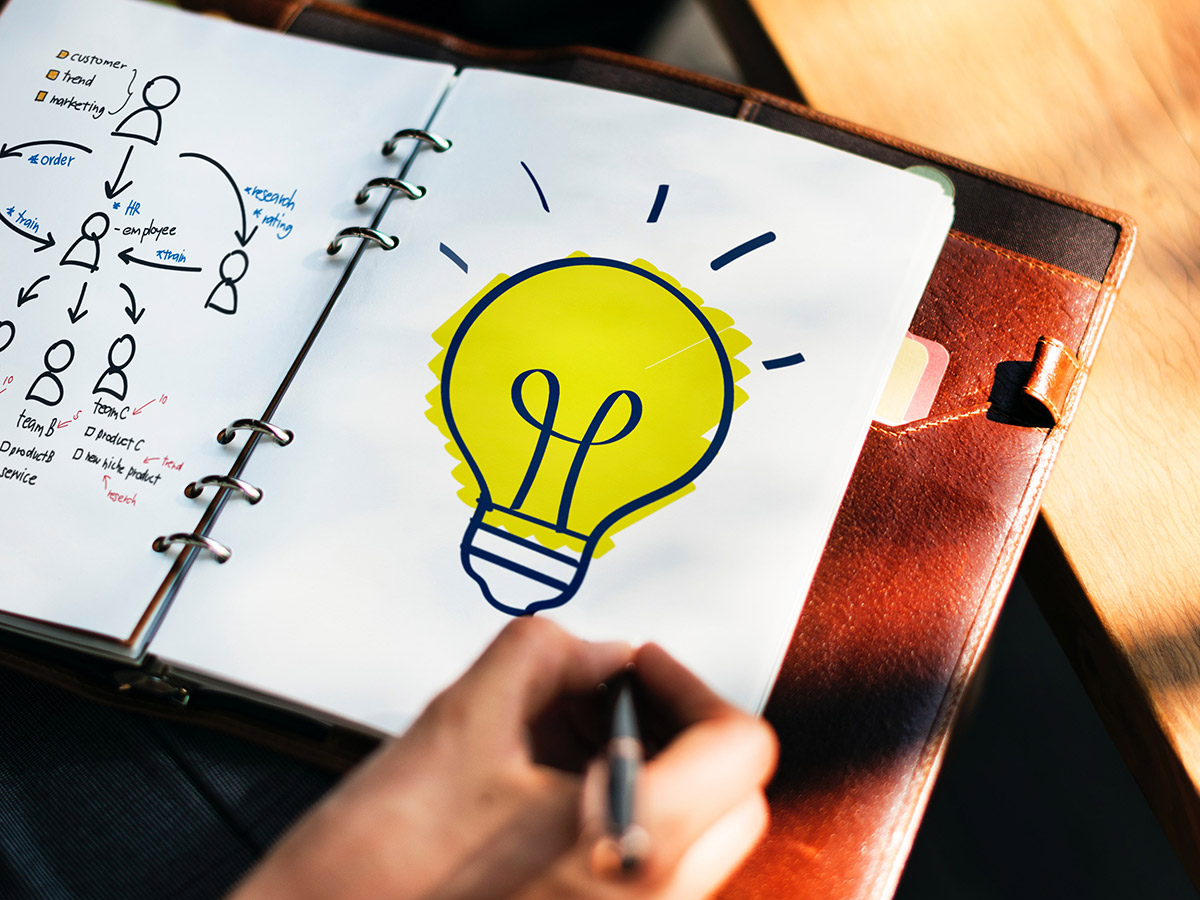 Disclaimer: TRSM Academic Success Centre and Ryerson University do not officially endorse the apps and sites listed here, and may not be held responsible for any technological problems that arise from their use. Please use at your own discretion.