You are now in the main content area
TRSM Student Advising
As a precaution all booked appointments will be delivered through video chat such as Zoom or Google Hangouts.
Advising Hours
Monday - Friday: 9 a.m. - 5 p.m.

What is advising?
The Ted Rogers School of Management Student Advising is your first point of contact for students who are seeking advising on their program. Below is the contact for each program as well the advisor who supports the program.
We help you with questions related to your courses
We find ways for you to get involved on campus
We connect you to the right resources
General inquiries
Monday - Friday
9 a.m. - 4:30 p.m.

General information advising is offered by our Student Support Assistant team during all office hours at our front desk.
Drop-in advising
Monday - Thursday
12 - 4 p.m.
Drop-ins are typically 15 minutes or longer for advising on clarification of policies and procedures.
Booking an appointment with your advisor by program.
Available during office hours
Appointments are for in-depth inquiries such as degree requirements, degree exceptions and other matters related to your program.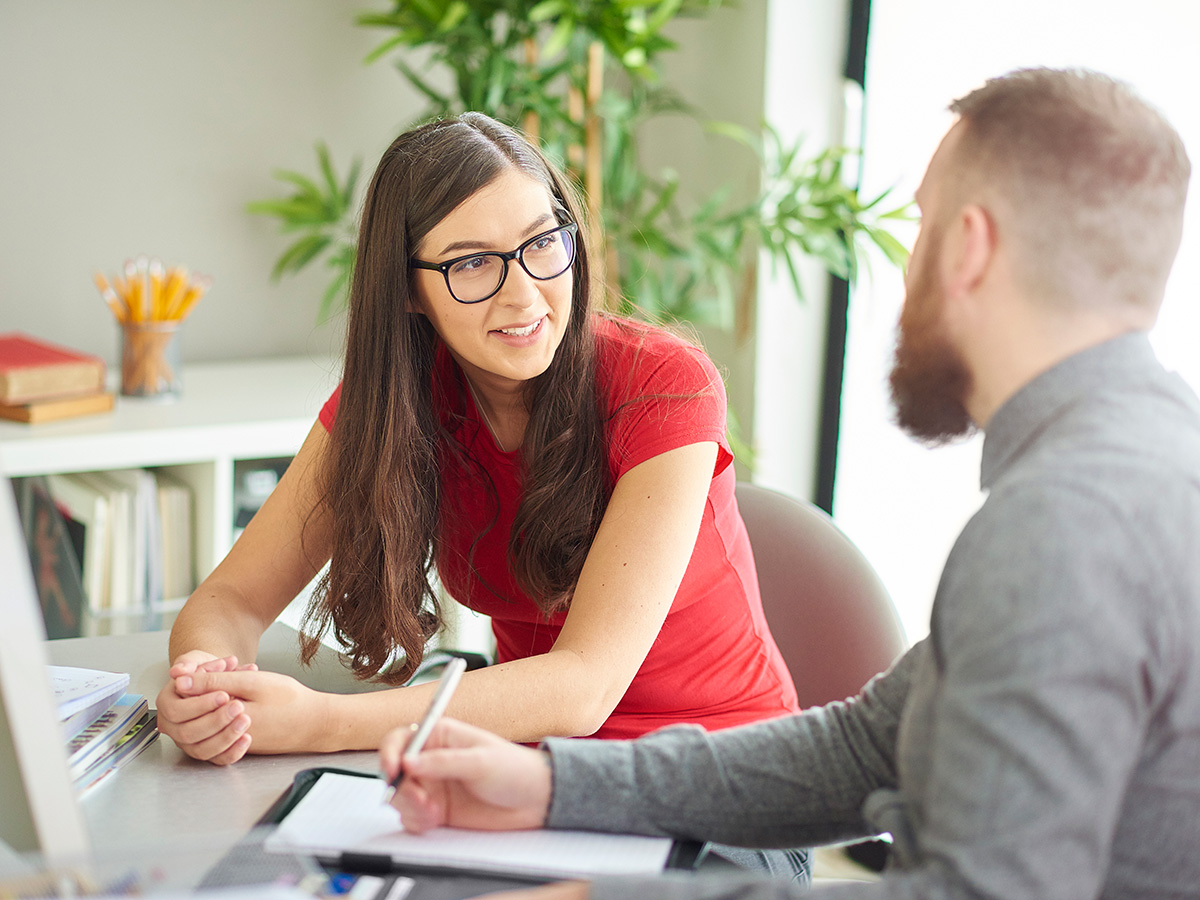 Contact by program
Accounting and Finance
Business Management undeclared
Business Management majors
Sector Schools