You are now in the main content area
International exchange programs
Student International Exchange Program
Tired of studying in Toronto? Interested in broadening your horizons? Enthusiastic about travel or want to be? Apply to go on exchange for a semester or year and earn full academic credit! We have partners all over the world - Australia, Denmark, Germany, France, England, Ireland, Mexico, Chile, Hong Kong, Singapore, Austria, Sweden, New Zealand, The Netherlands, Scotland and Spain!
For a list of current exchange opportunities, visit our International Exchange Page.
Requirements
2.5 GPA
Application (visit the How to Apply section of the Exchange Opportunities page)
Letter of Motivation - 1-2 pages about "Why I want to study abroad"
Résumé

Let your journey begin! For more information, contact Kristy Holzworth, Coordinator, International Programs, kholzwor@ryerson.ca, opens in new window.
International Exchange Program
The Ted Rogers School of Management International Exchange Program provides an opportunity for Ryerson students to internationalize their studies and develop a greater understanding of the globalization of today's marketplace. It also involves having students from our partner institutions around the world come to Ryerson to take courses, give a different perspective to class discussions and activities, and learn about Canada.
Students from Ryerson generally study abroad for one semester during their second, third, or fourth year of study, and return to Ryerson to complete their degree. They continue to be registered at Ryerson while on an exchange, and tuition fees remain unchanged. In most cases, classes are conducted in English and are taken at a normal course load.
For a complete list of the Ted Rogers School of Business Management's exchange partner universities or for information about studying abroad through the Ted Rogers School of Management International Exchange Program, please contact professor Dr. Dale Carl or Kristy Holzworth.
Ryerson International, opens in new window suggestions about resources, programs and services available to assist students across campus obtain an educational experience abroad through study, work, volunteering, or travel.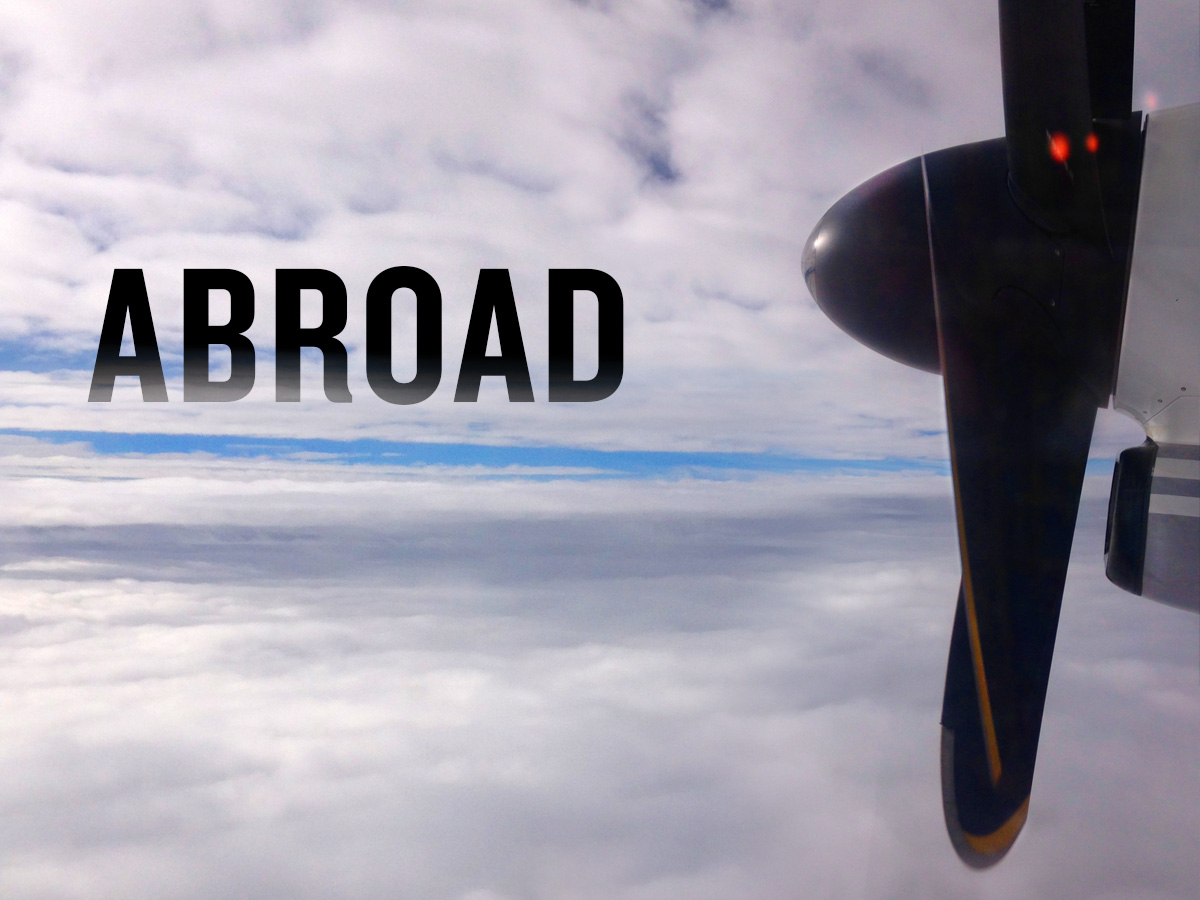 Contact
Kristy Holzworth
International Programs Coordinator
Ted Rogers School of Management
416-979-5000, ext. 6725
Professor
Dr. Dale Carl
Director, International Exchange
Ted Rogers School of Management
416-979-5000, ext. 6716