You are now in the main content area
Vesta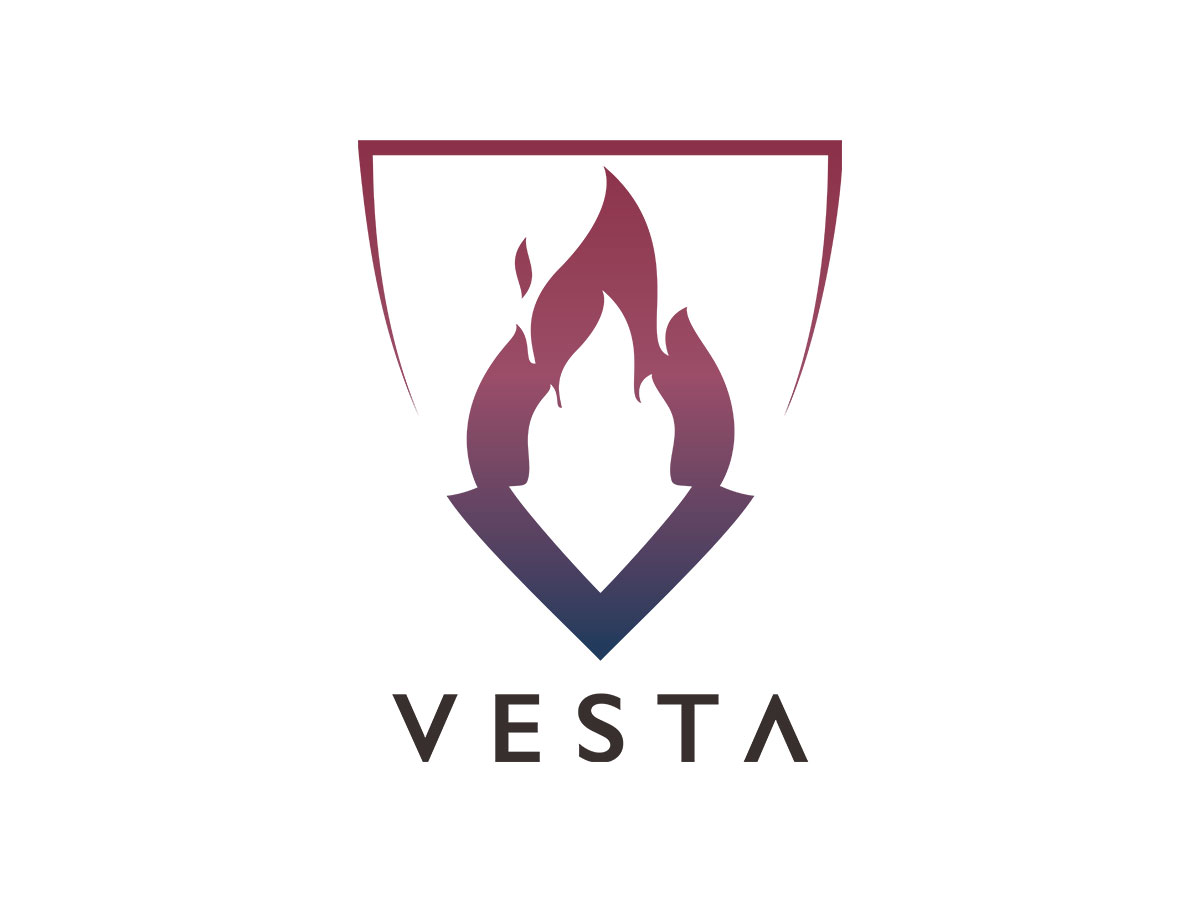 Founder: Lucrezia Spagnolo
Seeking to eliminate rape culture by building a survivor-centric reporting platform.
Website: http://vestasit.com/, external link, opens in new window
One in 4 women will be sexually assaulted during their lifetime. Of every 100 incidents of sexual assault, it is estimated that less than 6 are reported. Seemingly, weekly new allegations are made against prominent figures across industries and borders, making it abundantly clear how far reaching sexual harassment is. This is not a women's issue; more and more marginalized youth, boys, men and members of the LGBTQ community are coming forward. Although victims are beginning to publicly come forward, the process of reporting and investigating sexual based allegations is fraught with challenges for both the victim and the investigators.
At Vesta, we are combining the power of technology with human expertise to build an impartial, independent and unbiased platform to address the challenges of reporting and investigating. Working with therapists to enfuse empathy and investigators to ensure proper evidentiary procedures are being followed, the victim will have access to an empathetic and trauma-informed chatbot. Accessible 24/7, it will interweave evidence collection while helping the victims process their emotions, reactions and memories.
When the victim chooses to report, investigators will have access to reports to support their investigation whether they are on college or university campuses, workplaces or in law enforcement. Using analytics and machine learning, they will have dashboard reports to help craft policies and procedures based on real data and statistics.
Society is at an inflection point. Social behaviours that have been normalized for many years are being exposed. This is an important first step, but what happens next will be even more significant. We aim to be part of a larger solution that will fundamentally change how society views and deals with sex-based crimes.
If you want to learn more or want to join our efforts, please contact us.