You are now in the main content area
Talk Media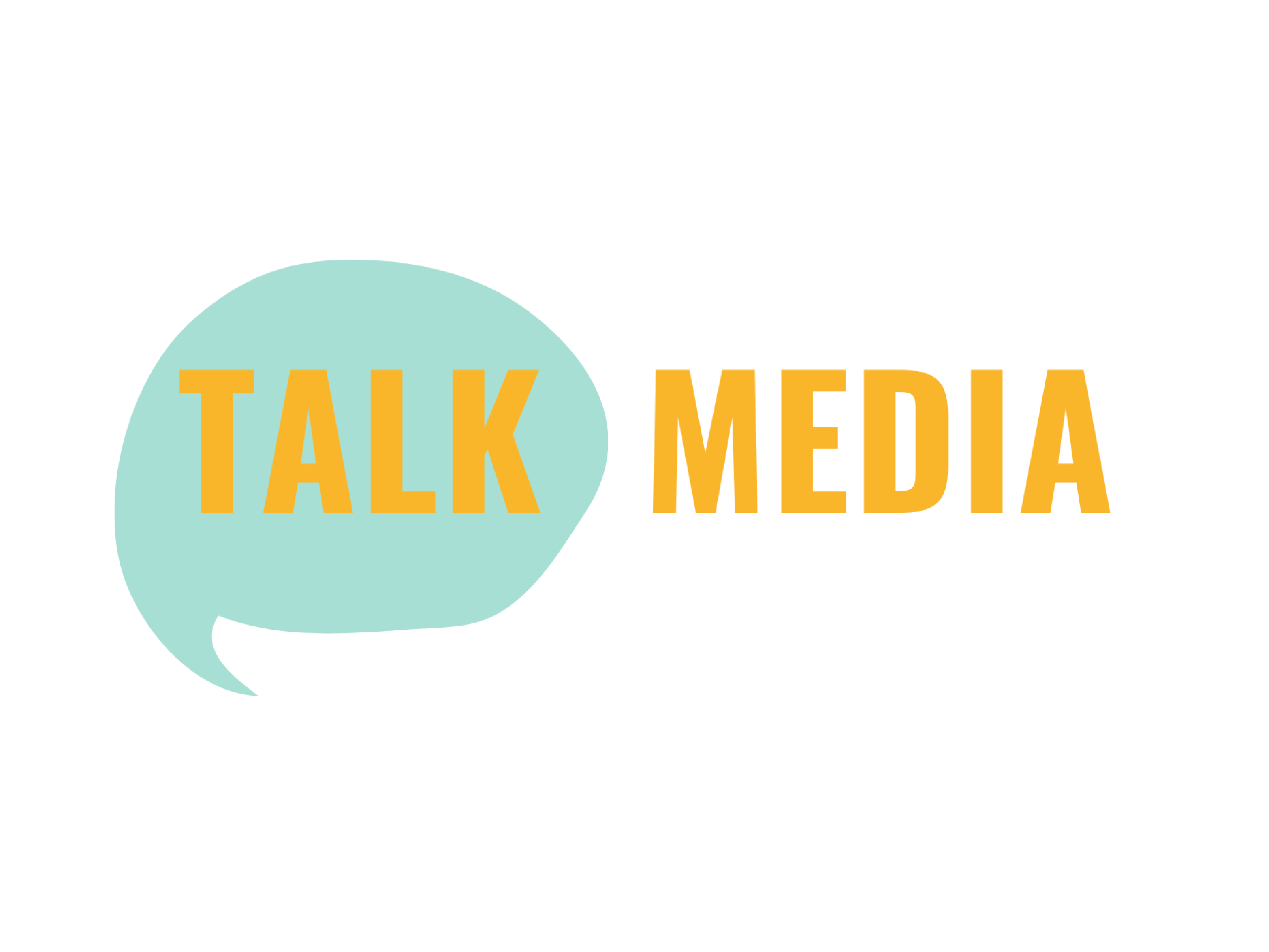 Founder: Adam Chen
Website: https://www.talkmedia.ca/ (external link)
Talk Media connects audiences with journalists outside of echo-chambers to increase trust and interest in journalism.
For many in the journalism industry, the future looks bleak. The internet created an environment where people began to expect journalism and news content for free, and the advertisement revenue once used to pay for traditional journalism outlets is now going to tech giants, like Facebook and Google. This has led to a sharp decrease in resources available to pay for local news outlets, long-form investigations, and full-time journalists.
Social media companies have created digital ecosystems that thrive off of conflict and emotional manipulation, creating an often hostile space for dialogue. They also create an echo-chamber effect – blindsiding audiences from a wider range of perspectives.
During Adam's graduate studies in journalism, he struggled to find a place in the industry that he felt could address these issues. When Adam was offered to put on a staged journalism performance to a live audience, he found the platform he was looking for.
Imagine watching a dozen never-before-seen stories about your own community right before your eyes, with live music, performances, and other multimedia bringing it to life. Live journalism takes individuals off their phones and brings them face-to-face with journalists, where they can ask questions and engage with issues they'd never otherwise learn about.
Across the world, the live journalism industry has already taken off. Companies like Live Magazine in France, Blackbox in Finland, and Pop-Up Magazine in San Francisco, are filling venues with audiences ready to hear a curated evening of journalistic storytelling.
We'd like to take it a step further. We're using our events as the starting point for audiences to further engage with the topics they learn about, inviting them to participate in follow up town halls and investigations – increasing civic engagement and maybe creating a few new journalists while we're at it.
Listen closely.