Green Story Launches Fashion Footprint Calculator With ThredUp
The SVZ Venture aggregated research and analyzed data to help build the tool.
January 21, 2020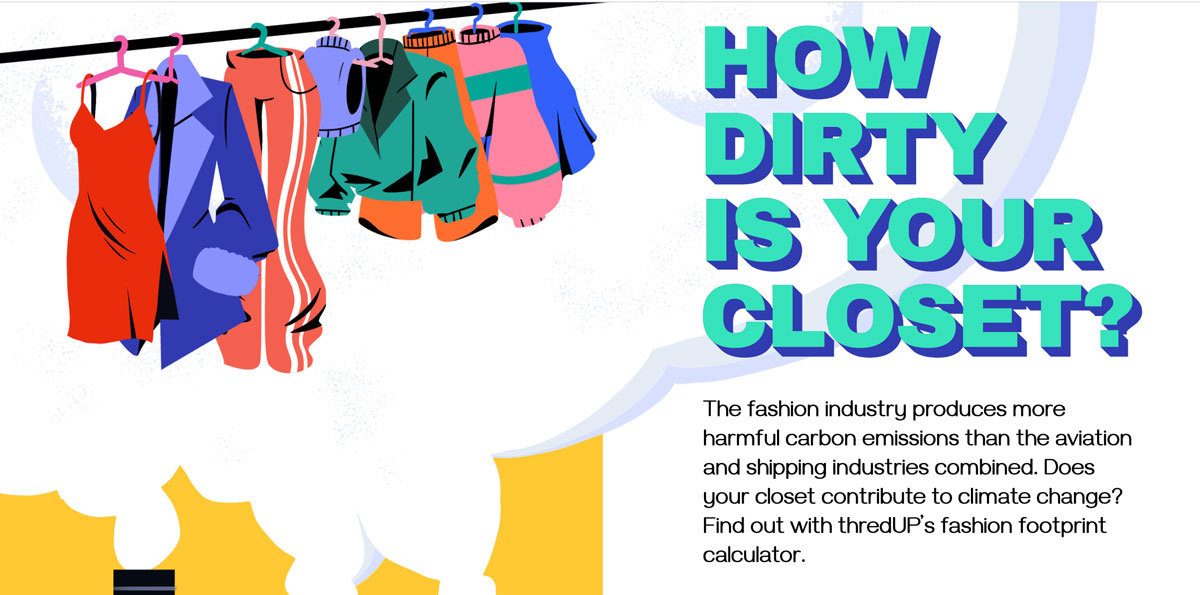 Green Story has recently partnered with ThredUp to launch a Fashion Footprint Calculator (external link) . The tool helps customers learn about the impact behind their shopping and clothing care habits. It also educates consumers on the actions they can take to lower their carbon footprint and have more sustainable habits. After a year of conducting research and analyzing data on clothing chain supply cycles, Green Story built this tool with ThredUp to deliver an interactive and fun way for consumers to learn about their fashion footprint.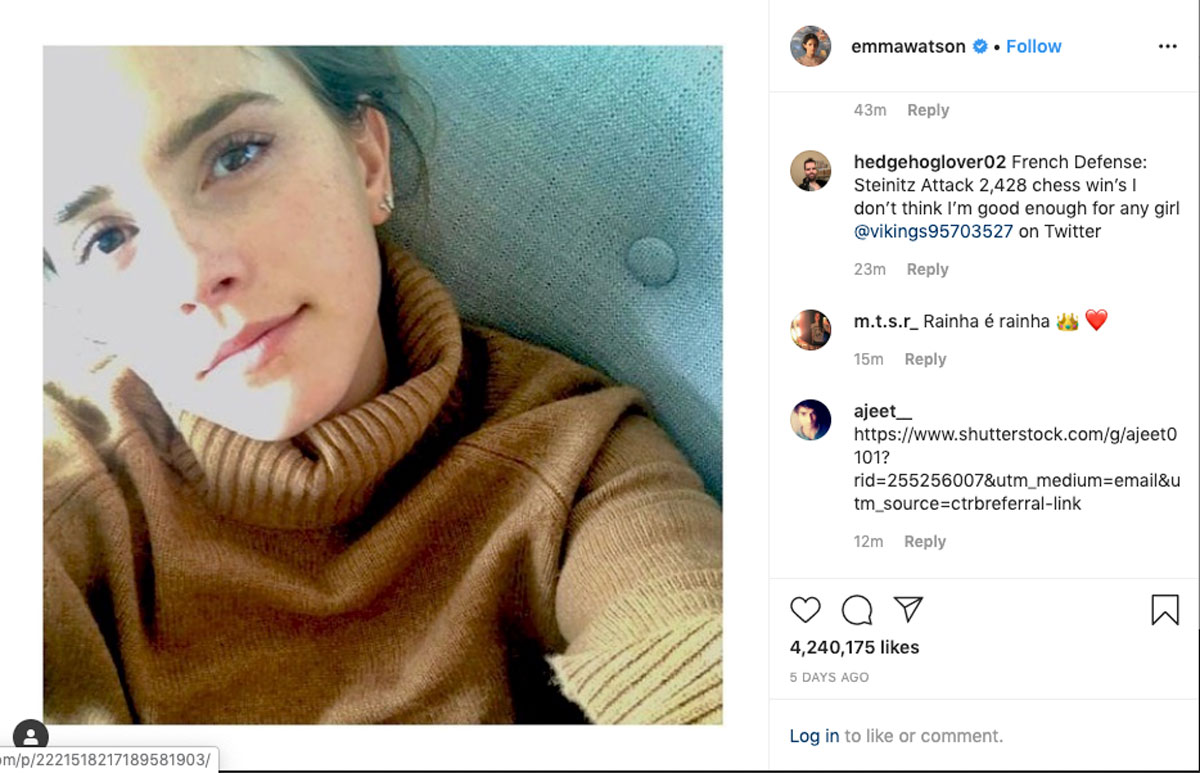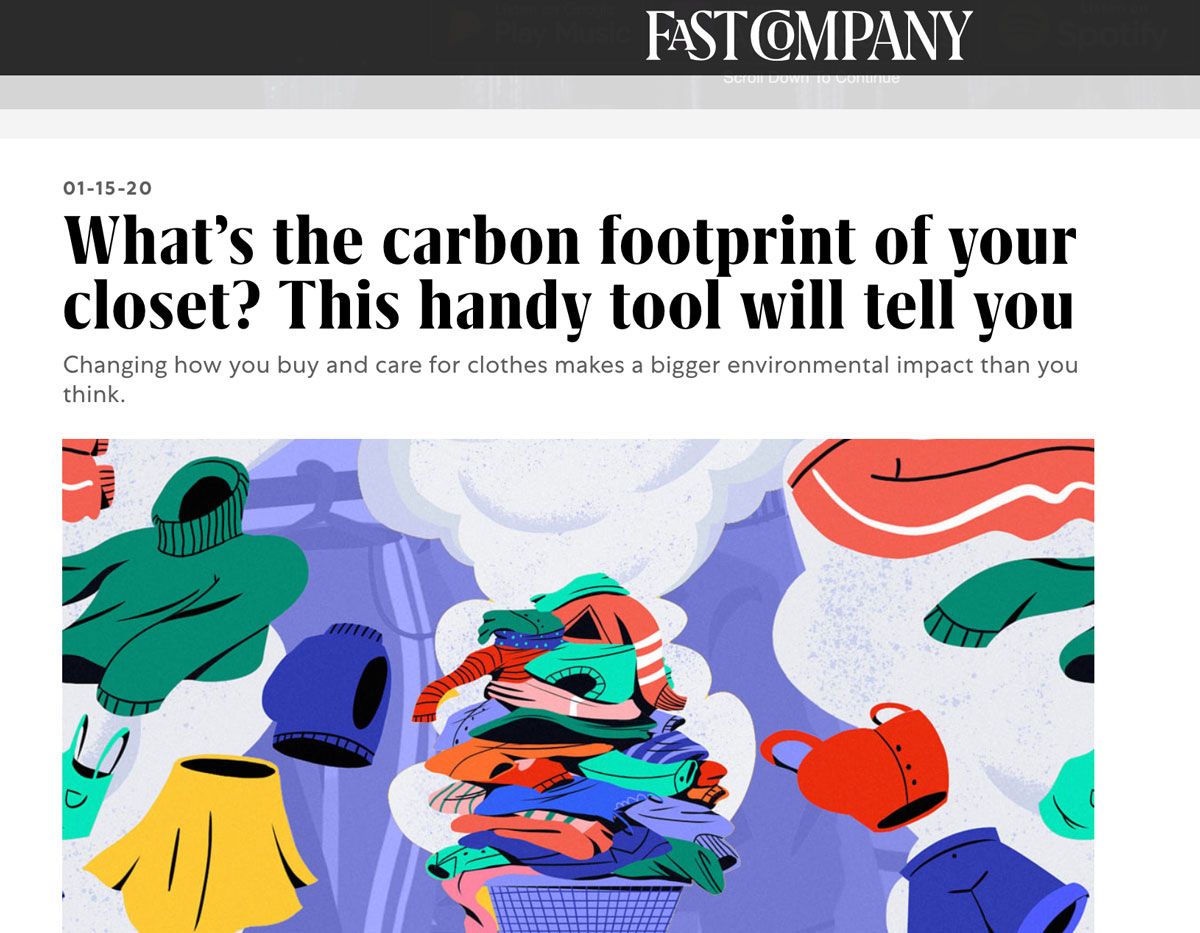 Green Story is an environmental research startup that works with green companies to create visual widgets on their website that showcase the positive environmental impact behind each of their products, using research-backed data.