KARIAKOO, Liminal Power Inc., and LUCID named Social Venture Prize Winners
Winners received funding to scale their start-up initiatives and cover costs
December 19, 2018
The Social Venture Prize was created by The Faculty of Arts to support its students working on community-based projects as well as students involved with social innovation projects throughout the Ryerson Zone Learning Network. The purpose of the funding is to advance the startup's initiatives and support its costs. Thanks to the Brookfield Institute for Innovation and Entrepreneurship, and Ryerson University, for funding this prize.
This year's recipients of the $1500 Start-up Prizes are KARIAKOO (Transmedia Zone) and Liminal Power (DMZ). The winner of the $3,000 Startup Development Fund is LUCID (Transmedia Zone).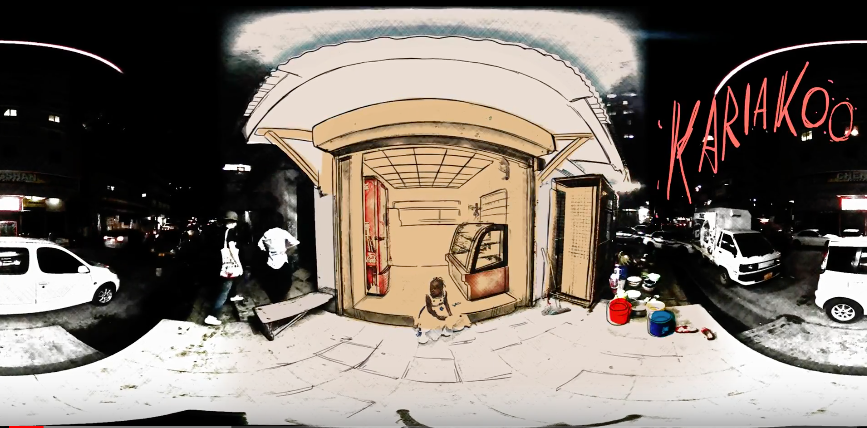 KARIAKOO (external link) is the first in a 3-part series of short VR documentaries that focus on the African megacities of tomorrow. It uses the frontier medium of VR to present African cities as global frontiers to be worked with as equitable partners. The VR viewing experiences will be accompanied by a live storyteller, and will feature an art installation that combines Tanzanian textiles (Khanga) with contemporary photography. KARIAKOO aims to use the immersive medium of virtual reality to transform the one-sided media misrepresentation of the African continent that perpetuates racial stereotypes that lead to discrimination.
Team: Ola Mirzoeva - Founder, Director and Executive Producer, Andy Arteaga - Associate Distribution Strategist, Gavin Ball - Animator, James Malekzadeh - Story Editor, Ayat Mohamed - Community Engagement Intern, Jimmy Kwan - Media Communications Intern, Nakwa Lobalu - Music Production Intern, Sina Dolati - Editor, Gillian Griffin - Director of photography, Kheri Chomba - Associate Producer, Joanne Loton - Mentor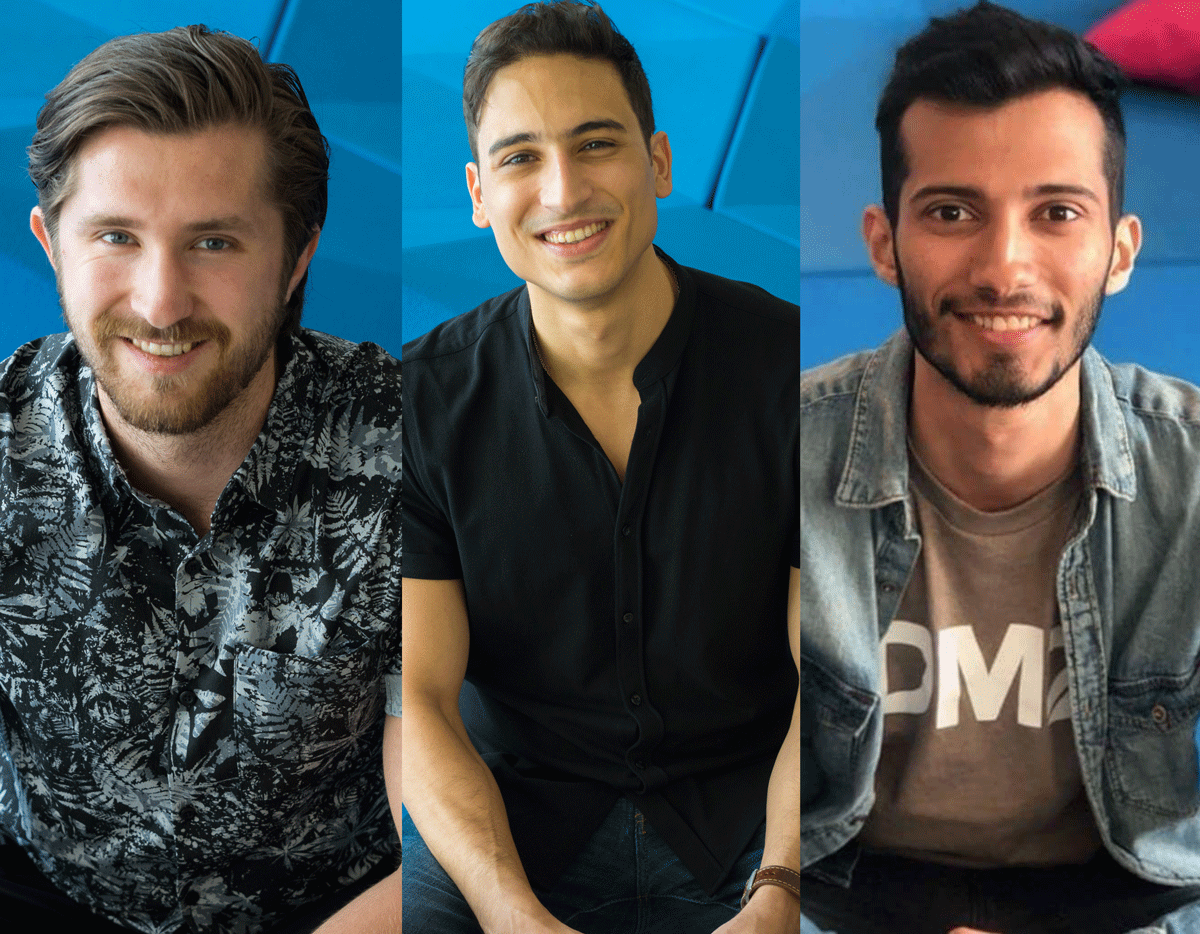 LIMINAL POWER INC (external link) . is an urban technology start-up operating in the bridge infrastructure space. They offer a prefabricated, modular heating system for bridges in countries that experience sub-zero temperatures. The minimally invasive design provides bridge infrastructure owners with an economically viable alternative to the use of de-icing salt, which reduces the longevity of these assets and poisons fresh water resources. Liminal Power Inc. wants to challenge the status quo of the infrastructure space. Through sustainable innovation, they bridge the gap between asset protection and road user safety against road accidents.
Their team consists of 4 co-founders from diverse engineering and science backgrounds: Wesley Kosiba - CEO - BSc. Biology (Ecotoxicology), Ali Ali Khatib - COO - BSc. Mechanical Engineering, Jake Salpeter - CFO - BSc. Chemical Engineering, and Hasan Rizvi - CTO - BEng. Electrical and Biomedical Engineering.
LUCID (external link) is a social venture and experiential media studio whose focus is to better its users' quality of life through personalized sonic experiences. LUCID designs socially innovative wellness solutions, providing users with effortless access to therapeutic states in as little as 4 minutes. Their proprietary AI platform creates personalized music mixes in real-time, customized to the user through biometric insights. With each use, the user is given a completely unique mix of music that is catered to their current state of mind.
Team: Gabriella Caira, Aaron Labbe , Zoe Thomson, Riel Sumpton, Flavi Anastasi, Iva Pivalica
Congratulations to all the winning teams!