You are now in the main content area
Founder Portraits: Lucrezia Spagnolo
October 2nd is recognized around the world as the International Day of Non-violence. As one of many startups in The SVZ working in the human rights space, VESTA Social Innovation Technologies is spotlighted on this day for their work to transform the way individuals who have experienced sexualized violence access justice. After over a year of incubation at The SVZ, Lucrezia is making strides in her research to build an impartial, independent and unbiased platform to address the challenges of reporting and investigating of sexualized violence.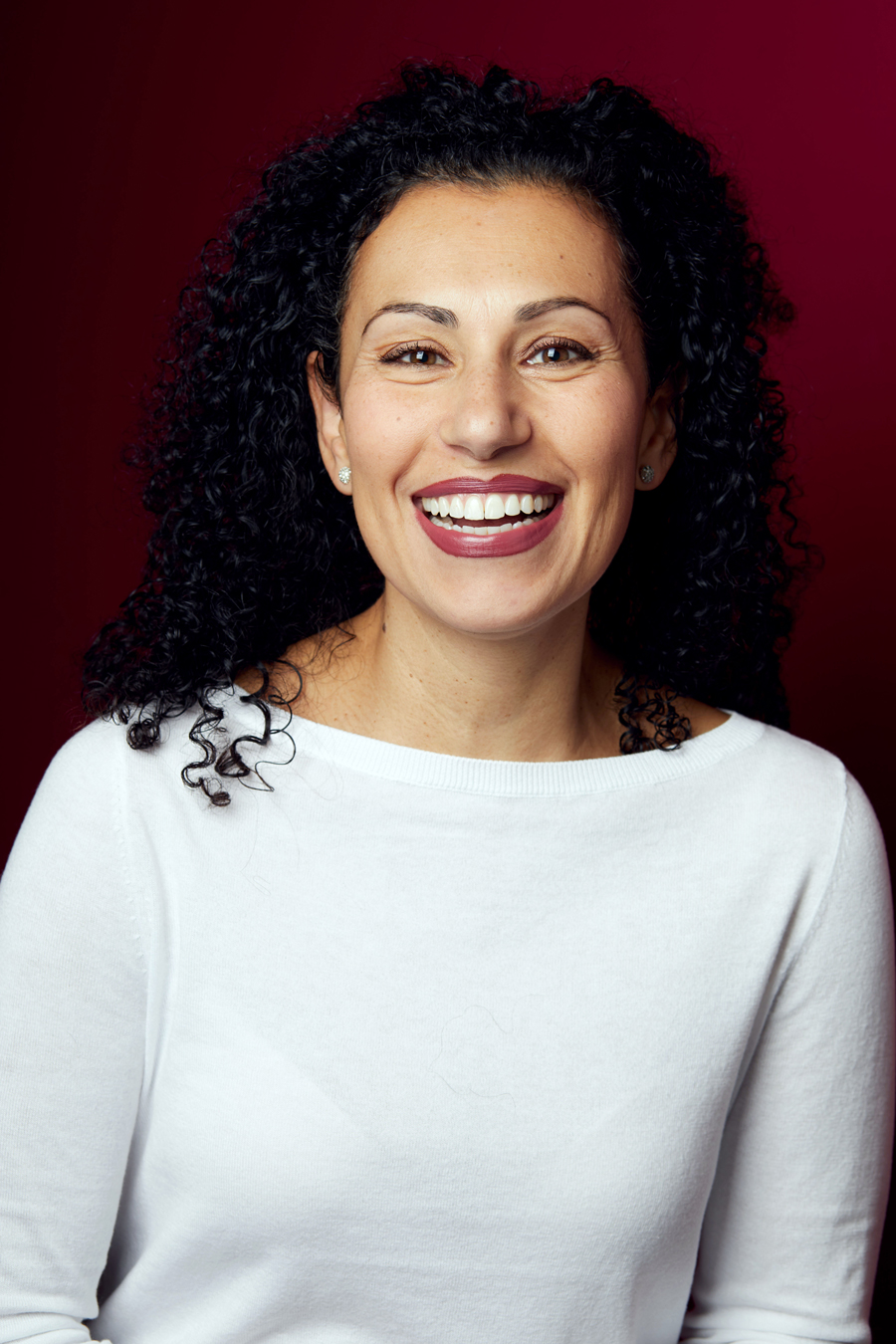 Tell us about the social issue that VESTA Social Innovations is tackling. Why did you start your own company as a way to address sexual violence and access to reporting?
Lucrezia: One in 4 Canadian women will be assaulted by the age of 25, and 1 in 5 of these assaults will occur while she is at university or college. At work, 4 in 5 Canadian employees have had unwanted experiences they did not report. VESTA comes from a personal place, but the more people I spoke with, the more I realized someone had to do something. Why can't that someone be me? With VESTA I am on a mission to harness the power of community and technology to lower the barriers to reporting, and to increase and equalize access to resources.
What is your vision with VESTA when it comes to impacting sexual violence?
Lucrezia: VESTA is providing a safe space for those who have experienced gender based violence or harassment. The vision is to become a valuable part of survivors' journey by giving them a new level of control, connectivity and support. When individuals have agency and equal treatment under the law, systemic change can and will occur.
Why did you apply to The Social Ventures Zone?
Lucrezia: I was at a women in tech event and the person sitting beside me told me about the Social Ventures Zone and encouraged me to apply. I told her I wasn't ready, but she still made the introduction. A week later, I applied and it was one of the best decisions I have ever made. The folks at the SVZ are in the ring with me. The coaches and mentors provide real world, practical guidance that helps me execute on the VESTA mission.
"VESTA comes from a personal place, but the more people I spoke with, the more I realized someone had to do something. Why can't that someone be me?"
What is your favourite part about running your startup and being a social entrepreneur?
Lucrezia: It sounds like a cliche, but it's the people I meet and the people that have joined me on this journey. I am often overwhelmed by the generosity of spirit and the strength of survivors. In addition, the community of social entrepreneurs that I have met at the SVZ have become an invaluable personal and professional support system.
What are some of the biggest lessons you learned along the way while working on VESTA?
Lucrezia: Everyday there is a new lesson to be learned in humility, frustration, courage and resilience. The biggest thing I learned was that I am not alone in this journey–ironic considering my vision for VESTA is to provide a safe space for individuals so they know they are not alone! I've learned to lean on people around me and ask for help; it is not a sign of defeat, it is a sign of resiliency and perseverance.
What's next for you and VESTA?
Lucrezia: This is an exciting time at VESTA. we are currently focusing on providing individuals with practical resources to help them engage with the criminal justice system. To that end, we are conducting two research projects. We are researching Building Trust in Online Third Party Reporting, external link for Sexual Assault Survivors, in collaboration with The University of British Columbia. At the same time, we are also seeking input into how individuals like to interact with technology and are conducting user research in design. This is an online anonymous survey, external link.
As a social entrepreneur tackling sexual violence, why is the International Day of Non-Violence important to you?
Lucrezia: On this International Day of Non-Violence, which commemorates the birthday of Mahatma Gandhi, there is much to learn from his philosophy and strategy of nonviolence. The principle of nonviolence rejects the use of physical violence in order to achieve social or political change. It is often described as "the politics of ordinary people." Rape culture affects all ordinary people from all walks of life, all genders, all social strata and across all geographies. We won't be able to secure a culture of peace until we eliminate rape culture.