You are now in the main content area
Founder Story: How One Corporate Consultant Chose to Create a Social Enterprise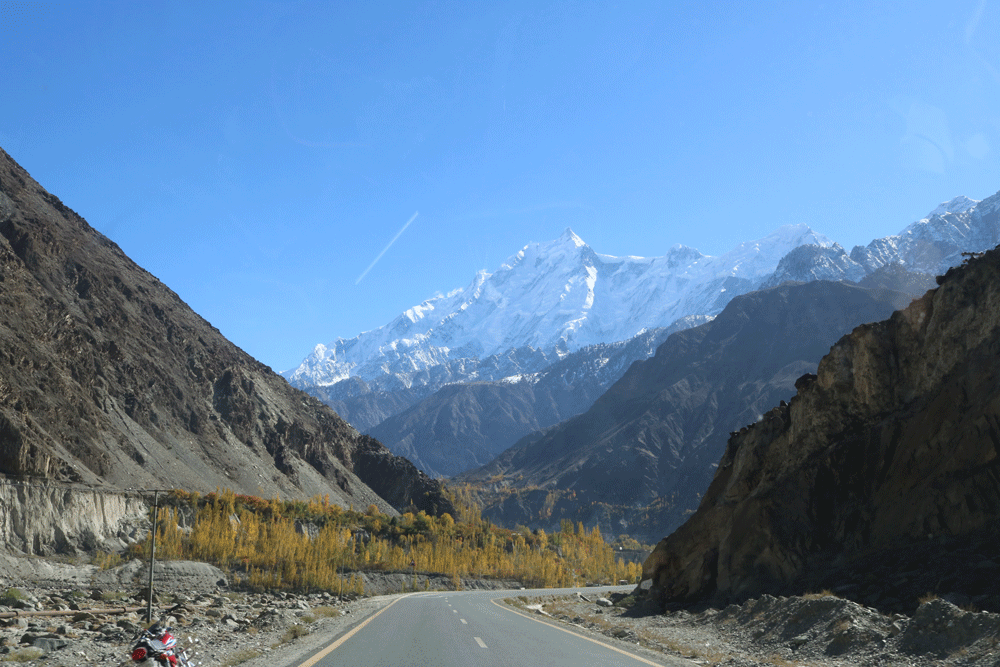 My journey to entrepreneurship begins almost 10 years ago when, tired and fed up of the corporate world and its endless pursuit of money, I started to look for inspiration and quit my highflying consulting job. Knowing that I wanted to use my skills to make a positive impact, I volunteered with a women's group in India to develop their program plan. I eventually joined an international development agency focusing on issues of poverty alleviation in developing countries. My new work took me to new parts of the world, to a world that I had never seen and I worked in situations I had never imagined. I lived in war zones, I worked in post-conflict countries, I delivered aid to displaced populations, I designed disaster risk management plans, and I raised funds to implement these programs.
My work travels eventually took me to the land of my birth, Pakistan – a country that I had often heard of from my parents but had not visited since childhood. In Pakistan, I worked primarily in the northern regions in Gilgit Baltistan. In Gilgit, I found, nestled at the foothills of some of the world's tallest mountains, one of the most isolated and impoverished communities.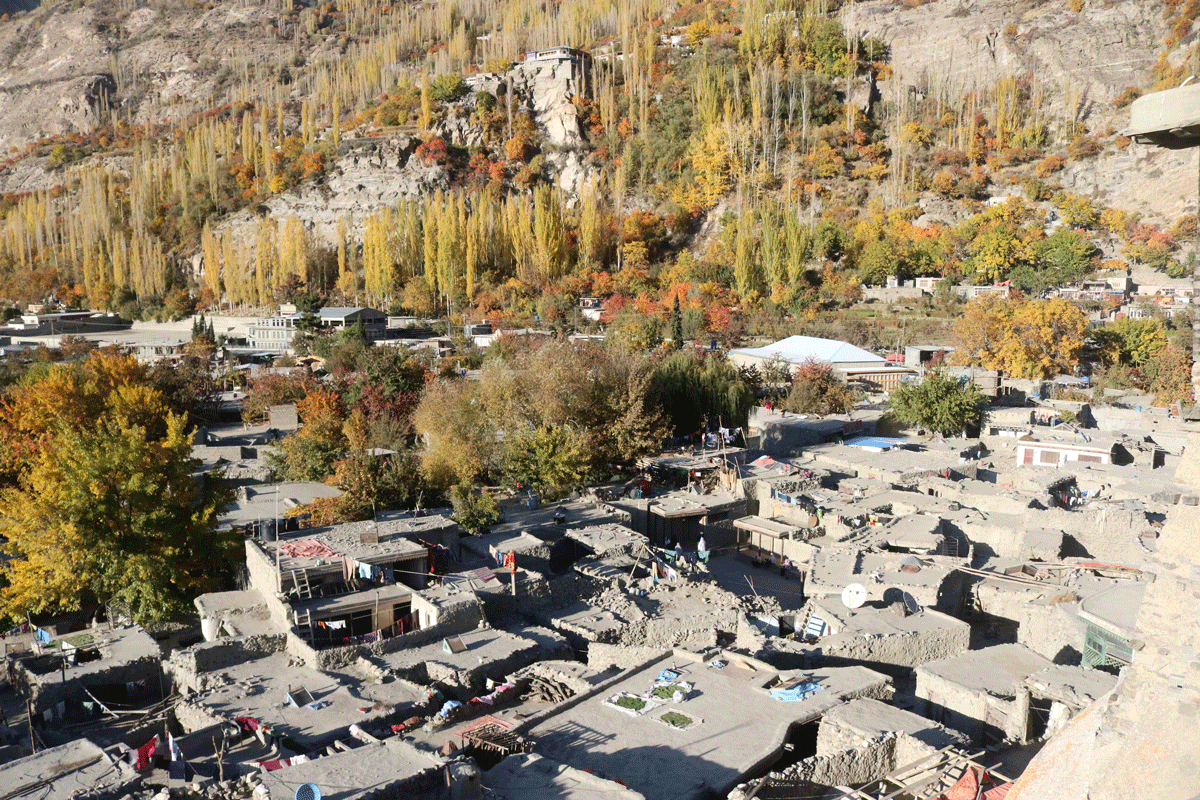 My "Aha!" moment
To break the cycle of poverty and provide women with an additional source of income, various NGO's had implemented gemstone processing and jewelry making programs in Gilgit. Working for an NGO, I realized that we were very good at implementing training programs but often failed to take the next crucial step – create market access. The artisans having received these extensive training were still unable to stake out a livelihood as they had no access to profitable markets or an idea of what to produce. This was the moment I knew that I could put my business skills to work and create market access for these artisans. And this is when zendagi was brought to life.
Gaining Economic Independence - Smashing the Patriarchy
One of the rewards of working with zendagi is seeing the women evolve and recognizing their self-worth. In interviews that we conducted over the year, we learned how one artisan is able to send her brother to school through the wages she earns as a jewelry maker. Another artisan is supporting her mother after her father remarried and left the mother out of the family home. More and more artisans spoke of owning their own workshops and businesses, and that's how I know zendagi is creating lasting social impact.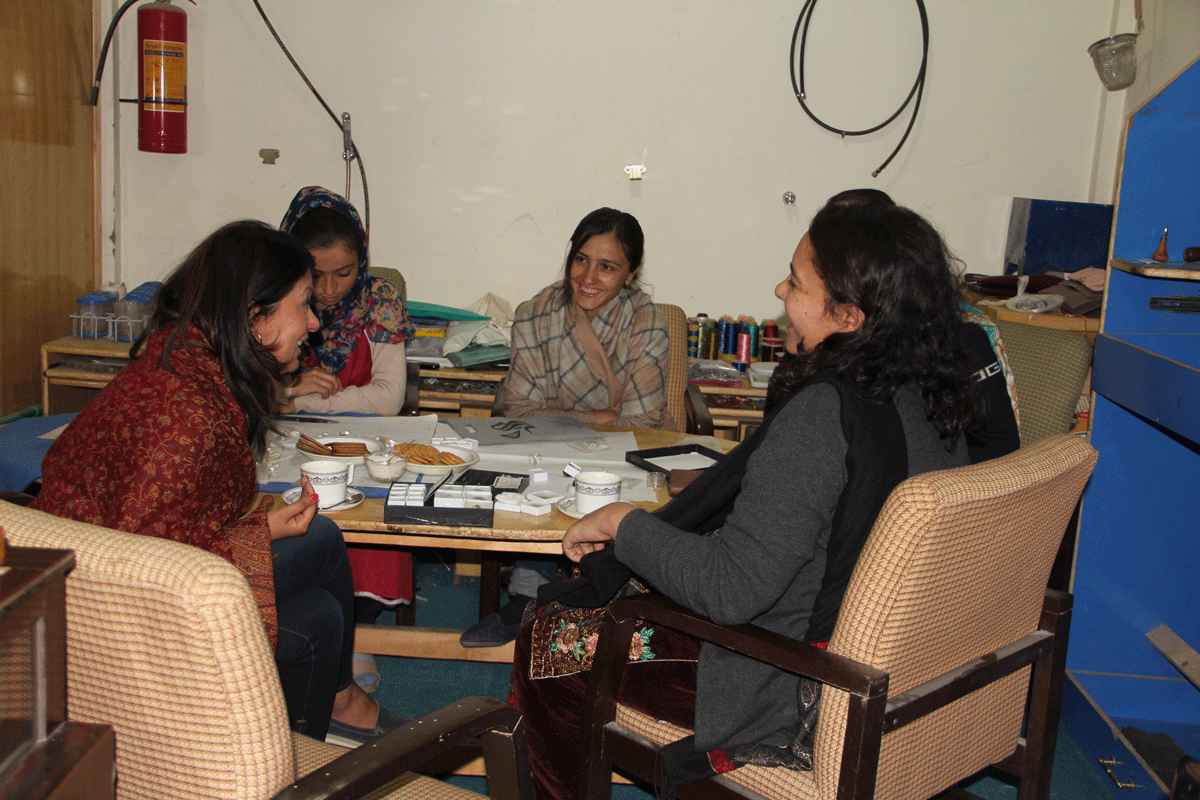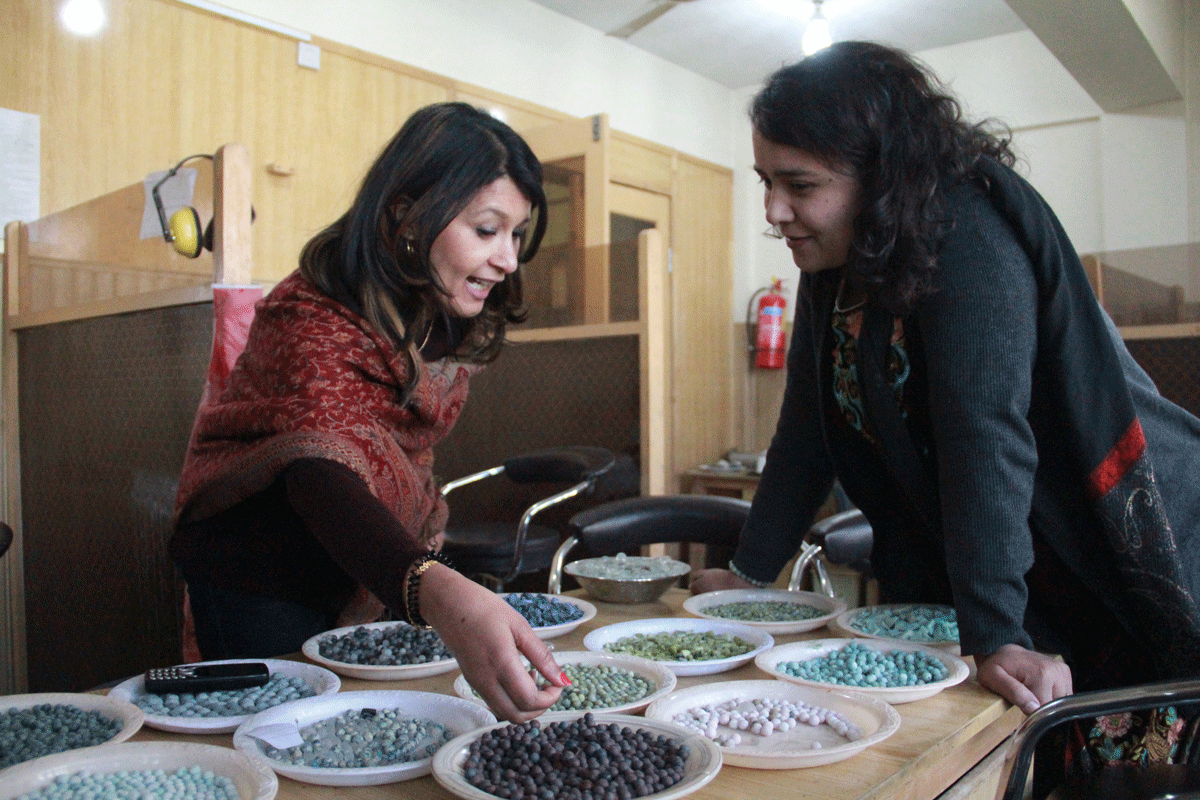 On my recent trip to Gilgit, I met two such women who, after completing their training, pooled their resources and set up their workshop on the main street in Hunza (a region in Gilgit). One year into their business, the landlord canceled their lease without notice simply because they were women and had "no business" running their own workshop. Not to be deterred, they signed another lease two stores down and they now employ six women artisans and have a storefront to display their products. Once a month, these women travel 16 hours on the road (if there are no natural disasters preventing travel) to Islamabad in order to sell their pieces at the local markets and fairs. I am humbled to report that we will be working with them to create new pieces and bring them to the global market.
Dare to Dream
One recurring theme that comes up with the artisans is that they now "dare to dream". They feel they have more autonomy and could pursue their dreams. They now earn their own money, have their own bank accounts, and thus can assert themselves and lead their own lives.
The Common Thread
The challenges the women face in Gilgit in starting their own businesses are no different than the challenges women face here in Canada. Access to finance remains a great barrier for all female entrepreneurs and nowhere is this felt more acutely than in the creative industry, with tech being favored over other sectors.
Entrepreneurs like me who are working in the creative/ conscious fashion sector often rely more on our personal resources – personal lines of credit, credit cards, savings, family – to run our operations. Despite these challenges, I think it's important to have more socially conscious and ethical fashion brands like zendagi. The status quo of mindless consumption, unfair work conditions has to change. I believe that all those involved in the production of our goods - the entire supply chain - needs to be fairly compensated and reap the benefits. So, to all women thinking of starting your own business or looking at conscious fashion, I say do it! The road is tough, you will fail many times and success is not guaranteed, but the trick is to get up each time and move forward, and stay focused on the 'why' behind your business.