You are now in the main content area
Event Management

Tons of free events and workshops are happening every day at TMU! Find an event on the ExploreTMU platform or create your own. This page will give you the resources you need to make it happen.
Use our Student Event Management (ExploreTMU) process to help demystify event planning and ensure that your events are safe and successful. We work with you to gather event details, and understand and assess ways to mitigate/eliminate potential instances of risk. This process serves to protect you, as event organizers, from liability should an issue arise.
Planning an Event
Use this process if you are:
Organizing an event on or off campus
Want to book space on campus
Want free advertisement for your event
Option to track attendance (should you choose to)
We encourage you to submit your request early. Depending on the event, the approval process can take up to 45 days.

Get Started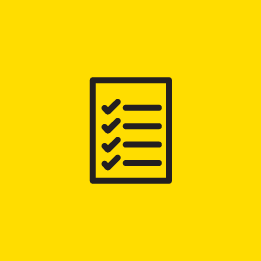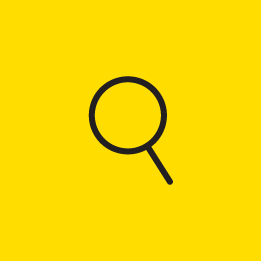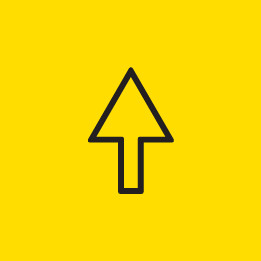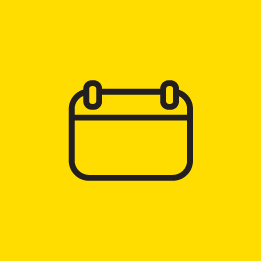 Creating a new Organization on ExploreTMU
An organization on ExploreTMU is a place for you to add information about your campus group or club for other students to view.
Login to connectru.ryerson.ca using your TMU credentials
Click "Organizations"
Scroll to the end of the "Categories" list, and click "Register An Organization"
Click "Register a New Organization" at the bottom of the page
Fill in all relevant information for your organization and "Submit for Approval".

Tips for Event Planning
Not sure where to start? Connect with us to help you plan your first event, or if you're unsure about a process. Email us at campusengagement@torontomu.ca.
Contact
Reach out to exploreTMU@torontomu.ca if you need support to plan your event or need assistance with ExploreTMU.