You are now in the main content area
Indigenous Artist in the Park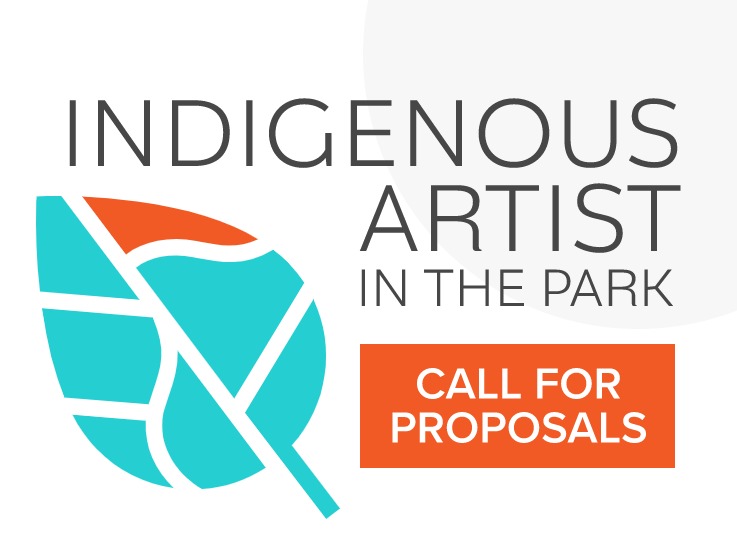 Request for Proposals
The Office of Social Innovation (OSI) invites Toronto-based Indigenous artists to submit proposals for a five-month, site-specific visual arts project hosted in Allan Gardens. Since the great melt of the last ice age more than 11,000 years ago, many diverse nations of First Peoples have lived in and cared for this neighbourhood. This project is intended to acknowledge, reflect, and respond to the continuous Indigenous presence in the area of Allan Gardens.
This residency is part of Imagine the Park, a year-long series of cultural events and activities in and around the Allan Gardens neighbourhood presented by OSI. Imagine the Park aims to foster a more welcoming, creative, well-resourced green space for the wider Allan Gardens community.
Applications are to be submitted through Google Forms by clicking the link below!
"This is an opportunity for an Indigenous artist to spend time exploring this centuries-old and continuously meaningful gathering place for Indigenous communities."
Questions?