You are now in the main content area
Careers & Co-op
As you move through your academic program, the Ryerson Career & Co-op Centre (RCCC) can help you plan your career path. Check out the many career development tools, services and events available.
The science job market is highly specialized, with its own unique characteristics. To meet your career development needs, talk with the Faculty of Science's own Career Education Specialist. Get help with:
career direction
graduate school options
job searching
and more
"Everyone should visit the Career Centre and attend their workshops. I'm also grateful for the work experience I gained on campus. These all built my confidence and helped me decide on a career path after graduation."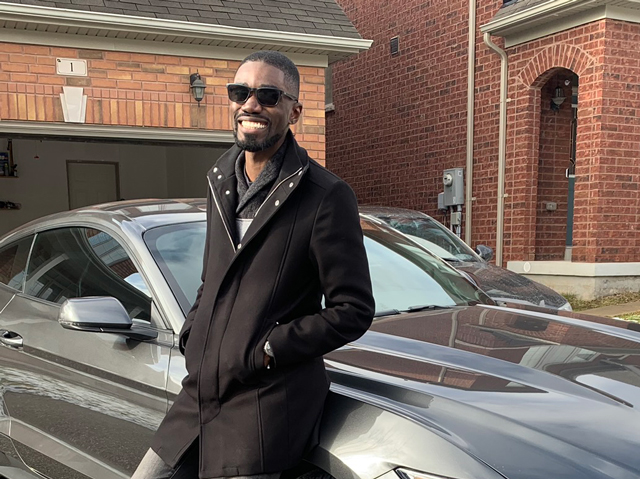 Job Search Support
Whether you're looking for a part-time job or you're planning a professional job search before graduation, the RCCC can help. Guides, resources and advice are available for:
personal branding, Linkedin profiles, portfolios
job search toolkit, resumes, cover letters
interviewing, salary negotiations
You can also attend workshops on workplace skills, such as emotional intelligence and teamwork. Check out the RCCC Events Calendar, external link.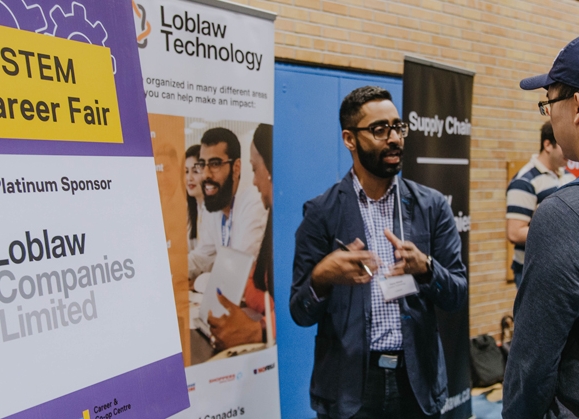 Career Fairs, Networking & Events
Check out prospective employers. Connect with hiring recruiters. Chat with recent graduates. Explore different career options. The RCCC organizes career fairs and networking events — including the annual STEM Career Fair.
Alumni Career Services
Even after you finish your degree, you can still come back for career help. Alumni can access RCCC services for up to five years after graduating.