You are now in the main content area
Student Resources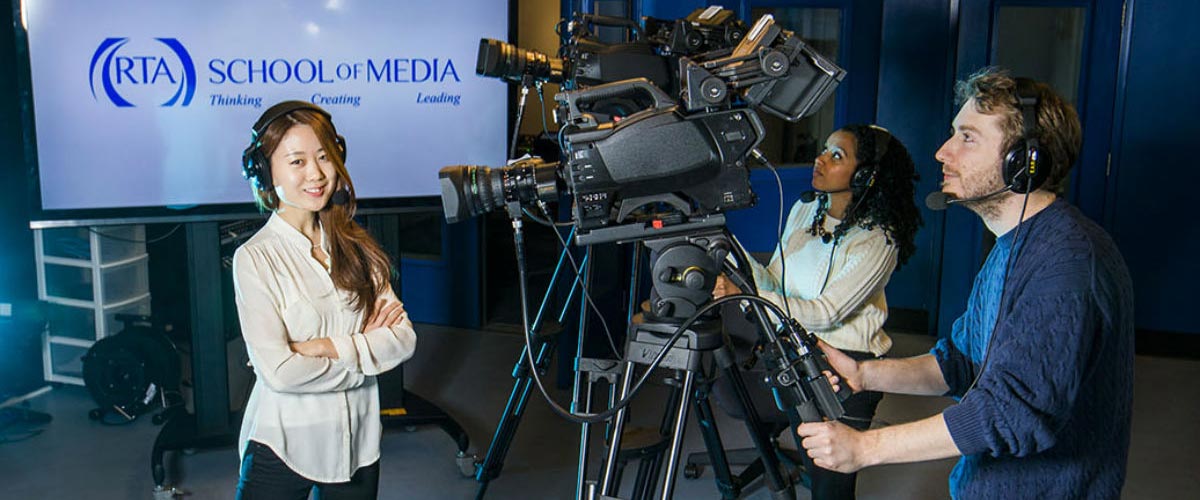 RTA School of Media offers three programs: media production, new media and sport media. Our curriculum is comprehensive, flexible and rewarding. We provide students with a strong foundation across all aspects of the industry, and the opportunity to specialize in their area of interest.
Searching for more resources?
Academic Forms
The Yeates School of Graduate Studies (YSGS) website contains important information that as a Graduate Student is your responsibility to know.
The Graduate Student Guide is the official companion to Toronto Met's Graduate Calendar. This online guide summarizes the policies, fees, procedures and services you'll need to know as a Toronto Met graduate student.