You are now in the main content area
Co-op & Careers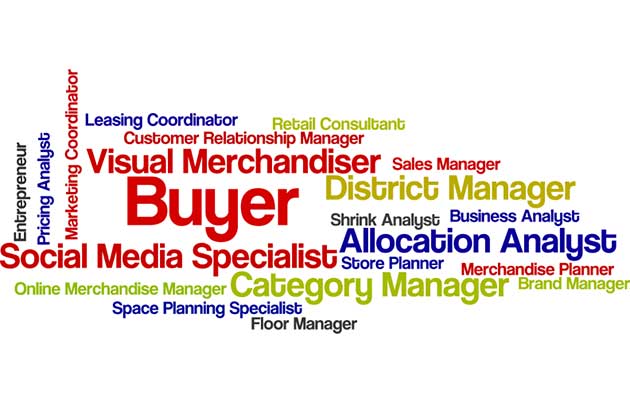 I have felt the support from the Ted Rogers School of Retail Management from day one - from my first day at orientation to helping prepare me for internship interviews. There are so many great services and student groups available to us at any time. I know that I will continue to receive the support I need at the Ted Rogers School of Management in order to be successful after graduation.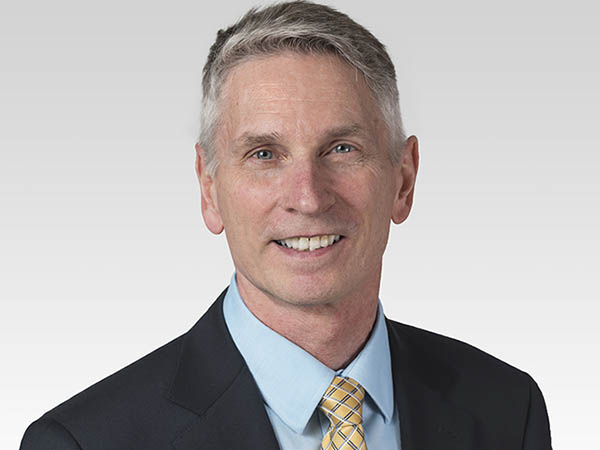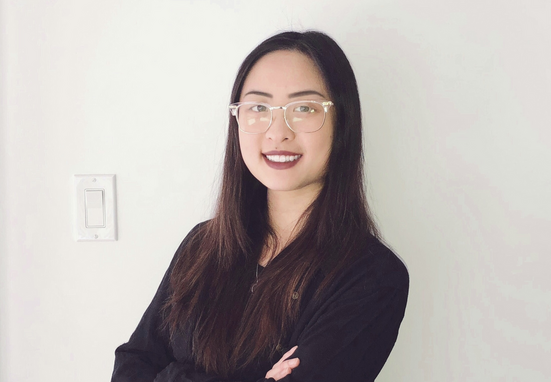 Co-op and Internships
Our internship and co-op opportunities provide integrated academic learning with workplace experience, allowing students to apply theory and develop skills toward their professional goals.
All students in the Ted Rogers School of Retail Management will complete at least one documented internship but may choose to apply for entry to the co-op program at the start of their 2nd year in the degree.