Professor Idil Atak leads research to advance migrant protection systems
May 14, 2020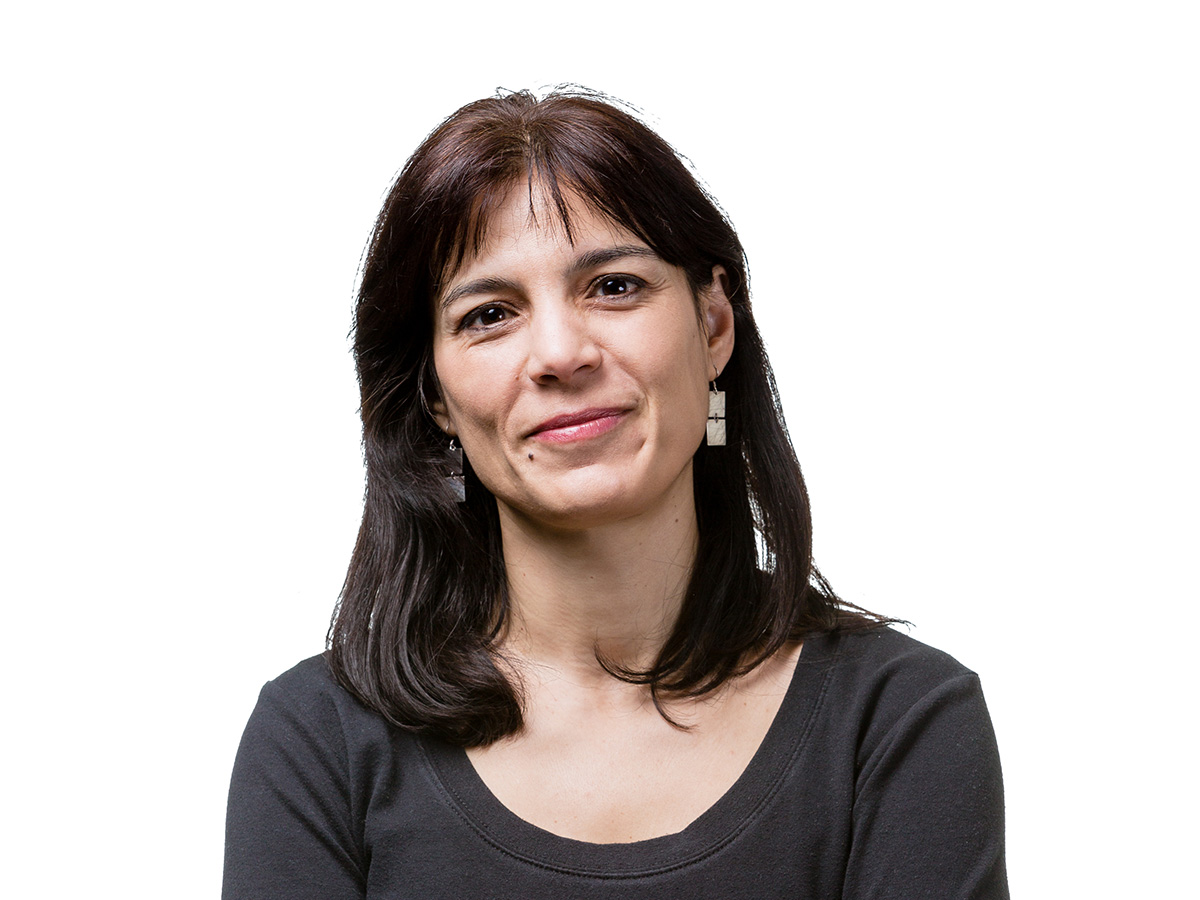 Professor Idil Atak, of the Department of Criminology and the Faculty of Law at Ryerson University, will investigate ways to advance international protection systems for migrants after receiving a new grant from the Social Sciences and Humanities Research Council of Canada (SSHRC).
The three-year project is part of a large international research initiative called PROTECT, which looks at migrant rights in the context of increasingly conflicted political visions in countries around the world. Funded by the European Union's Horizon 2020 initiative, the initiative is assessing the impact of the United Nations' Global Compacts for refugees, external link and migrants, external link.
Professor Atak is leading the Canada-related part of PROTECT, and will research ways of constructing legal relationships between the Global Compacts, the systems of human rights protection on the global and regional levels, and the 1951 Refugee Convention, external link.
"In a global context where the human rights of refugees and asylum seekers are under serious threat due to the nationalist and nativist pressures, this project promotes the recognition of the primacy of human rights and the right to international protection," said professor Atak.
"I am very excited to lead the Canada-related research in this forward-looking project and to collaborate with an interdisciplinary team of experts from universities across Europe and South Africa. Our research will usefully inform policy and program design as well as the judicial decision-making process."
PROTECT, external link is being conducted by an international consortium of 11 universities in the European Union, Canada and South Africa. It is led by the University of Bergen in Norway and began in February 2020.
Professor Atak's research team will conduct historical, statistical and fieldwork studies to discover the networks, systems and collaborations that best advance migrants' rights to international protection. The researchers will also conduct surveys with individuals and civil society organizations in 20 countries, and carry out big data analyses of traditional and social media to identify the factors that increase citizens' recognition of their own protection rights. In addition, the team will identify the factors that make societies skeptical of recognizing the rights of others.
The project led by professor Atak is one of three successful recipients of the Horizon 2020 Migration Call, external link, a funding opportunity to support Canadian engagement with European research partners.
Read about professor Idil Atak's research project, external link