UPDATED: RAC & MAC Holiday Closure, January Reopening
Holiday hours of operation and what to expect in January 2022
December 22, 2021
UPDATE: DECEMBER 17 & 22, 2021
Virtual programs are ready for you!
During this extended closure, our
online MOVE Everywhere programs
remain available. Both pre-recorded and on-demand options are ready for you, and Live Virtual Group Fitness will resume January 17, 2022.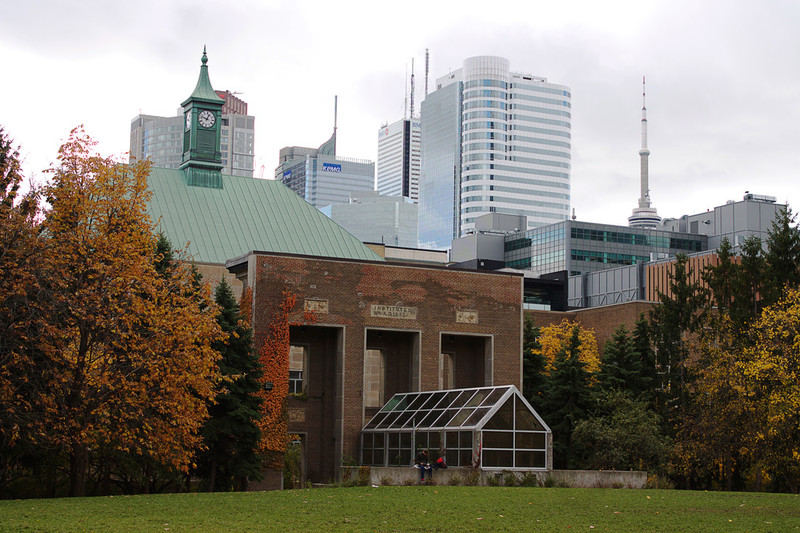  Last Updated December 22, 2021
Holiday Closures: December/January 2021-22
Mattamy Athletic Centre (MAC):

Closes December 17, 2021 @ 12:30pm
Reopens January 14, 2022 under reduced hours

Recreation & Athletics Centre (RAC):

Closes December 15, 2021 @ 9:45pm
Reopens January 31, 2022, with the planned return of in-person classes
RAC & MAC Facility Hours: January 2022
Reduced Hours: January 14-30 - MAC Only, RAC Closed
Weekdays: 7:00am-9:00pm

Weekend: 8:00am-6:30pm
Regular Hours: Starting January 31 (Tentative)
Weekdays: 7:00am-10:45pm
Weekend: 8:00am-6:30pm
Women's Only Hours in RAC Fitness Centre
Everyone who identifies as a woman is welcome at our Women's Only fitness centre hours at the RAC. For the purposes of the Women Only Hours, women includes all cis and trans individuals who identify as a woman.
Mon/Wed/Fri @ 10:30am-12:00pm
Tues/Thurs @ 2:00-3:30pm
What to expect in January
Our priorities remain clear, and we continue to refine our operations to make it as easy as possible for students to get active as safely as possible.
Extended workout slots: Pre-reservations of workout and activity times will continue in January. Fitness centre reservations will be 90 minutes in duration on weekday afternoons and evenings, but feature extended morning and weekend timeslots to offer students and members longer workout options and greater flexibility.
Reset of fitness centres and RAC 2 Gym: We will continue to bring back sidelined strength and fitness equipment in our fitness centres, and RAC 2 Gym, a Women's Only fitness centre across COVID, will revert back to a sport gymnasium. As it does, Women's Only Hours will resume in the RAC Fitness Centre as outlined below.
Return of members in late-January/early-February: We hoped to welcome more of our members back this fall, but COVID hasn't cooperated, and we've been careful not to sell memberships without sufficient capacity to serve students and members well. We will be monitoring closely and share updates across the month of January.
RAC Construction: The RAC front entrance remains under construction and will be into the new year, with the alternate entrance through 350 Victoria still in effect. We're excited to unveil accessibility, safety and service improvements to both the exterior entrance and service desk when it does open.
Of course, COVID remains an evolving situation, especially with the emergence of the Omicron variant. Our risk mitigation efforts will continue to be shaped by provincial law, public health guidance and industry best practices. Any updates will continue to be posted on our COVID Health & Safety page.