You are now in the main content area
Thesis Stream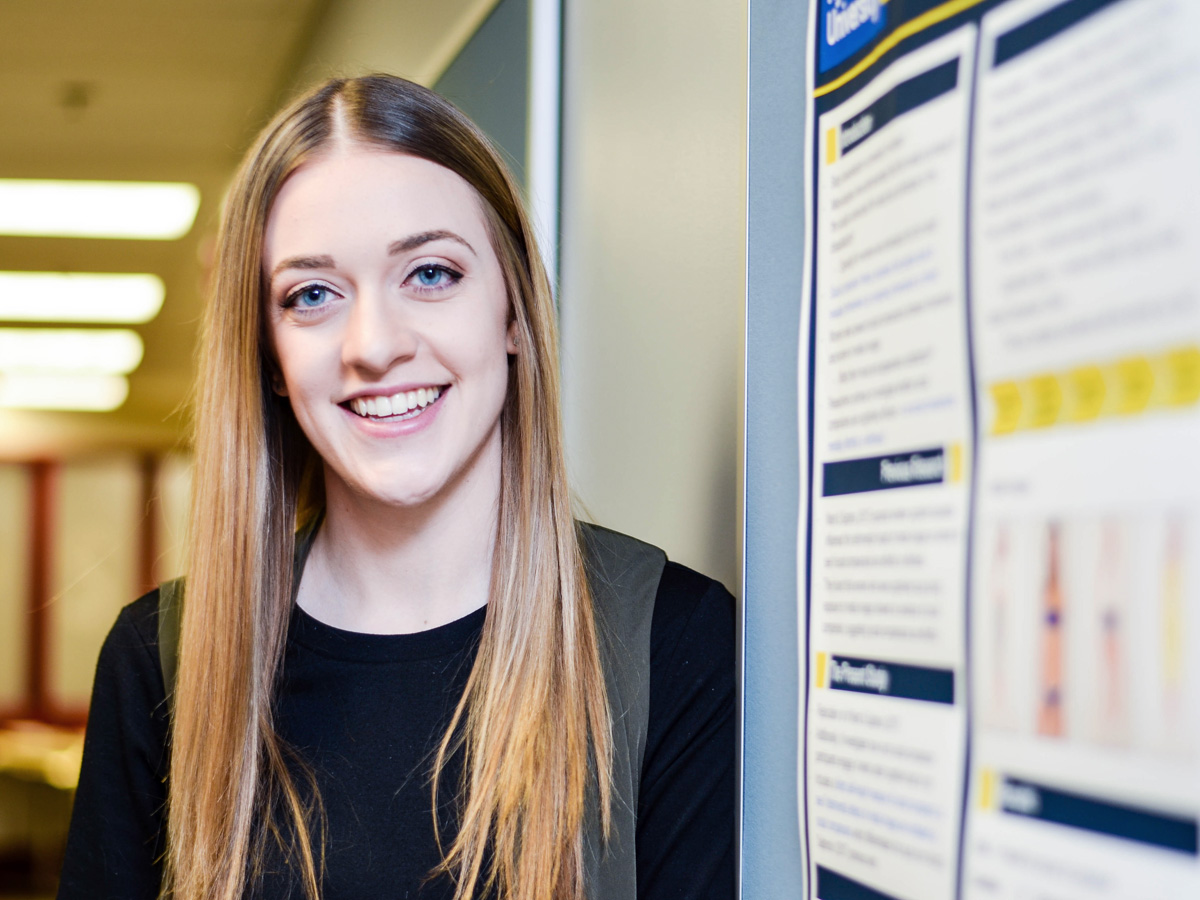 How to Apply
By the end of the second term of the penultimate year of their program (i.e., the end of the Winter semester of 3rd year for most students), students must apply to the department for permission to enroll in PSY961 (Thesis Project I). This is a two-step process.
First, you must find a suitable faculty advisor in the weeks and months leading up to the application. Click on the button below to access the Supervisor List for Fall 2022 (to be updated March 2023).
Second, you must review the Thesis Stream Information Package & FAQ and then complete and submit a Thesis Stream Application Form by the April deadline for priority consideration. Click on the button below to access the form.
 Please take note of the deadline stated on the application.