You are now in the main content area
Student_Showcase

CMN 321 is an advanced course that allows students to investigate, practice and critique the genres and practices associated with knowledge translation. Knowledge translation specialists use strategic, creative and critical approaches to develop new knowledge and share it with other often non-technical audiences.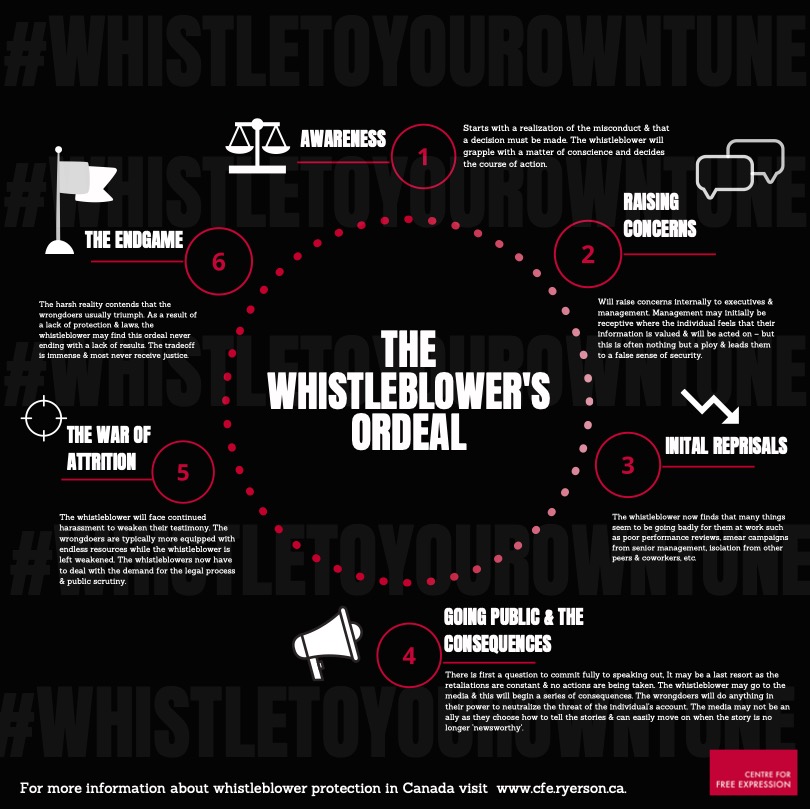 The Whistleblower's Ordeal
By Stephanie Sturino

The Humanitarian Crisis
By Cady Dreger

Love Letters
By Karina Mohammed, Betty Mekonnen, Adrienne Tabinga, Brenna Brooks, Kellen Gardner, Leché Hope, Sabrina Ly, Jemimah Galvez

"Love Letters" is an exercise in strategic storytelling for CMN 324 — a course where students explore the power of stories. They look at the basic concepts of narrative and learn tools and techniques for telling great stories. This social media video series features students sharing love letters with people who've been influential in their lives.
Learning in VR
By Rangga Luksatrio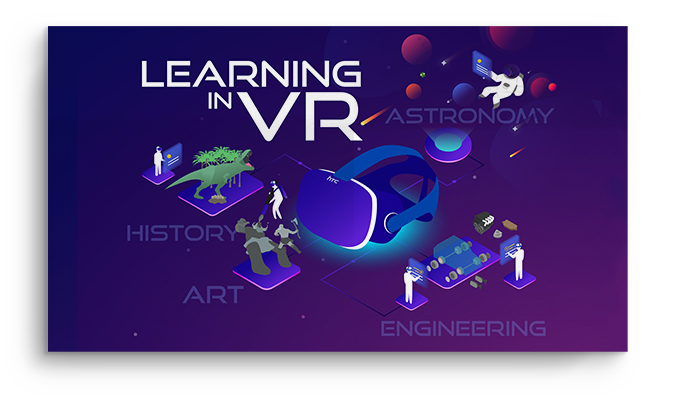 For his 4th year final project, Rangga Luksatrio transformed a traditional research poster using augmented reality. The IRL view of the poster has minimal information, but when users point their phone at the poster, it comes alive with animations.
In CMN 448, students are introduced to the world of graphic design and visual communication. From branding to image-making, they delve into the world of visual culture and practice their design skills.
Chaos in Threes
By Alessandra Belcastro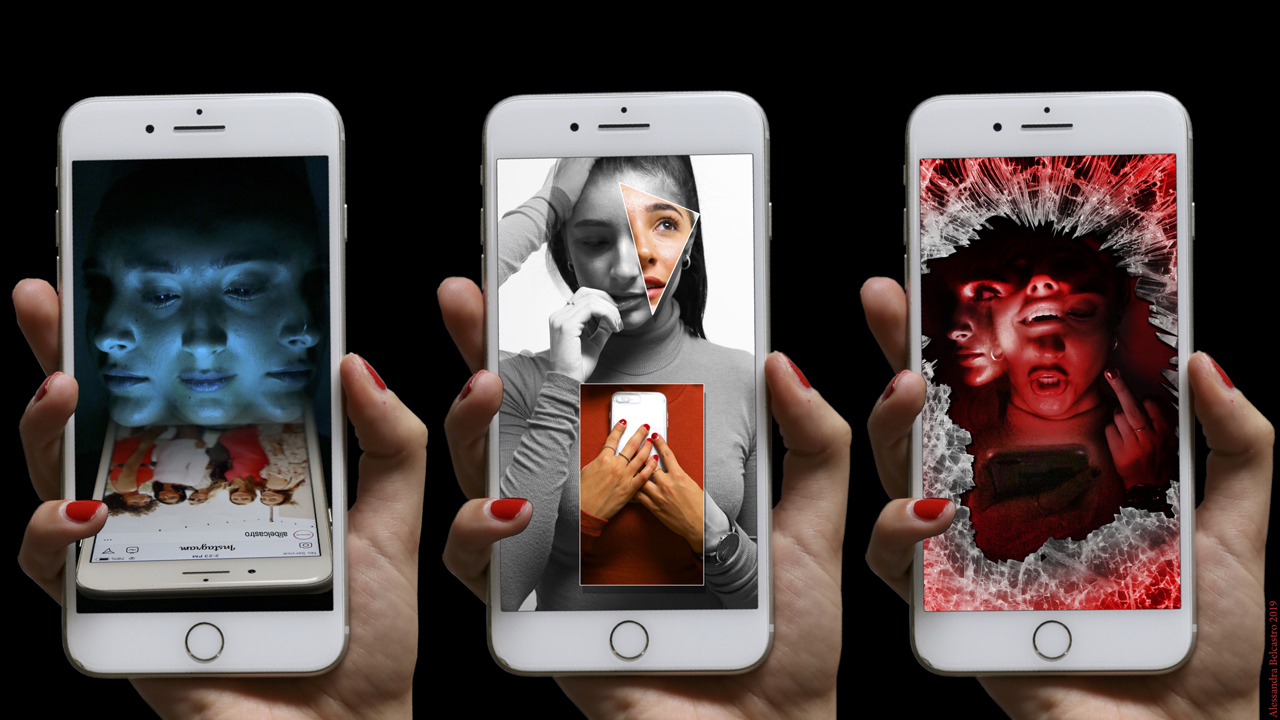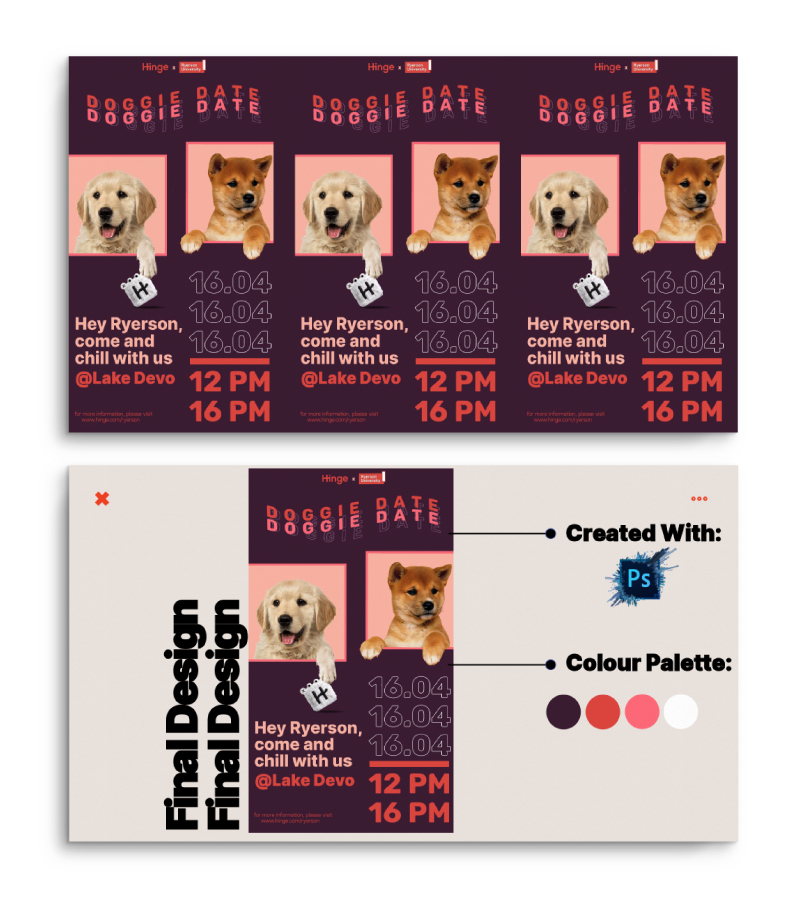 Doggy Date | Pop-up Experience
By Ben Dao