You are now in the main content area
This website is for students enrolled in the Professional Communication BA program only.
If you are not a Professional Communication student, refer to the Academic Program Directory to contact your advisor.
Beyond the Classroom
The ProCom BA Internship, an optional credit course, gives students an invaluable experience in a workplace environment to complement classroom learning. Students will be able to apply first-hand the knowledge that they've acquired throughout their studies and contribute to the communication operations of a participating organization.
Interested in completing ProCom's BA Internship course? Here's how!
ProCom students may complete their internships in the spring term of their 2nd or 3rd year.
Wondering if you can complete an internship AND participate in international exchange? You can! Here's how:
Year 2
Year 3

Complete BA Internship in Spring

term of second year

Participate in International Exchange in winter

term of third year
For more information on specific requirements for the BA internship program click below!
International Exchange
Calling all explorers! If the idea of and international exchange abroad interests you then you're in the right place!

At ProCom, we offer our students to take part in international exchange in the winter term of their 3rd year of study. We have a variety of international partners that students are able to choose from when they submit their application for exchange.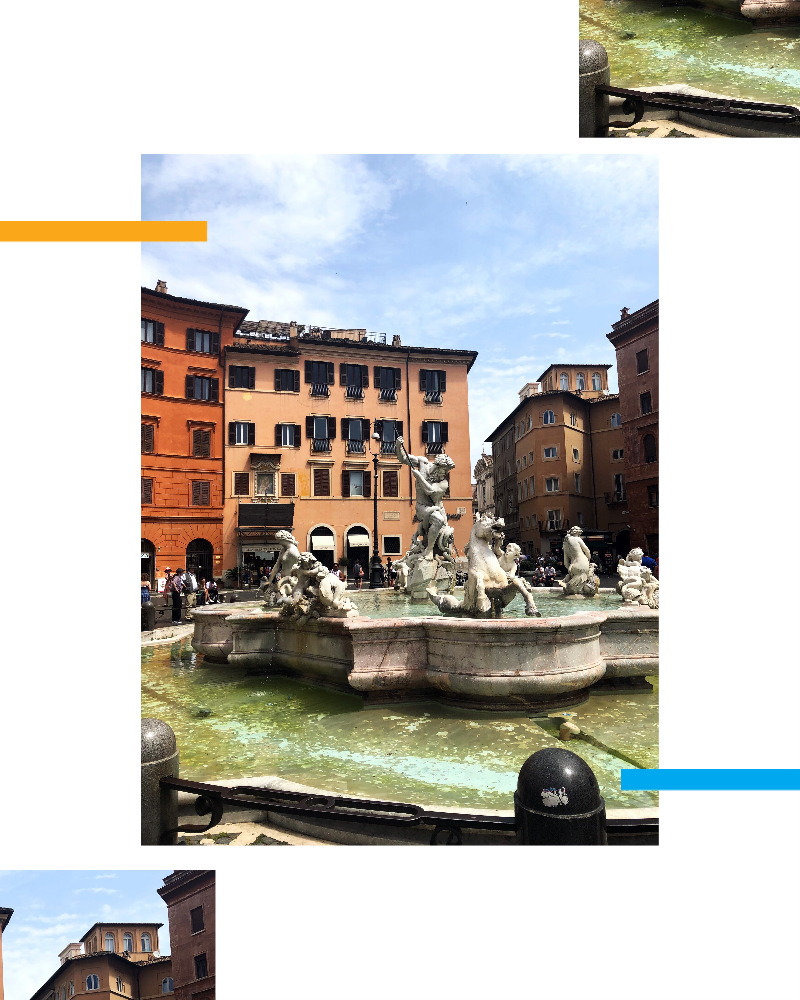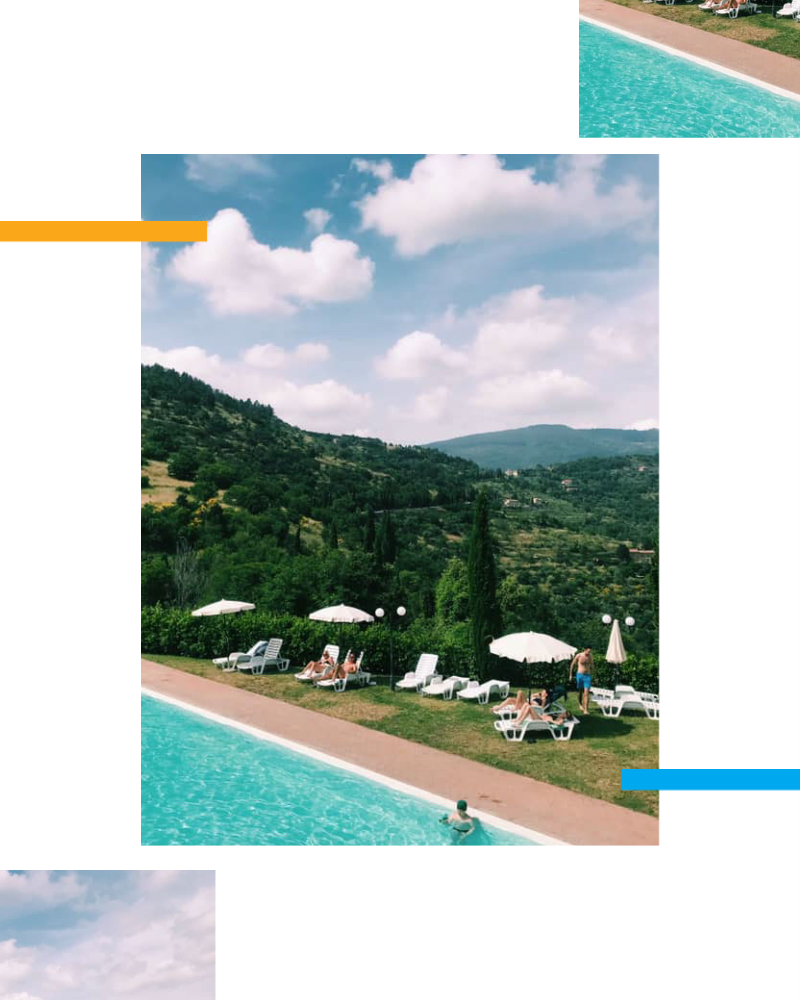 Exchange Partners:
Artevelde University of Applied Sciences - Belgium
Curtin University - Australia
Hochschule der Medien (Stuttgart Media University) - Germany
Karlstad University - Sweden
London South Bank University (LSBU) - England
Nanyang Technological University (NTU) - Singapore
RMIT University (Melbourne Campus) - Australia
RMIT University (Vietnam Campus) - Vietnam
Roskilde University - Denmark
University of Applied Sciences Utrecht - The Netherlands
University of Westminster - England
Fall semester: Attend exchange info sessions
January: Submit your application
February: Interview for exchange
Early April: Recieve conditional offer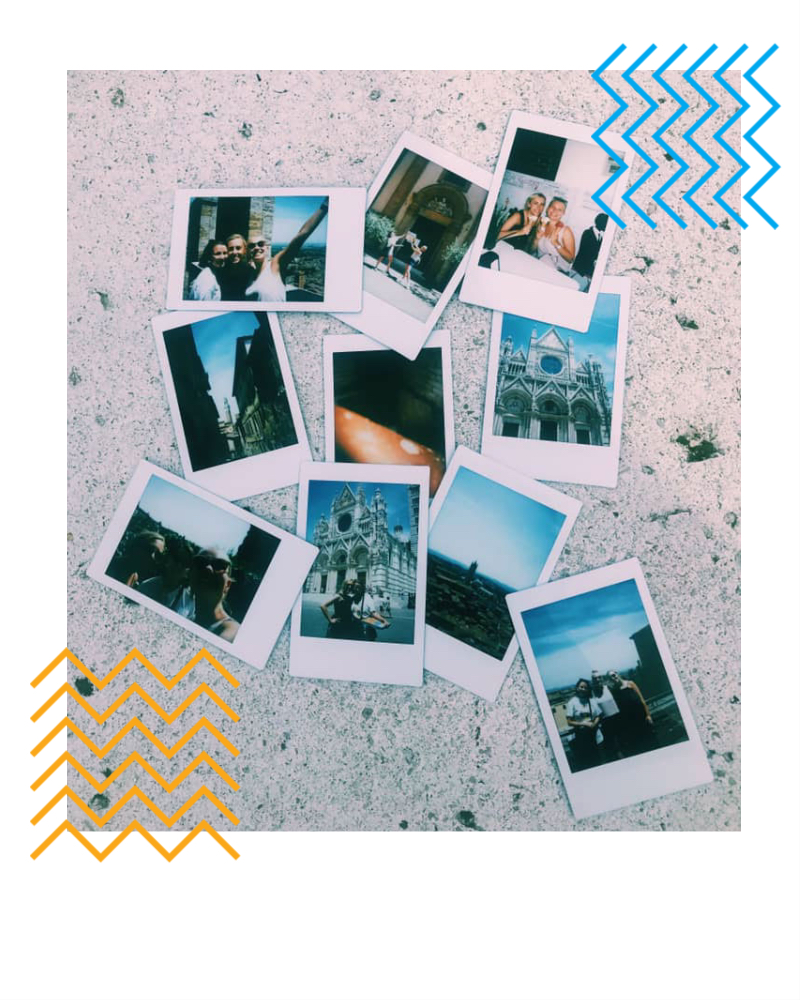 Short-term Intensives
Short-Term International Experiences are immersive experiences that allow students to explore the creative industries in other parts of the world.
Short-Term Experiences are often offered as part of a course credit but may also be co-curricular activities. They are a great way for students to learn about diverse approaches to creativity and innovation and learn key twenty-first-century skills of global leadership and creative impact.
Student Testimonials
"The Cortona short-term intensive program gave me the chance to travel and explore Italy while studying relevant material. Given the flexibility of the course load, I was able to travel beyond Italy to Germany, Austria, Finland and Estonia."

"The professors were extremely knowledgeable and took a hands-on approach to learning. Through the combination of lectures and field trips, I was able to comprehend key artists while witnessing their work in real life."
-Kristin Kelly, BA 2020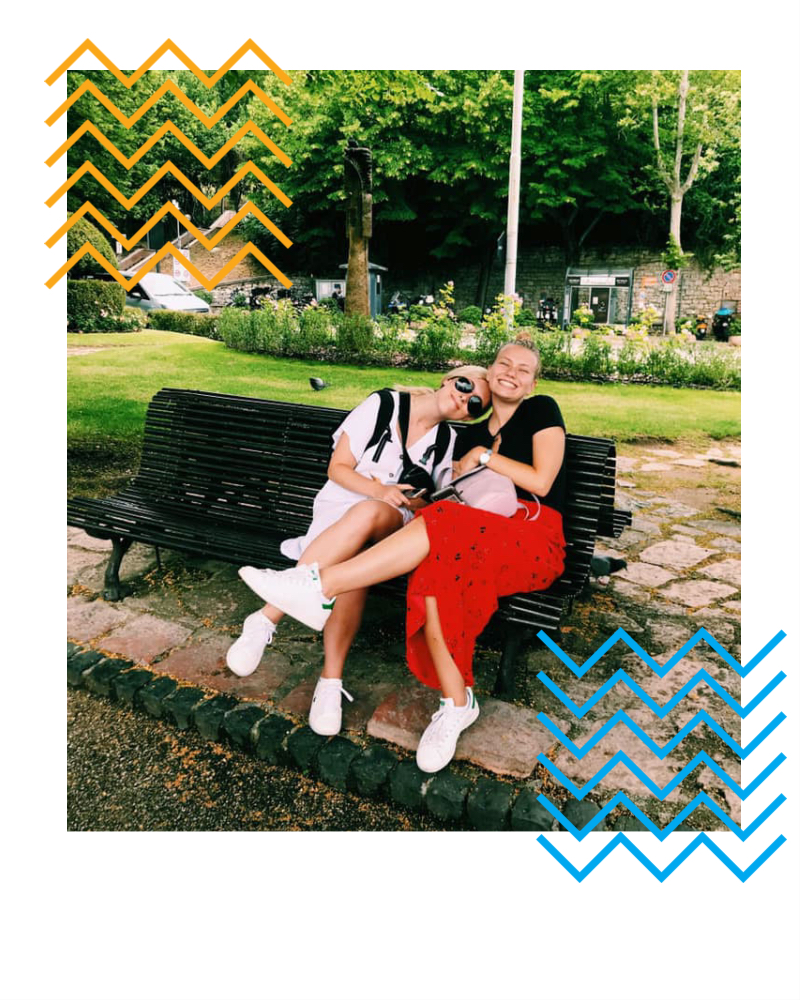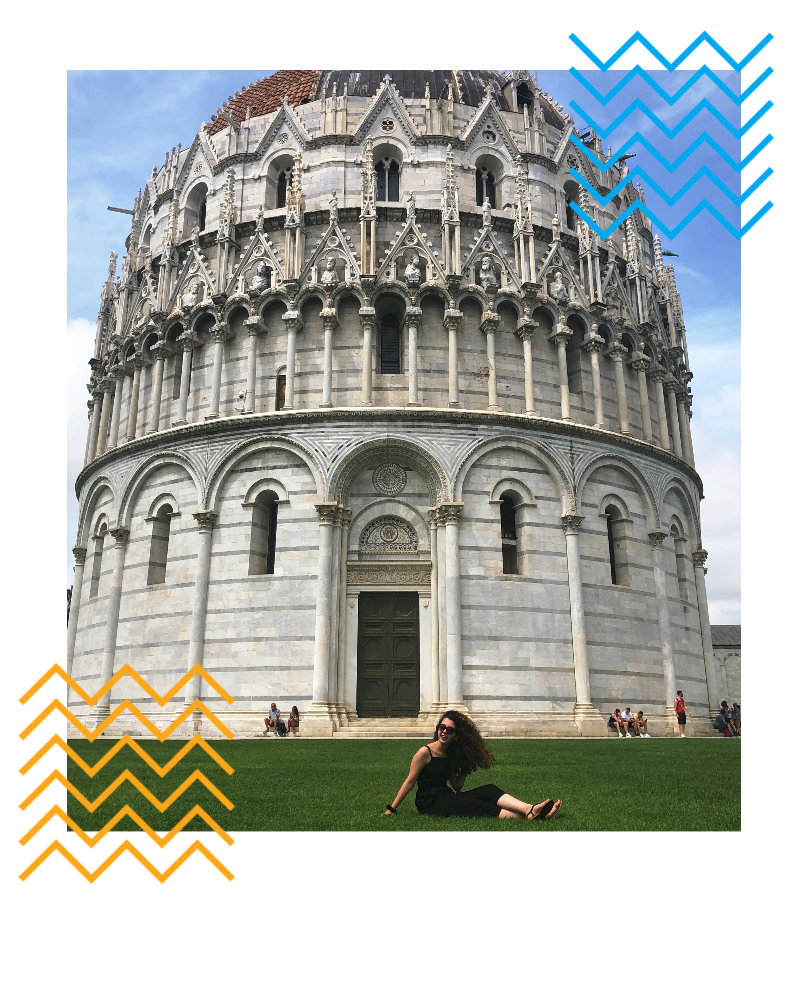 Student Testimonial

"The Professional Communication program at Toronto Met University offered me interactive learning opportunities where I was able to explore theoretical education and hands-on classes. One of my most memorable experiences was participating in an immersive short term exchange program for six weeks in Cortona, Italy. What I took away from this experience are lifelong lessons that simply cannot be taught in a classroom. This program not only broadened my general knowledge but made me aware of alternative and multi-faceted approaches to learning with experiential field trips across Tuscany. Living among the locals and being constantly immersed in the Italian culture provided me with an array of different cultural and community perspectives. This program helped me create some long-lasting memories that I will never forget, such as grabbing a cappuccino at Caffè Signorelli after lunch or watching the sunset at Piazza Garibaldi."
- Zeina Abouchacra, BA 2020
To find out more about requirements and timelines for short-term intensive experiences follow this link: