You are now in the main content area
Projects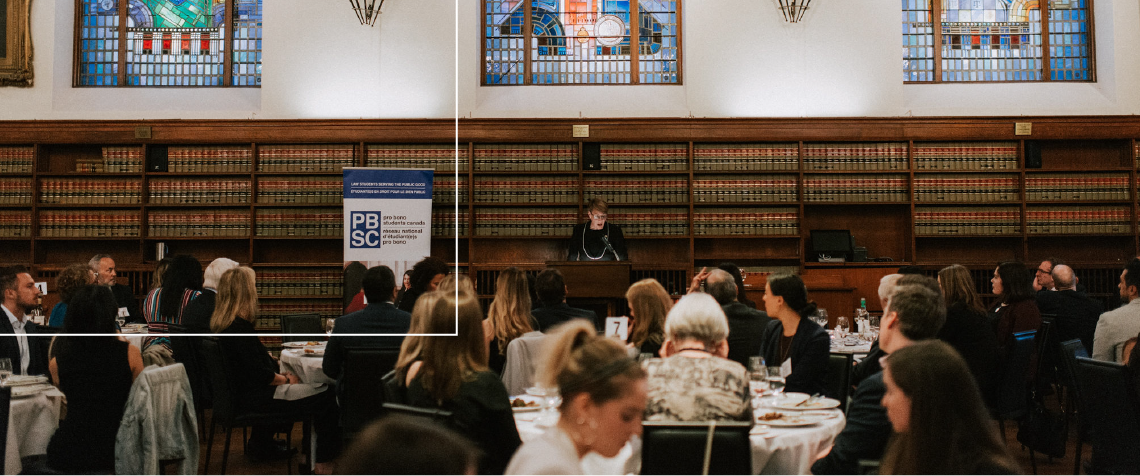 2022-2023 Project Descriptions
PBSC offers placements that involve legal research and writing, client intake, public legal education, assistance with legal proceedings, and more. Many projects fall into more than one category. Below, you will find brief descriptions of the placements you can apply for, sorted by placement type. Please note that if you are an upper-year student, you may apply for any of the listed projects. If you are a 1L student, we encourage you to browse the list of "Projects Open to 1L Students".
Download our most updated 2022-2023 project list below.
Browse 2022-2023 Projects by Area of Law
Many PBSC projects touch on multiple areas of law and a variety of legal issues, but some projects have a narrower focus. Below you will find the projects organized by their primary focus area, but many of the projects will focus on more than the area they are listed under.
Browse 2022-2023 Projects by Community Served
Below you will find our 2021-2022 projects organized by the primary community served. Please keep in mind that most PBSC projects serve a variety of communities simultaneously.