You are now in the main content area
External Panel on Campus Safety and Security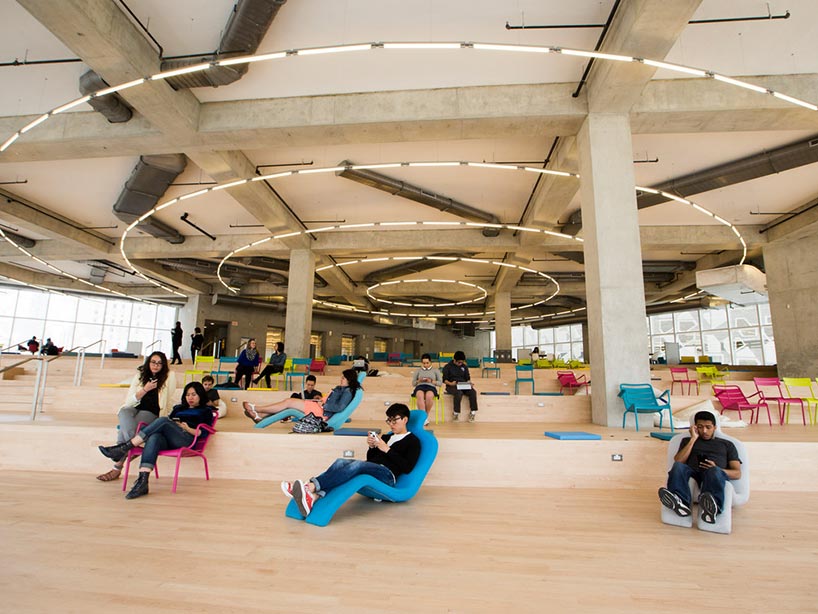 Objectives
The EP has been tasked with three key deliverables:
Research and consultation

The EP will undertake research on best practices in other jurisdictions and engage in extensive consultations with the entire Toronto Metropolitan University community on the development of a uniquely Toronto Metropolitan University approach to campus safety and security. This will include where appropriate consultations with specific student groups, unions and departments. The EP will also consult with external stakeholders where appropriate as this is not solely a Toronto Metropolitan University campus issue.


Recommended service-delivery model

The EP will make recommendations with respect to an interdisciplinary campus safety service-delivery model that is firmly rooted in Toronto Metropolitan University's commitment to equity, diversity and inclusion.


Addressing societal challenges

The EP will examine and make suggestions about the societal challenges that are prevalent on our campus and which need to be addressed to create a safe environment for our community. These challenges include aspects of cultural, physical and psychological safety resulting from the legacy of colonization, slavery and other forms of discrimination; additionally, violence, mental health, addictions and drug dealing impact our community members' sense of safety.