You are now in the main content area
Lua Shayenne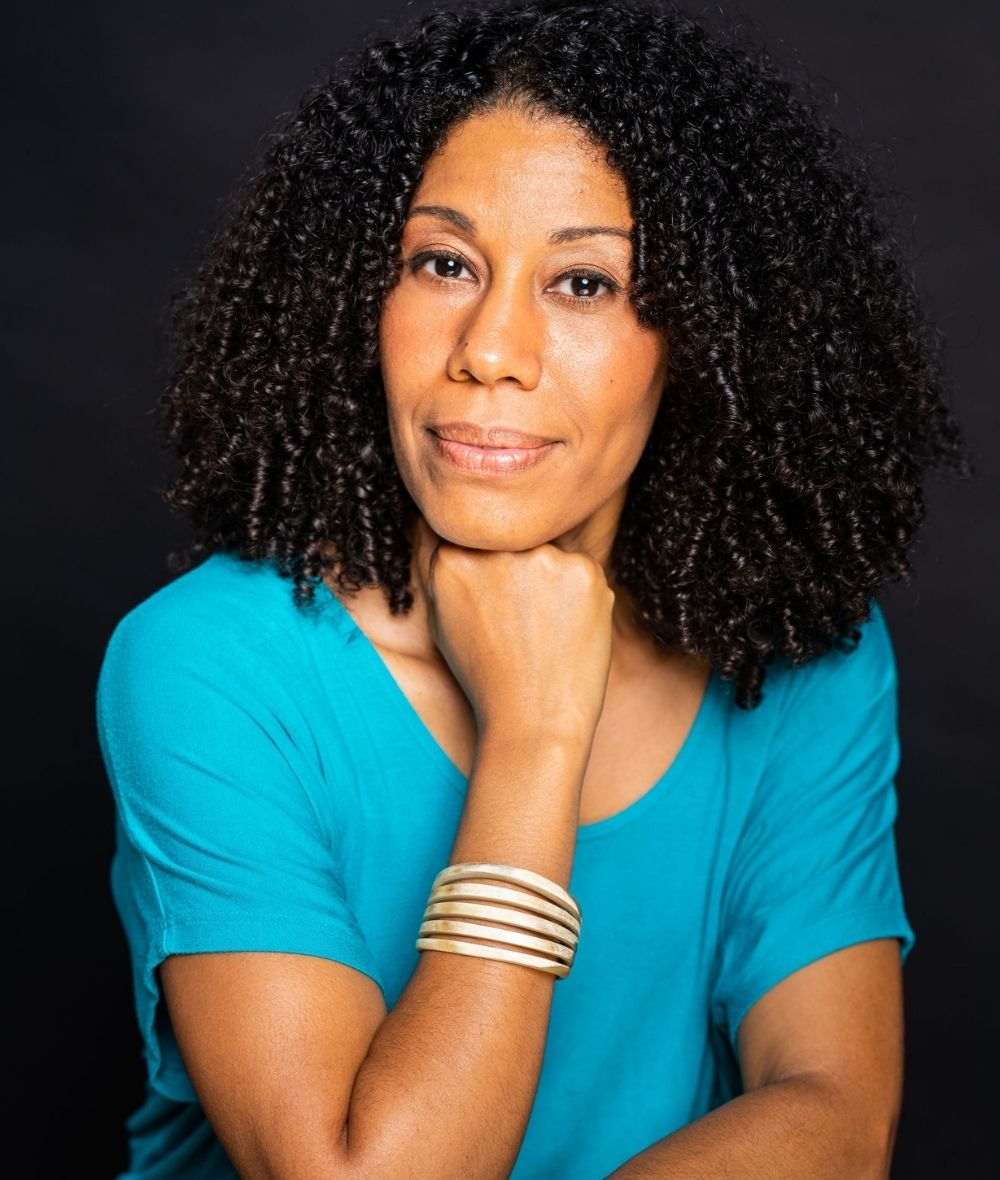 Lua Shayenne
(she/her)
African Dance
A 2016/17/18 K.M. Hunter Dance award nominee, Lua Shayenne weaves stories, through dance, song and word. Her art practice is embedded in her African roots and her Faith. Her goal is to "effect a spiritual conquest" by establishing a relation with the human hearts and create original, inspiring and relevant art.

As the artistic director of Lua Shayenne Dance Company (LSDC), Lua commissioned, produced and danced in DORA nominated KIRA, The Path | La Voie (Luminato Festival & Ontario tour).

Lua is the creator and performer of the dance theatre children series Tales and Dance Around the Baobab (2022 premiere). She proudly tours with Lars Jan's (NYC/LA) HOLOSCENES (Toronto/ Florida/ Miami/ New York/ London,UK/ Abu Dhabi/ Australia tours), a multidisciplinary water installation on climate change.


Lua was recently featured in Fall for Dance North, Dusk Dances/Canadian Stage in High Park, JAMII's eclectic programming including SEVEN, The wedding Part II and is co-choreographer for National Ballet School's Sharing Dance 2021.

A recipient of the 2013 BMO seeds Fund Award for Artists working in community, Lua brings African dance, music, storytelling and culture to grassroots organizations and schools and loves to produce engaging programming.

1) LSDC is excited to be part of Sharing the Stage, a residency by the National Ballet, in partnership with Harbourfront Centre from August 9 to 29, 2021.PRESENTATION of our work-in-process is Sunday August 29 at 2:00 pm on the Concert Stage, Harbourfront Centre | FREE but require reservations / Reservation opens at 11:00 am August 18
LINK - https://national.ballet.ca/Productions/STS/Lua-Shayenne-Dance-Company

2) DANCE: Made In Canada| SEPT 23-25, 2021. High Park Amphitheatre, 1873 Bloor Street West
inTO focus features Toronto-based contemporary dance artists, Blue Ceiling Dance, Patricia Beatty, Kendra Epik, Lua Shayenne Dance Company, SaMel Tanz in a shared program, https://www.canadianstage.com/shows-events/season/into-focus

3) LSDC is featured in 🍃Heirloom 🍃 also featuring acclaimed solo artists Caleb Teicher & Nic Gareiss (USA). Join us for an enchanting outdoor performance at Millennium Park in Peterborough & Isabel Morris Park in Lakefield, Ontario for a site-specific celebration of dance, music and physical storytelling grounded in the rhythms of percussive dance and drumming.
🌿Sept 11, 2021. 1pm & 6pm. Rain Date/ Sept. 12.
Seating is limited to 120. TIX $15. On sale on Aug. 17
🍃Program length: approx. 60 Minutes, with a short pause between the two acts.
ACT 1: Lua Shayenne Dance Company (Toronto) ACT 2: Caleb Teicher & Nic Gareiss (USA)
☘️Presented by Fall for Dance North and Public Energy performing Arts.☘️
http://www.ffdnorth.com/programs/heirloom-peterborough

The LSDC shows will feature 3 graduate students from Ryerson!