You are now in the main content area
Janet Sellery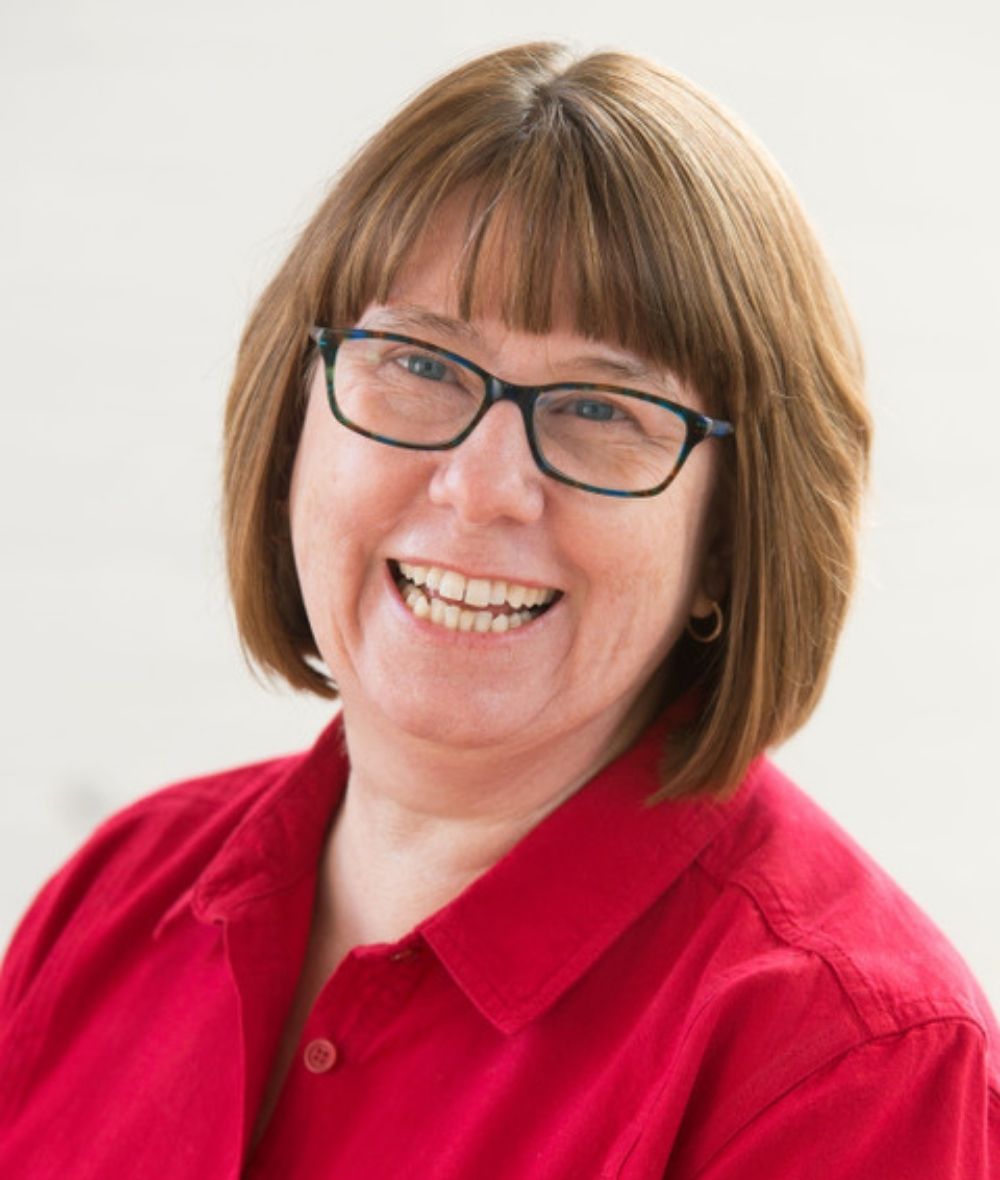 Janet Sellery
(she/her)
Theatre Health & Safety
Education:
BA Psychology
Certificate, Occupational Health & Safety
Diploma, Technical/Production Theatre
Email: janet.sellery@torontomu.ca
Biography
Janet Sellery is one of Canada's leading experts in health and safety and the arts. She started her career in stage management and moved into health and safety after a critical injury involving an actor. Janet pioneered the Health and Safety Program at the Stratford Festival, Canada's largest repertory theatre, and one of her favorite projects was working as Health & Safety Manager for the Vancouver 2010 Winter Olympics Ceremonies. She is a graduate of the Performance at The Creative School and certified as both a Canadian Registered Safety Professional (CRSP) and a Certified Health & Safety Consultant (CHSC).
She has been awarded the Jack McAllister Award (Toronto Metropolitan University, 2019), the Ron Epp Award for Professional Achievement (CITT, 2012) and Canada's Safety Manager of the Year (Canadian Occupational Safety Magazine, 2007). Her work as a Health & Safety Consultant (Sellery Health + Safety) focuses on customizing programs, training and resources to reflect the constantly evolving and unique demands of the live performance environment. Janet is committed to "setting the stage for people to do their best work".
Chair, Event Safety Alliance Canada
Board of Directors, Event Safety Alliance (U.S.)
Member, Ontario Ministry of Labour Live Performance Health & Safety Advisory Committee
Member, Event Safety Working Group