You are now in the main content area
Ivan Sherry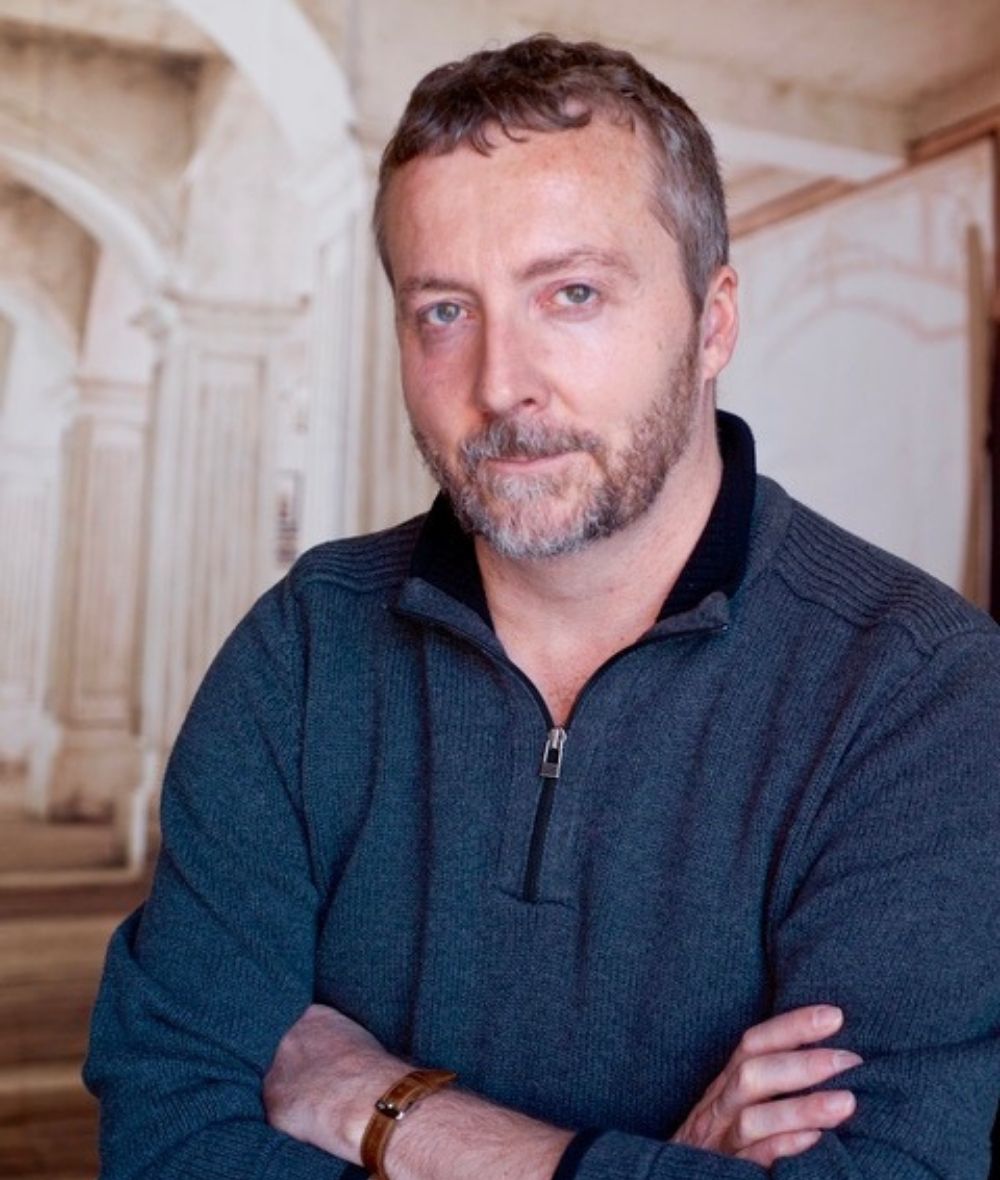 Ivan Sherry
Motion Capture Performance
Ivan was born in London England, the fifth generation of his family in show business. He has performed in many AAA video games including the last five Assassin's Creeds, Watch Dogs: Legion, The Division 2, Far Cry 5, Starlink, Deus Ex: Mankind Divided, Watch Dogs 2, Splinter Cell: Conviction, and a number of other mocap projects. He founded and runs MoCapU (teaching performance in gaming), teaches motion capture at George Brown and KH Casting, and voiceover for On The Mic. He regularly participates in ACTRA panels on gaming and has twice been on the ACTRA team negotiating the Ubisoft agreement.
Currently recording a lead role in the upcoming animated series Saving Me, Ivan recently recorded a pilot for another new series. He voices Dracula in Season 2 of Hotel Transylvania – The Animated Series and is the voice of the rebooted Inspector Gadget, among many other cartoons.
His onscreen credits include Cardinal, Orphan Black, Murdoch Mysteries, Kin, Frankie Drake, Reign, The Kennedys: After Camelot, Man Seeking Woman, 2nd Generation, Warehouse 13, Nikita, Rogue, The Listener, Saving Hope, Cracked, Bloodletting and Miraculous Cures, and When Love is Not Enough: The Lois Wilson Story. He also plays Scotty Pullover on Season 3 of Fargo.