You are now in the main content area
Ivan Sherry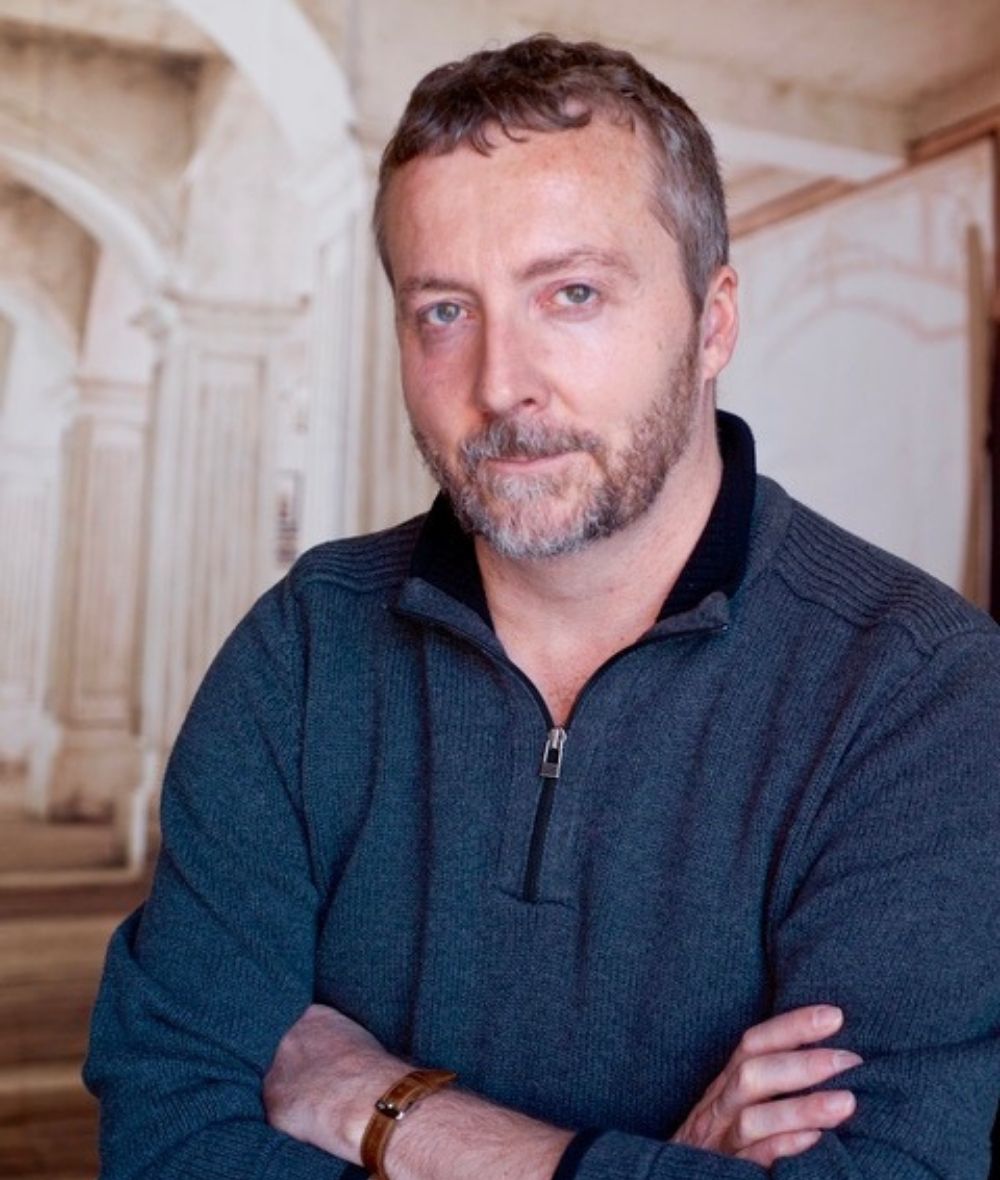 Ivan Sherry
Motion Capture Performance
Ivan Sherry is a Toronto-based actor and teacher. In the gaming world, Ivan has spent hundreds of hours in the motion capture studio and in the audio booth for games such as Watch Dogs: Legion (for which he also narrated the trailer for "Ubisoft Forward"), The Division 2, Far Cry 5, Starlink: Battle for Atlas, Deus Ex: Mankind Divided, Watch Dogs 2, Splinter Cell: Conviction, and 5 Assassin's Creeds, among others. He is currently working on a new AAA IP and a major AAA franchise, among others.
In animation, Ivan voices Old Bennett in the series Saving Me, for which he received an ACTRA Award nomination for Best Performance. He also voices Drac in Season 2 of Hotel Transylvania – The Series and is the voice of the rebooted Inspector Gadget, among many other cartoons. His commercial VO credits include some of the world's biggest brands and he was nominated for a OneVoice award in 2023.
His onscreen credits include Cardinal, Orphan Black, Murdoch Mysteries, Kin, Frankie Drake, Reign, The Kennedys: After Camelot, Man Seeking Woman, 2nd Generation, Warehouse 13, Nikita, Rogue, The Listener, Saving Hope, Cracked, Bloodletting and Miraculous Cures, and When Love is Not Enough: The Lois Wilson Story. He also plays Scotty Pullover on Season 3 of Fargo.
Ivan founded and runs MoCapU (training ACTRA members to work in gaming), teaches at George Brown College and On The Mic Toronto, has twice served as a member of ACTRA's negotiating team for the Ubisoft agreement, and has been a member of ACTRA's Voice Committee since its inception.