Search process underway for dean, Ted Rogers School of Management
Committee composition will be shared with the community in the coming weeks
Category:
From the Provost and Vice-President, Academic
September 22, 2022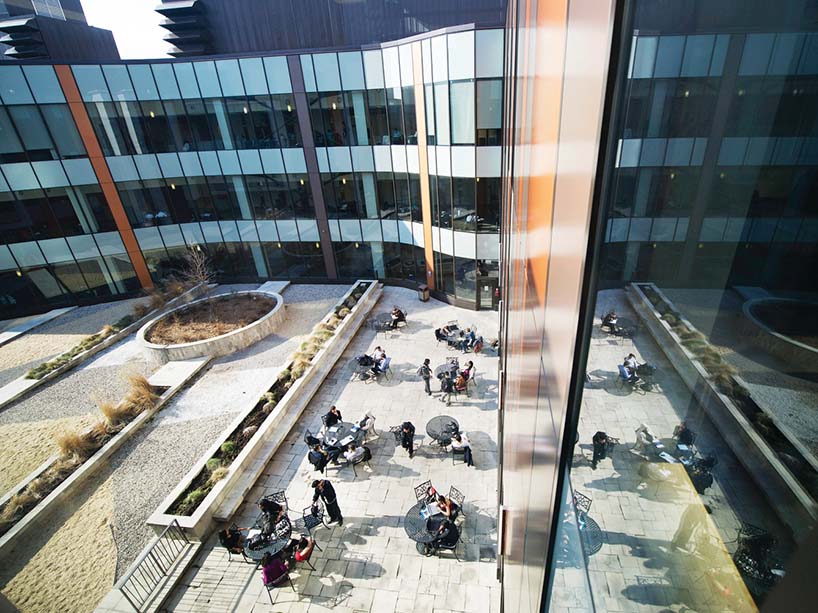 Daphne Taras will be completing her term as dean of the Ted Rogers School of Management on June 30, 2023 and has confirmed she will not be seeking reappointment for a second term.
Daphne started at TMU in 2018 following significant previous decanal experience. Since that time, she has led the Ted Rogers School of Management through a strong period of growth --an impressive feat amidst the many challenges presented to us by the pandemic. Among other achievements, she has hired over 50 professors, intensified the faculty's research culture, provided services to support student experiences, and launched a student retention initiative during her tenure as dean. Throughout our work together, I have appreciated Daphne's deep passion for her faculty's success, and her strong commitment to her faculty, staff colleagues and students. I am very grateful to Daphne for her leadership and dedication to our community.
A search committee for the Dean of the Ted Rogers School of Management will be established in keeping with the university's policy for the Appointment of Academic Administrators (AAA policy). The formation of the committee and the subsequent search will adhere to TMU's policies and procedures and will reflect best practices on equity, diversity and inclusion, harassment prevention, and access.
Members of the respective academic units who are eligible to nominate and vote for members of the search committee will receive further information regarding important dates and nominations directly from the Senate Office.
I look forward to sharing the composition of the search committee in the coming weeks.

Jennifer S. Simpson
Provost and Vice-President, Academic