From the President
Brampton campus update
October 24, 2018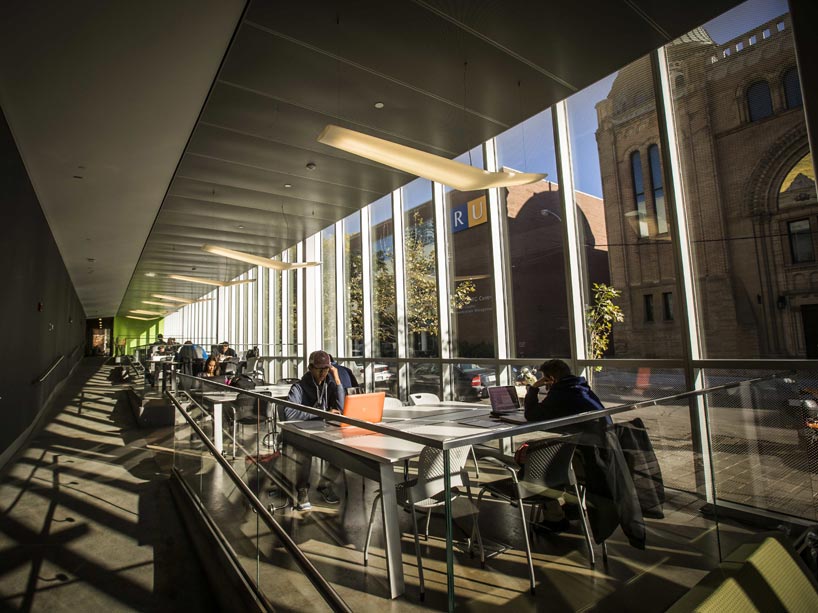 Ryerson University has been informed that the government of Ontario is cancelling funding for all three university expansion campuses, including Ryerson's planned campus in Brampton.
We recognize that this was a difficult decision for the provincial government. We will continue to work with the government and all of our partners to provide innovative academic programs that offer the critical thinking and problem solving skills needed to succeed and thrive in the modern economy.
The planned expansion, a first for Ryerson, was the result of countless hours of hard work and dedication from many members of the Ryerson community. This was matched by enthusiastic support from the City of Brampton and our partners at Sheridan College.
To all of you who worked on or supported this project, I want to thank you for your efforts.
Over the coming days and weeks, we will be providing more details to our entire community regarding the Innovation Hub, Cybersecurity programming, and The Chang School courses that were planned for Brampton.
Mohamed Lachemi
President and Vice-Chancellor